…affirms Government's priority on security, education.
Edo State Deputy Governor, Rt Hon Comrade Philip Shaibu, has declared open this year's retreat of the Usagbe Club of Nigeria, with a charge to sustain its ideals and values of societal development.

Shaibu who declared the annual event opened in Benin City, the Edo State capital remarked: "I'm happy about the developmental strides of Usagbe and its sustainability. I must reassure you that the Ososo-Okpella road and Ayogwiri-Fugar roads are two critical major roads that are still on the front burner of this administration".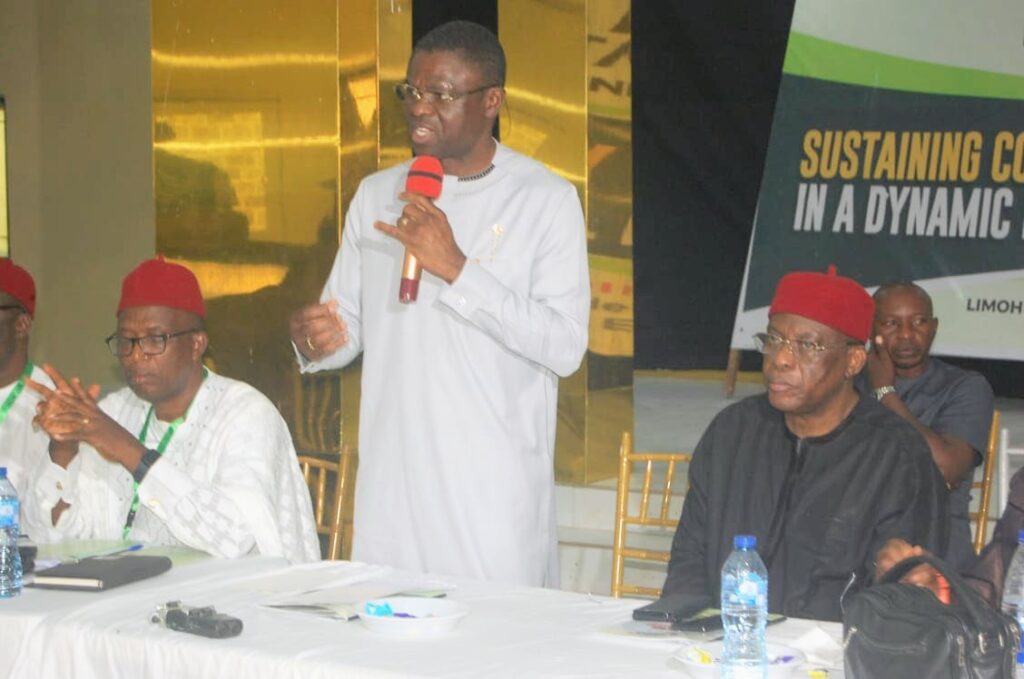 "However, our challenge is the inability of the State Government to raise the required funds for their execution. We have been doing our best to collaborate with other individuals and corporate organizations to assist in some of these projects".

"Some of the 'grade C' roads being executed by the State Government are the responsibilities of Local Governments. But due to the huge debts owed by the Councils, it has become a responsibility of the state and a burden on us in the State.".
"Security challenge is one of the many issues we have been able to curtail with our Internal mechanism. As a Government, we will keep doing our best to ensure the protection of lives and property".

"The issue of citing a higher institution in Usagbe will be meticulously handled, as it requires a popular decision acceptable by the people to be taken".
"As for teachers in our public schools, we have been able to empower more than enough EdoStar teachers for three years. We intend to permanent them after three years of intensive guidance by the professional teachers", Shaibu added.

Delivering his keynote address with the topic: 'Creating An Enabling Environment For Investment in Weppa Wanno and Uzanu', the Guest Speaker, Prof Mike Ozekhome (SAN), highlighted some of the developments attracted to the area by sons and daughters of Weppa Wanno and Uzanu.
He appealed to the State Government to intervene in the deplorable state of roads in Etsako Central and Etsako East, respectively.

In his welcome address, President, of the Usagbe Club of Nigeria, Agenebode Chapter, Mr Paul Izenuwa, appreciated members who travelled from far and near to grace the annual retreat/convention.
He noted that the theme of this year's celebration: "Sustaining Community Development in a Dynamic Political Environment", was based on the new government at both federal and state legislative levels, taking into consideration the 2024 Edo State Governorship polls.

"I expect discussions at the forum to bring to the fore, the social, economic and developmental needs of our clans and people. This informed the decision to invite our newly elected representatives for an agenda-setting engagement on behalf of our people", he added.