…pastor says he is surprised over the visit.
Edo State Deputy Governor, Rt Hon Comrade Philip Shaibu, Sunday joined worshippers at Rock of Ages Christian Assembly lnternational, RACAi, to pray for the State and Nigeria in general.
The Deputy Governor who paid a surprise visit to the international headquarters of the church, located at the Sapele Road axis in Benin City, noted that the visit was for him to worship God with members of the church.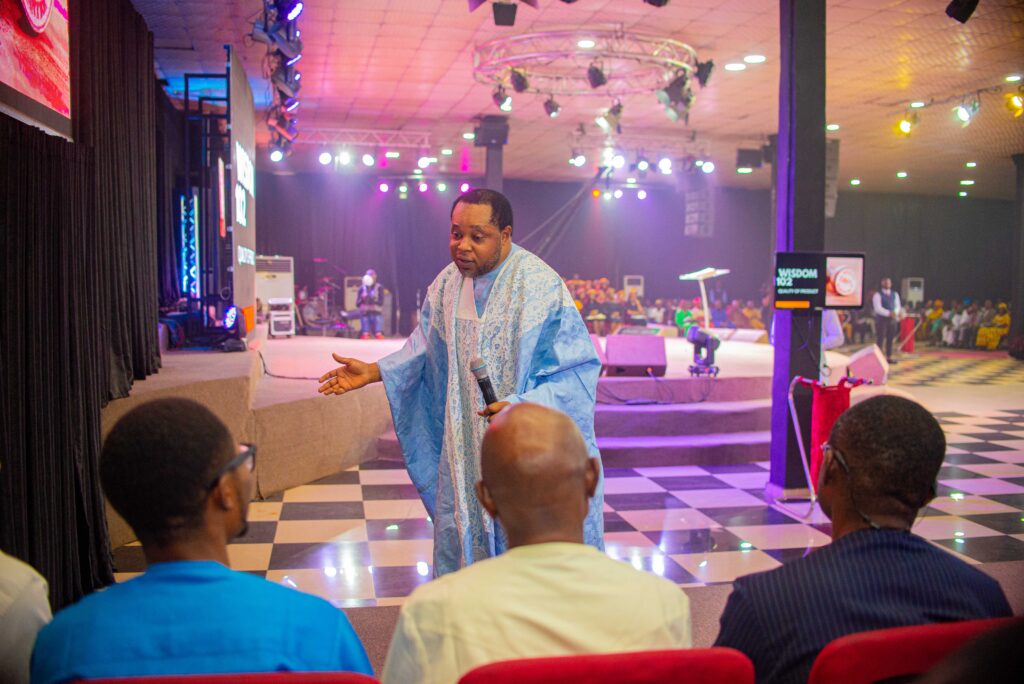 He testified that the message of God's servant was soul-lifting.
According to him: "Pastor Osazua and I have been long-time friends, even before I was elected as an honourable member of Edo State House of Assembly".

"I've been watching his messages on TV and I decided to pay him a surprise visit today. I was not disappointed by his rich message of soul-lifting".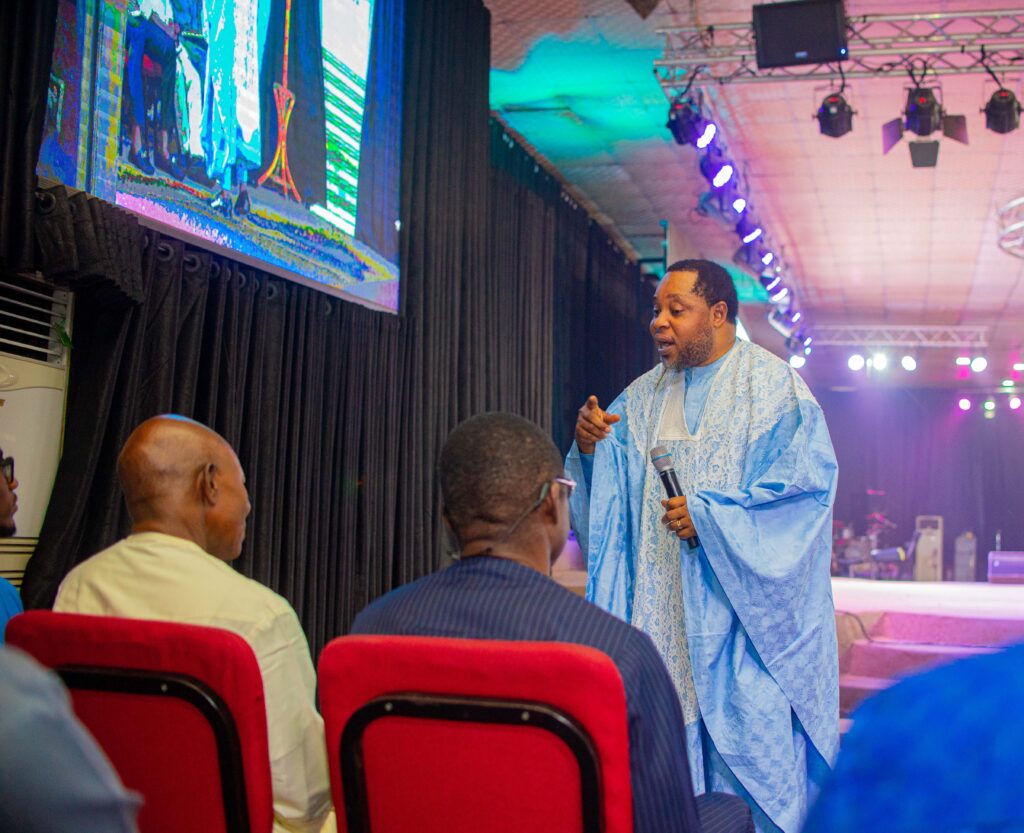 "His sermon about wisdom is a reality in the society we find ourselves today. Nigeria is not a manufacturing sovereignty and to make that happen, every man needs an idea to create a product and service to succeed".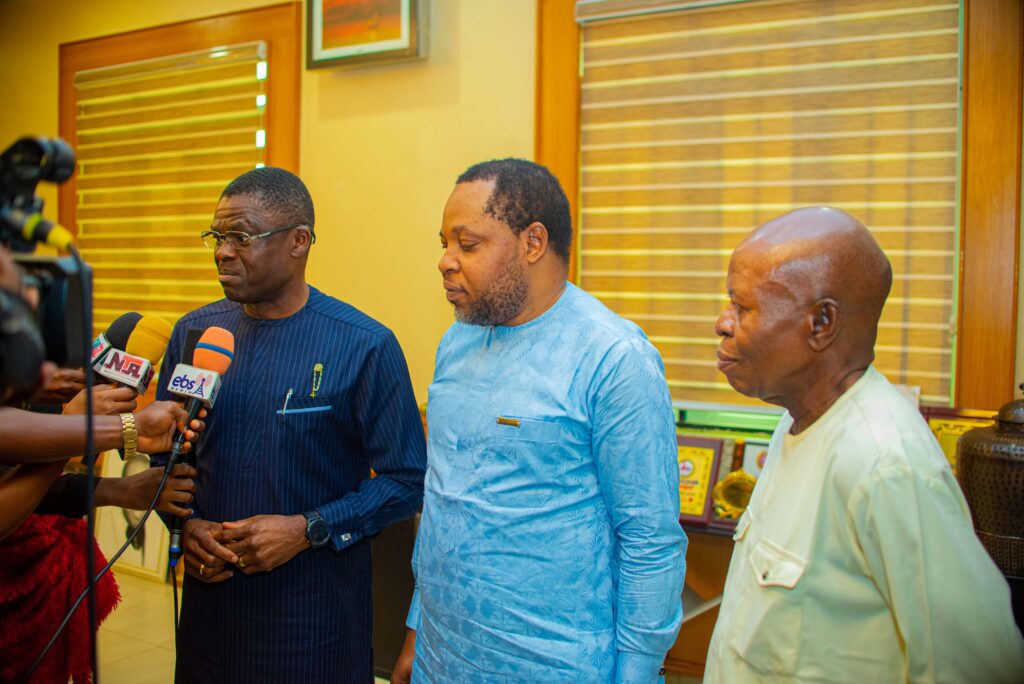 "The attitude of condemning our young generation who have chosen the path of internet scamming require our guidance in redirecting and investing in their ideas to make the society a better place for all of us".
The presiding pastor of RACAi, Pastor Charles Osazua, welcomed the Deputy Governor to the service, stating that the Number Two citizen has been more than just a friend to him, even before his elevation to the status in the state.
"His surprise visit to the church is based on our relationship and not for any political reason".
"As I said during my sermon, you need a product and service to succeed. You're not poor because you have no money, but you're poor because you have no product or service to offer".
"You don't need capital, you don't need help from anybody, all you need is an idea to prosper in life".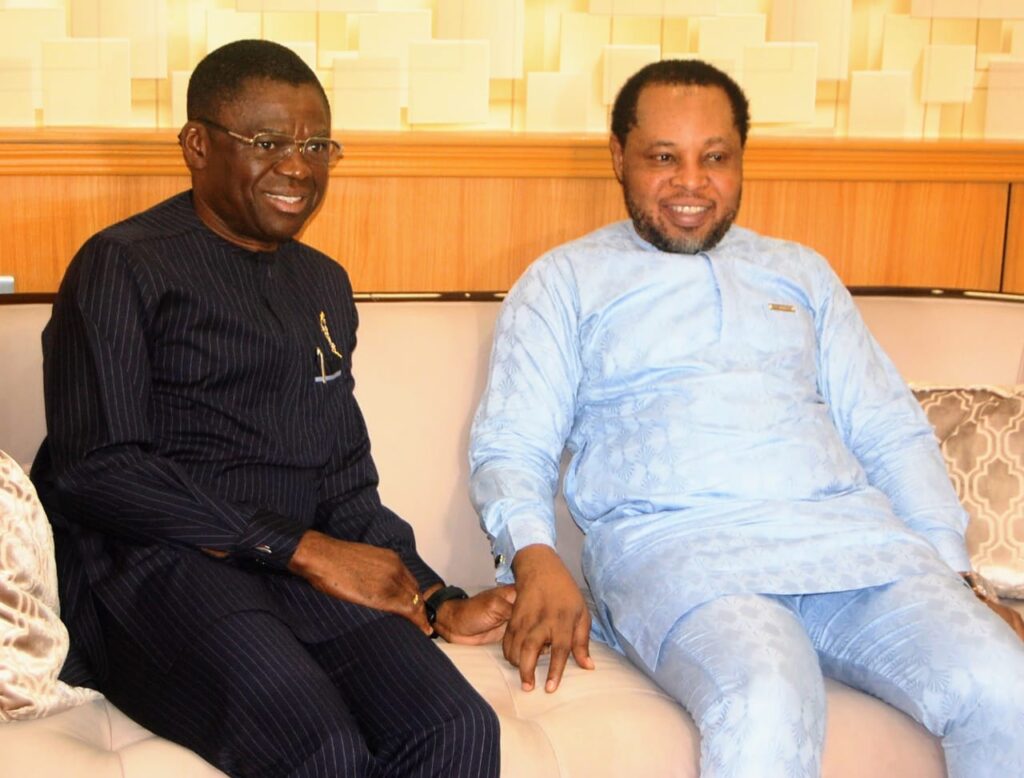 "Ideas may take time but will someday become a reality. It's somebody without an idea that goes to 'mountain' to pray for 40 days".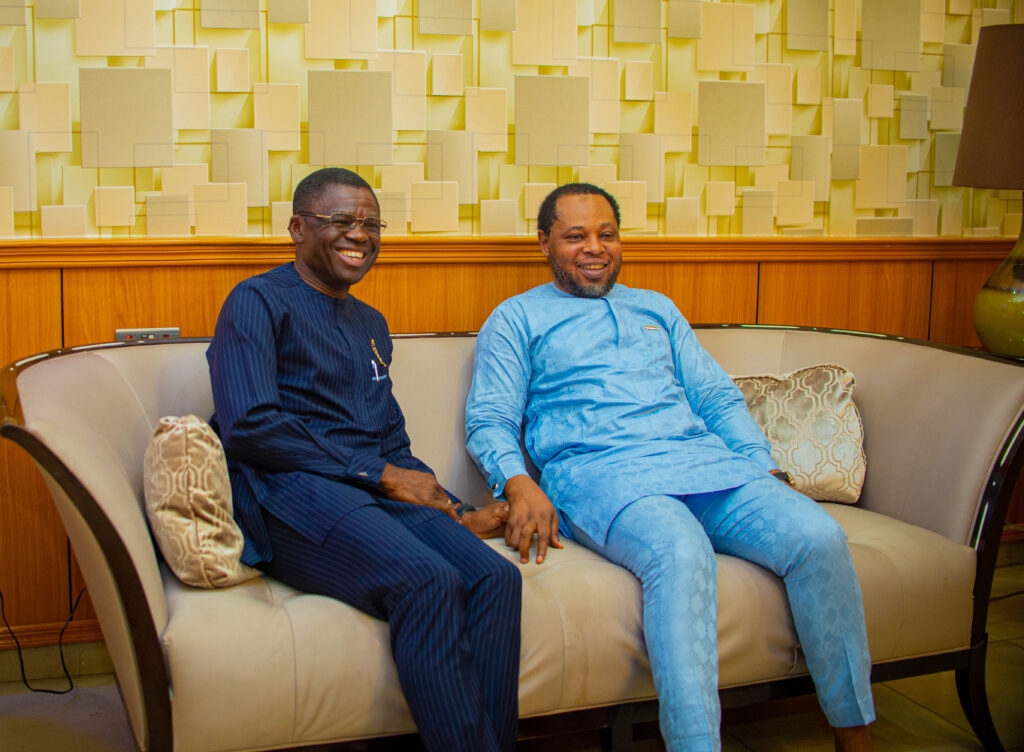 "You don't need to praise a governor because he has constructed a road, it's his job. You need a governor who can think strategically", Pastor Osazuwa added.