…as Shaibu hosts LASU's Best Graduating Law Student & parents, gives personal cheque
Edo State Government has offered automatic employment to Miss Yusuf Aminat lmoitsemeh, a first-class law graduate of Lagos State University (LASU). State Deputy Governor, Rt Hon Comrade Philip Shaibu said it was in line with government policy of offering automatic employment to Edo indigenes who graduate with First Class in any university.
The Edo-born academic genius, emerged as the best graduate of LASU with a 5.0 Cumulative Grade Point Average (CGPA), in the institution's Law Degree Program.
Receiving the genius at the Government House, Benin City, State Deputy Governor, Rt. Hon Comrade Philip Shaibu said he was proud of the spectacular performance of the Law graduate, for breaking the university's 40 years record.
According to the Deputy Governor, despite her humble background, she beat all odds to earn a first-class grade in her chosen academic career.
"By virtue of her outstanding performance, Aminat has exemplified the "I can do" spirit of the resourceful Edo man and woman; the attitude that a son or daughter of a nobody can become someone".
"The accolades she has received since the news broke have been a source of inspiration, not only to her family, but the good people of Etsako East Local Government and indeed, Edo State. We are proud of her".
"The current administration, under the leadership of my elder brother Governor Godwin Nogheghase Obaseki, will continue to place a high priority on quality and affordable education".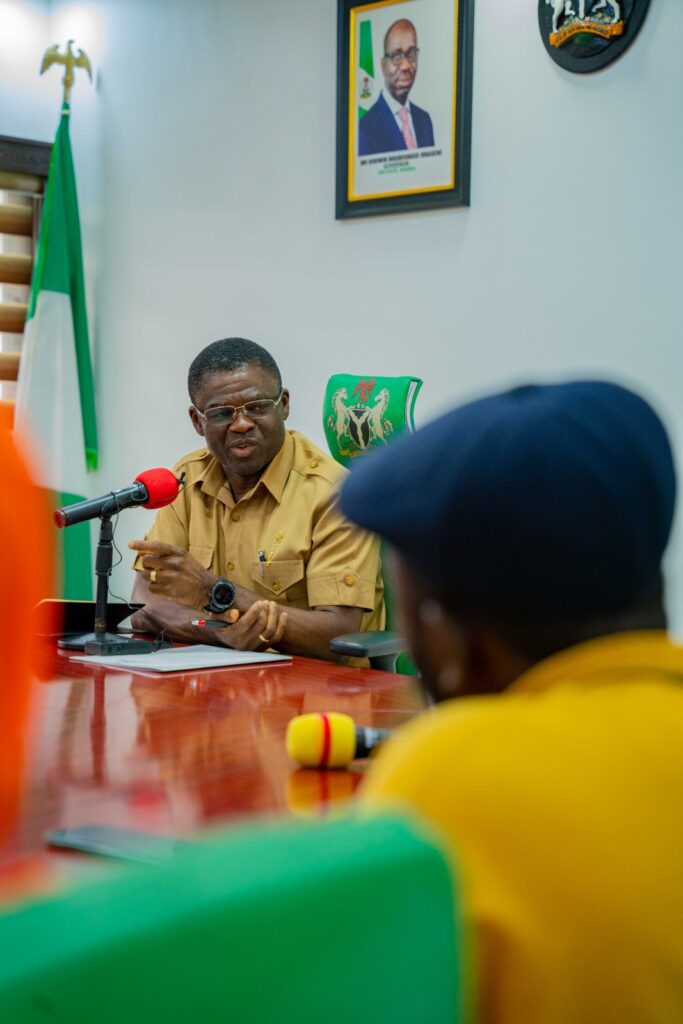 On behalf of the Governor, Government and the good people of Edo State, I want to congratulate Miss Yusuf Aminat, for distinguishing herself in her academic pursuit and becoming an ambassador of our beloved Edo State".
"She has endeared herself as a role model for young girls and women in Edo State and Nigeria at large.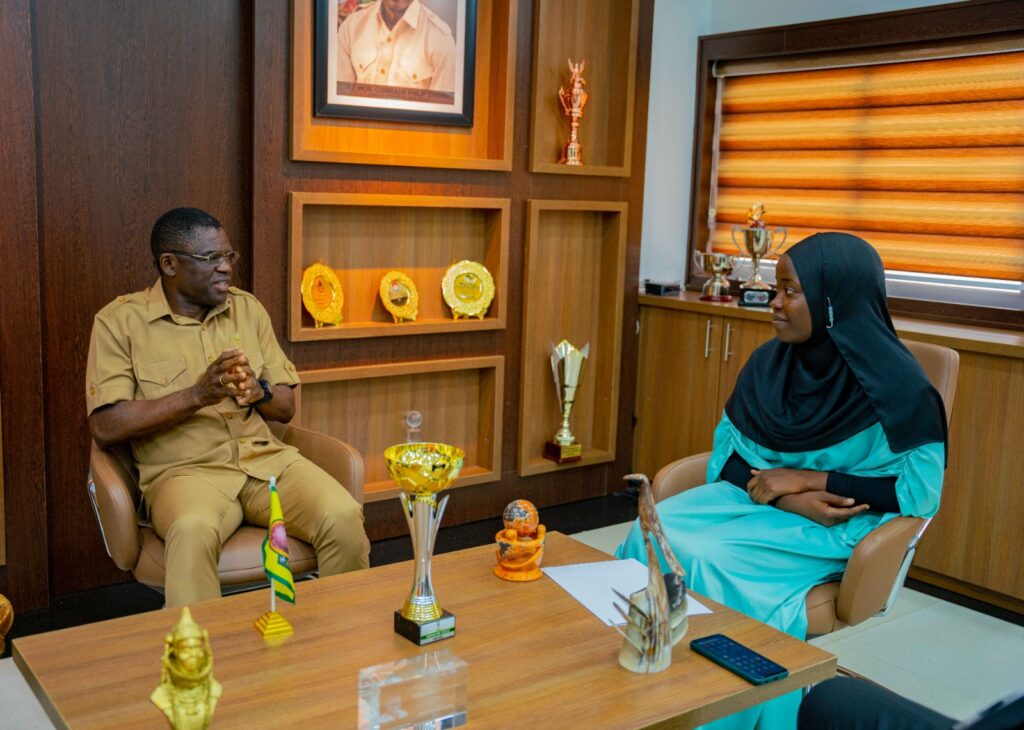 In his remarks, Aminat's father attributed his daughter's outstanding performance to the right mentoring by lecturers, hard work and God's guidance.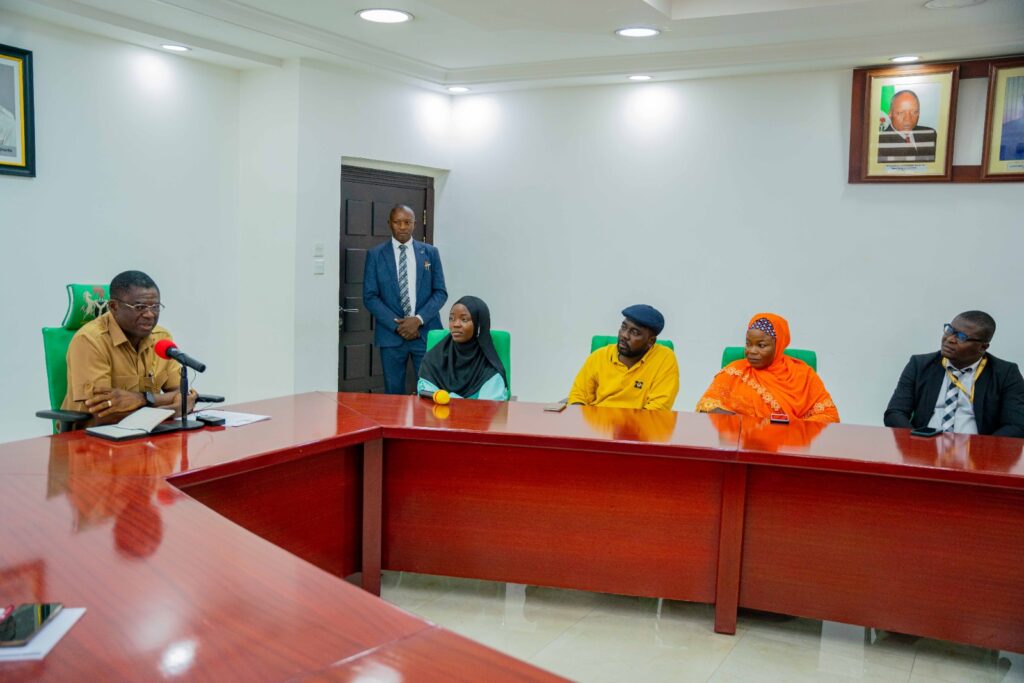 Aminat Yusuf, whose father is a Journalist and her mother, a businesswoman, expressed appreciation to her parents for motivating and inspiring her to achieve the feat.
She was accompanied on the visit to Government House by her parents Mr and Mrs Apeakhade Yusuf. Arebamhen Obadan Abibu Esq represented the Dean of the Law Faculty of the University. The Deputy Governor and his wife, Maryann later hosted the delegation to a sumptuous lunch in their palatial private residence in GRA, Benin.