Remo Stars Football Club of Ikenne Proprietor, Hon. Kunle Soname (CFR) has congratulated the organizers of the just concluded Naija Super 8 tournament for a near perfection tournament.

Hon. Soname in a WhatsApp post on the Popular Sports platform 'NSM Reloaded', at 7:56 am Monday commended the organizers Flykite for organizing the tournament and also congratulated the champions, Sporting football club of Lagos for emerging winners, pointing to their brand of football as something appealing.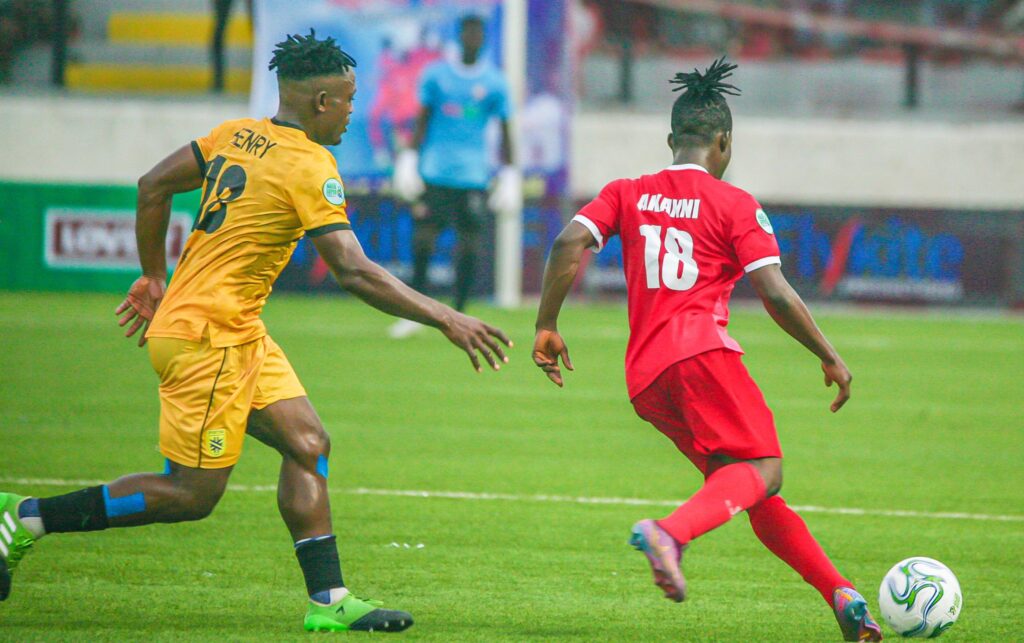 "I would like to commend Flykite for a near-perfect organisation of the Super 8 tournament. Also, to congratulate Sporting Lagos on their victory at the tournament, they really impressed me with their brand of football, and I have no doubt that they will hold their own in the league proper."

Adams Olamilekan had levelled for Remo Stars in the 86th minute, but the Assistant Referee to the shock of everyone flagged the ball for an offside. Reacting to the officiating, the former Chairman, Ikosi-Isheri local council called out the Assistant Referee who ruled out the Stars' equalizer in the final which was held at the Mobolaji Johnson Arena, Onikan, Lagos noting that the Assistant Referee's unprofessional act caused the successfully hosted tournament a huge dent.

"However, I am still waiting to see what will happen to the AR that criminally ruled Remo's first goal as offside. The near-perfect organisation of the tournament was nearly marred by that singular act."

The Chairman, of the foremost online gaming platform, Bet9ja, who watched the final in his native home alongside his kinsmen also condemned the barbaric act of throwing objects to the field which was done by unidentified individuals as a result of the match officials' decision.

"We saw lots of objects being thrown onto the field of play (which is very bad of course). I watched the match in my village, amongst my kinsmen and the consensus amongst them was to abandon the match at that point."

"I understood their passion for their team and how cheated they felt. Abandoning the game would have brought the game and tournament to disrepute, I told them."
"They now asked me what would happen to the AR that has brought it to disrepute already. I told them something would be done to forestall a recurrence in the future. THEY ARE WAITING FOR THE CONSEQUENCES."
"That is the only way to move this beautiful game forward. There must be consequences for bad behaviour or incompetence!"

Remo Stars eventually levelled in the 93rd minutes courtesy of Adams Olamilekan – the team however lost 2-4 in the shootouts.