Edo State Deputy Governor, Rt Hon Comrade Philip Shaibu, has said wage increase for workers is no guarantee for the sustainable cost of living.

The Deputy Governor made the remarks when he received in an audience, executive members of the National Association of Resident Doctors, NARD, under the employment of the Edo State Government.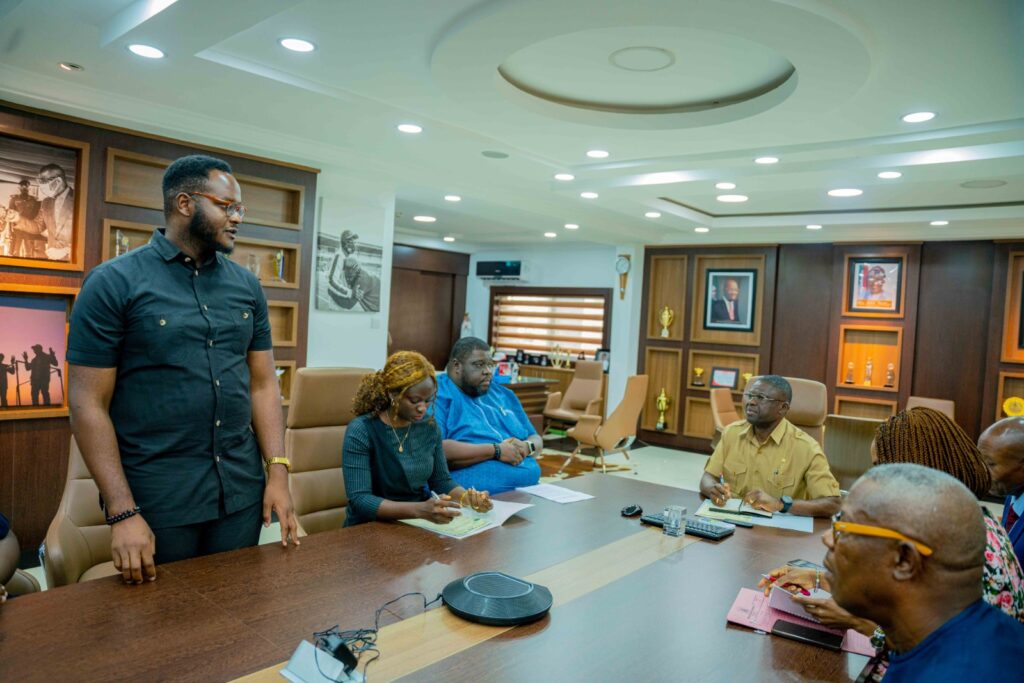 Shaibu noted that whenever there is an increment in salaries, inflation has a way of taking its toll on it.

According to him: "Even if we have to increase salaries, inflation has a way of also taking the salaries. So, we need to look for what to do and provide solutions to deal with the issue of inflation and the actual wage that would take workers' home".
"As an individual, I believe that no matter how much you increase wages, it will have no meaning until you deal with other factors that would make wages significant. Otherwise, you would just continue to increase wages and the cost of living will continue to be high".

According to Shaibu: "the first thing is to fix the system; that means the entire value chain system".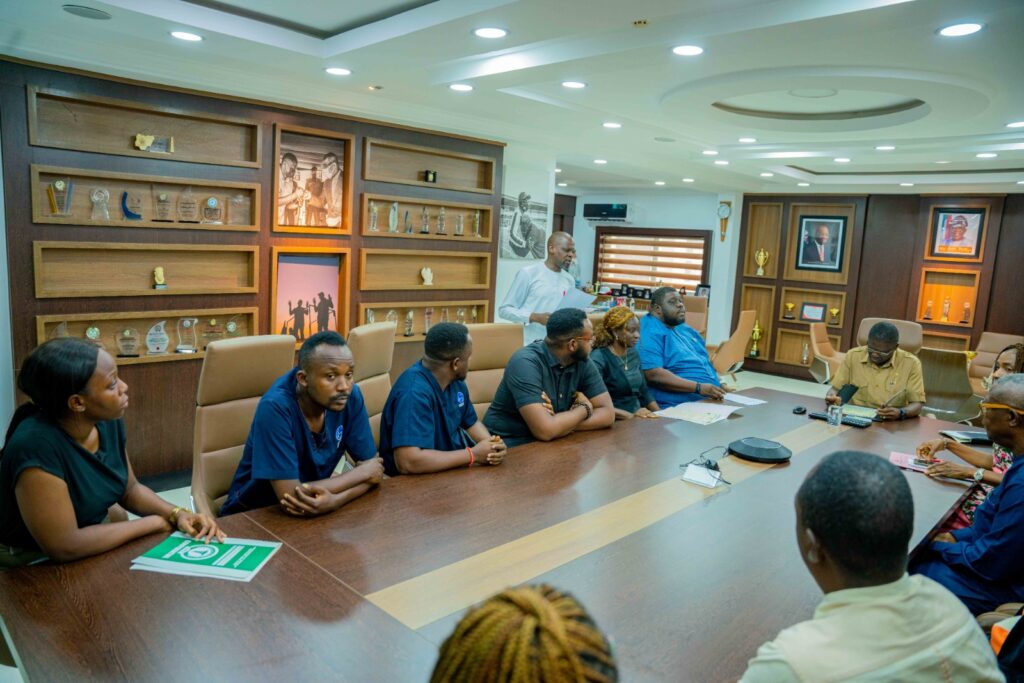 He expressed the belief that if the issue of production, inflation, infrastructure and corruption are dealt with, the entire value chain would function well for all.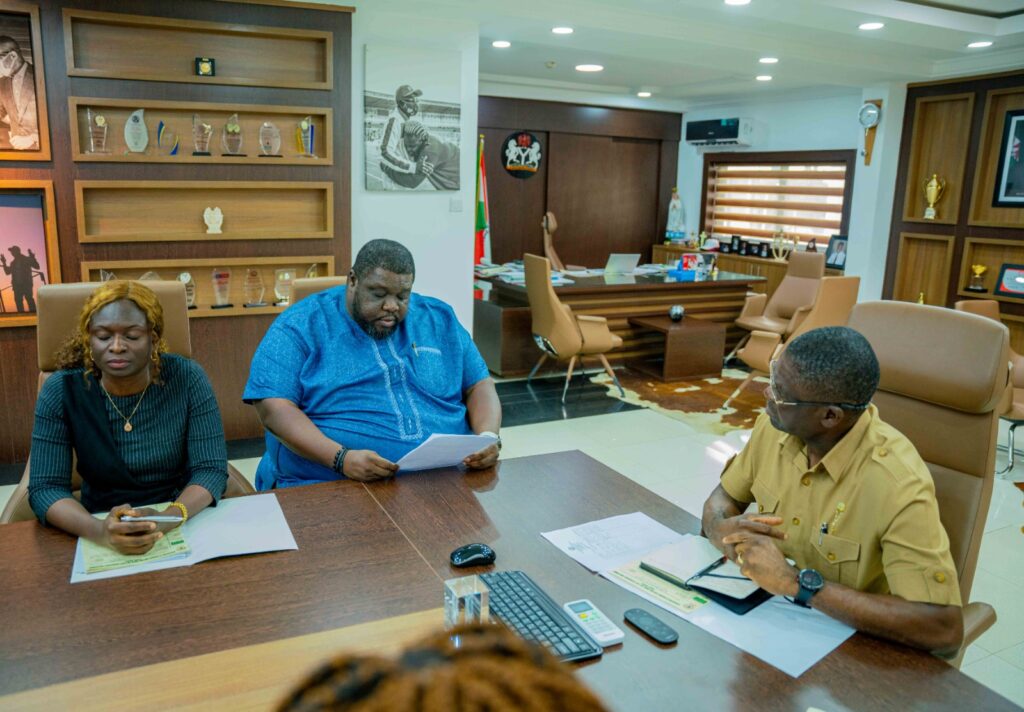 The Deputy Governor emphasized that the Government was interested in dealing with the welfare of workers so that it could get the best output from them in their various capacities, promising to look into the various issues raised by the leadership of NARD.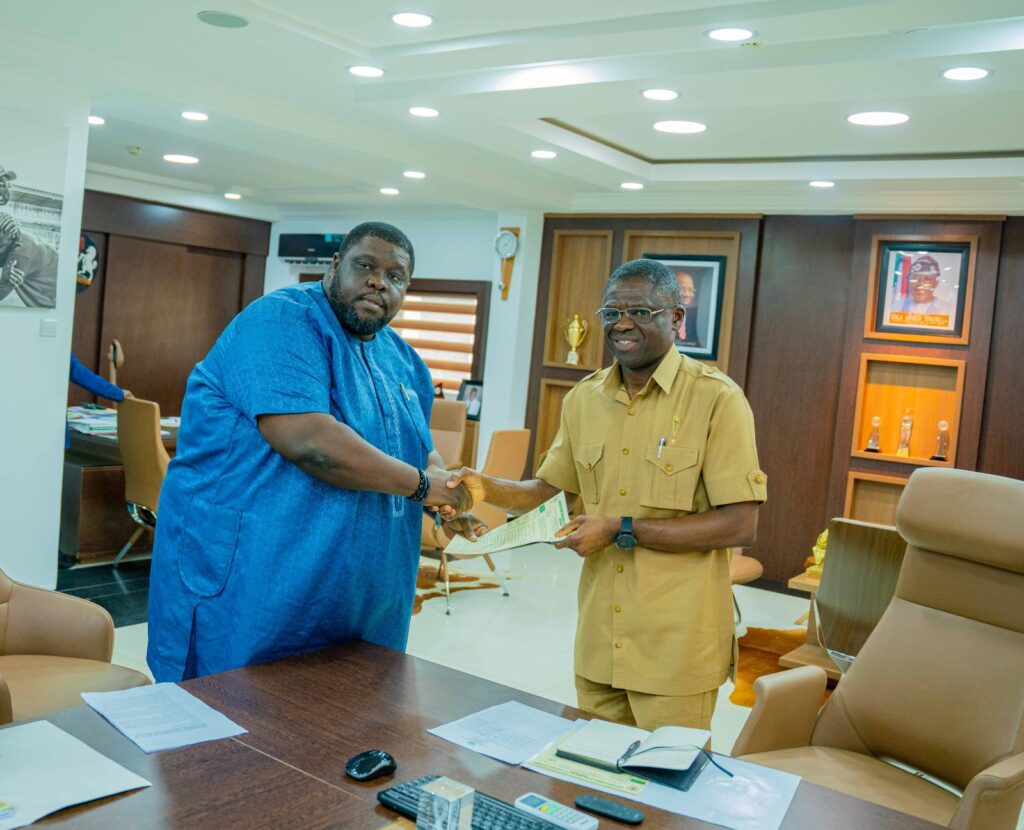 Speaking earlier, the President of NARD, Edo State, Uaboi Ovbiagele, sought the Deputy Governor's intervention concerning the implementation of the revised health hazard allowance and minimum wage for Health Workers in the State as well as the stipends for medical doctors to cushion the effect of the recent removal of fuel subsidy.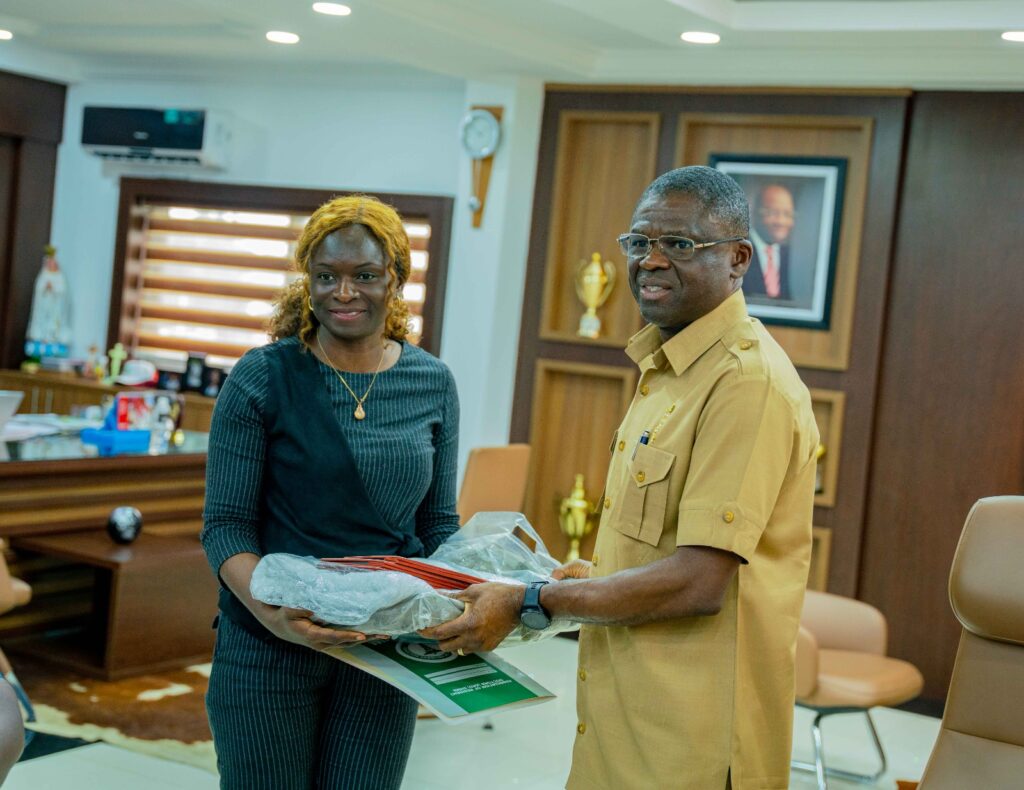 He said as frontline workers in the health sector, the payment of stipends to NARD members would serve as a morale booster and recognition of the sacrifices they make.