Edo State Deputy Governor, Rt Hon Comrade Philip Shaibu has heaped praises on the triumphant D'Tigress of Nigeria on their triumph at the just concluded FIBA Women's Afrobasket championship in Kigali, Rwanda.
The national women's basketball team won its fourth consecutive Afrobasket championship last Saturday in Kigali, Rwanda after defeating Senegal 75-65 in a keenly contested final.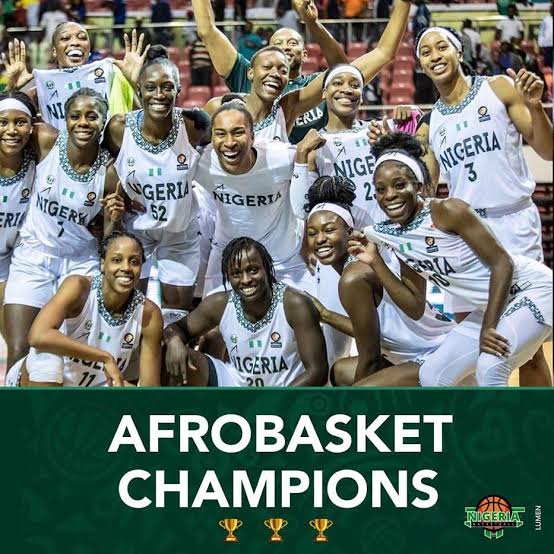 The Rena Wakama-led girls went undefeated in the tournament breezing past the likes of Congo DR (69-35), Mozambique (59-52) and Egypt (83-65), in the group stage before descending on the hosts, Rwanda in the semi-final (79-48) en route to the final.

Elizabeth Balogun, Ifunaya Okoro, Amu Okonkwo and others started to spur the girls to a sweet victory over Senegal in the final.

Shaibu in a post titled 'All Hail The CHAMPIONS D'Tigress!' on his official Facebook page appreciated the girls' spirit of patriotism and for standing the storm to equal the four-time consecutive victory record of Senegal in the championship.
"I am delighted to congratulate our own D'Tigress for their fourth consecutive AfroBasket Women's Championship triumph!"

"Despite the challenges you face on your way to the tournament, you went through the thick and thin of the tournament growling, roaring and chuffing in flying the country's flag heartily."

"Your determination, synergy, performances and joy in representing the country's colour are nothing but patriotic traits."

"Congratulations on your unblemished run to the fourth title on the bounce – beating everyone, including the hosts in front of their home crowd without being dented is highly commendable."

"Congratulations to the coach, Rena Wakama, for becoming the first Woman to win this championship as a coach."

"Congratulations to you all for making us proud."

Similarly, Shaibu in another Facebook post commended the fighting spirit of the Super Falcons of Nigeria who crashed out of the women's world cup Monday morning after losing 4-2 to England on penalties after a barren draw in 120 minutes.
Shaibu praised the girls' fighting spirit which saw them bow out of the tournament undefeated in regular play.
The Super Falcons lost to the Three Lionesses of England via shootout after a barren full-time at the Lang Park stadium, Brisbane.
"Seeing you bow out of the World Cup in this fashion is painful after so much hard work amidst strong criticism, talk down and issues before the world cup."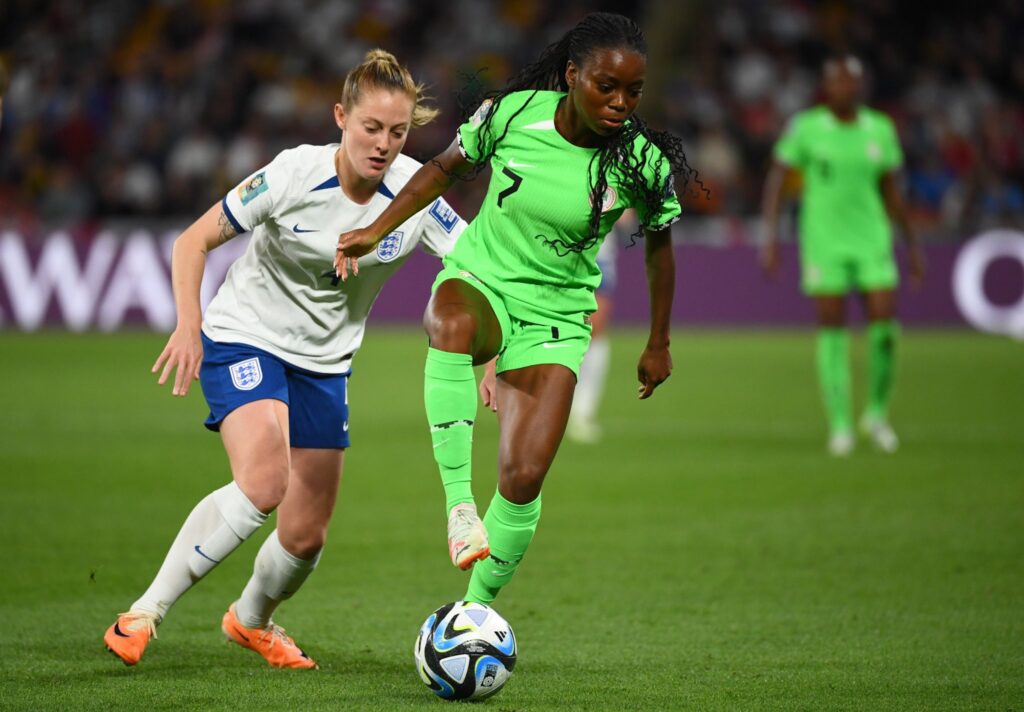 "I want to commend your effort for standing tall amidst the fiercest storm, not minding the winds blowing around your aspiration."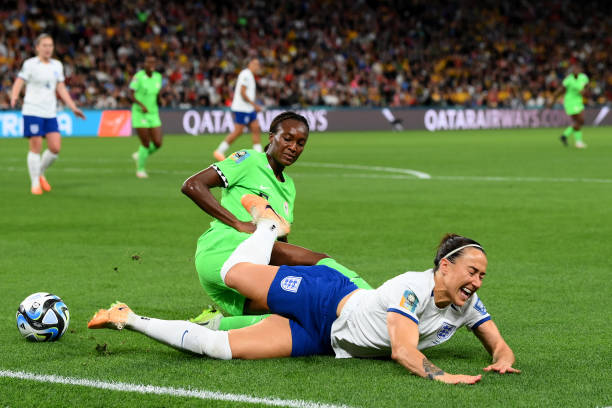 "Your performances at the FIFA Women's World Cup are motivating and inspiring to every girl child that they are strong and can achieve their aim if they stay focused."

"Despite the outcome of today's game, I want you to know that we are proud of you, you made us as a nation proud on the world stage!"

"Take A Bow!"