Tournament Host, Bendel Dynamos opened the chapter of their National Division One HandBall league campaign currently ongoing in Benin, Edo state as they defeated they comfortably defeated Confluence Kings 24-14 on day 2 of the competition on Tuesday, October 11th.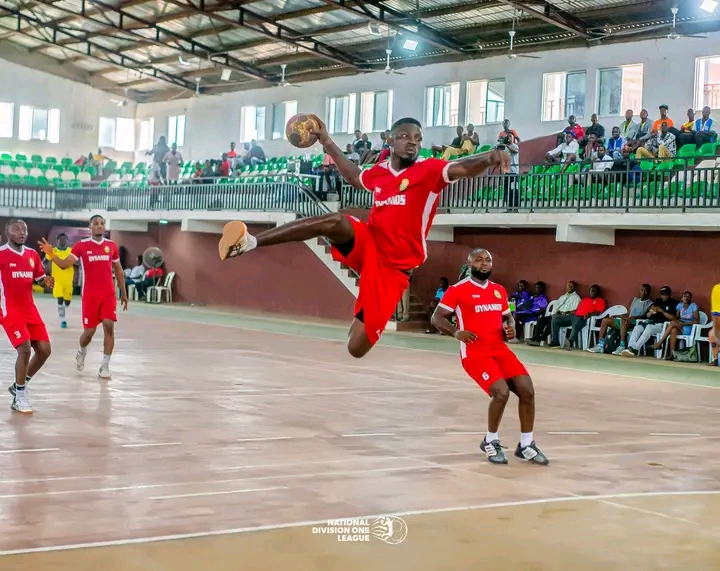 Meanwhile, Delta Force suffered a heavy blow as they were defeated 22-15 by Correction Boys.
In the only match in the women's category, Mindscope Academy put up a show but could not secure the win as they played a 27-21 loss to Bayelsa Queens.
Match Day 3 matches will see day 2 winners Bendel Dynamos and Correction Boys face each other while debutants, Idah Pillars face Delta Force in the Men Category.
In the Women's Category, Abia Valiants will draw loins against Mindscope Academy.