…as PDP Etsako West, Ward 11 endorses Deputy Governor to contest
Members of the Peoples Democratic Party, PDP in Ward 11, Etsako West Local Government Area of Edo State, where the State's number two citizen hails from, have unanimously endorsed the Deputy Governor, Rt Hon Comrade Philip Shaibu, to run for the 2024 Governorship Election.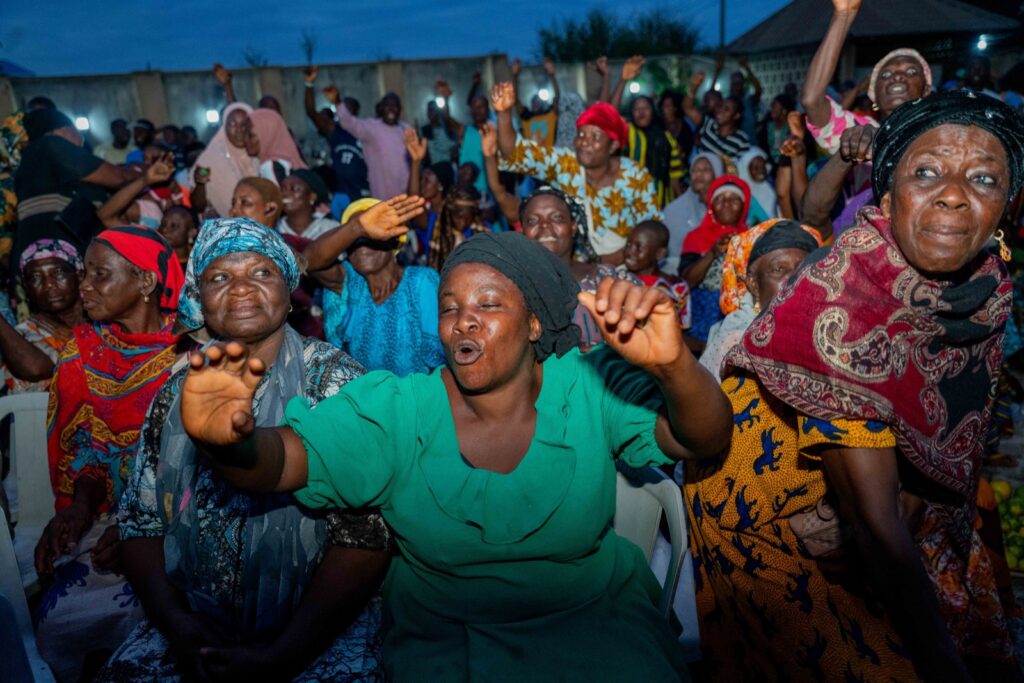 This was the popular decision of party faithful during a carnival-like reception for Shaibu on his arrival at the ward meeting, of PDP Ward 11, Etsako West LGA where the Chairman, Hon Igbafe Agbonoga, affirmed the Deputy Governor's level of acceptability among his people, party members and the populace.
The show of genuine love by the excited party leaders was a pointer to the fact that the PDP Governorship Primaries will be a referendum for the passionate Deputy Governor with a masterplan, on mission for practical governance for the all-round development of Edo State.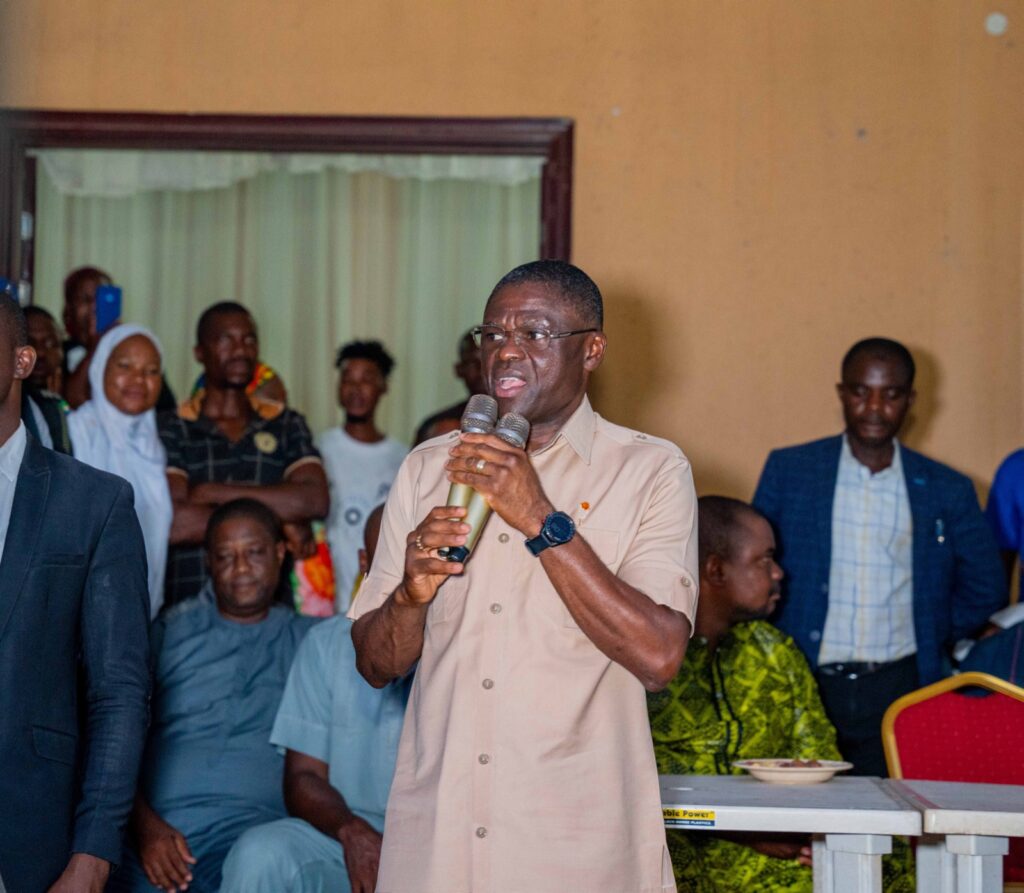 According to the Ward Chairman, "We have agreed that Philip Shaibu must run for 2024 Governorship Election. We know he would make a huge difference if elected as the next Governor of our dear State. Our decision is based on the ideology of the Deputy Governor's practicality in governance during his tenure as a member of Edo State House of Assembly and National Assembly respectively, which focused on the paradigm shift in governance".
"The Ward 11 PDP members and leadership, after critically examining the antecedents and capacity of the Deputy Governor, have decided to endorse and support him to run and win the Edo 2024 Governorship Election".

"This decision was taken with due consultations with our party members across the entire Ward 11 of PDP, Estako West".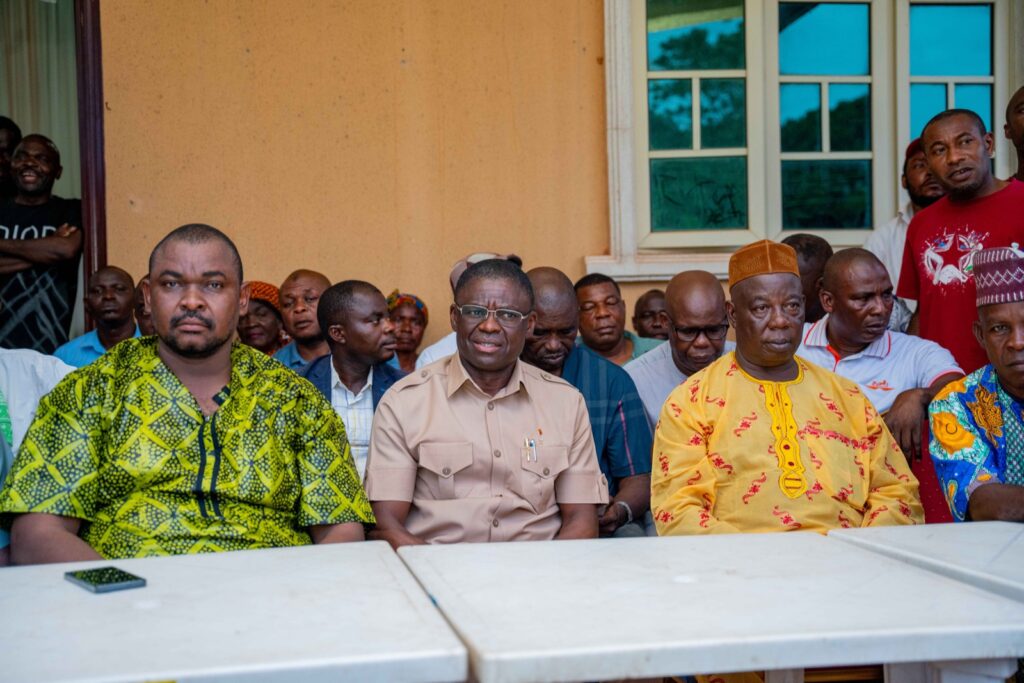 "Let me reiterate, that we believe that the Deputy Governor is the most credible and qualified person for Edo 2024. As we prepare to elect a new Governor in a matter of months to come, we need not just any politician, but a man with the best interest of the State at heart, in addition to the necessary experience".
"We need the Deputy Governor to stir the ship of the State from the failed expectations and disappointments that have been our bane".

"It is on this note that we are here, to announce that after scrutiny of those aspiring to be Governor, we have found that the most suitable man for the job is Rt Hon Comrade Philip Shaibu and we so endorse him for the number one seat of Edo State", Agbonogahe added.