The former Flying Eagles midfielder Afeez Aremu has completed the switch to Kaiserslautern from another Bundesliga 2 club St. Pauli.
The 23-year-old who spent three seasons with St. Pauli, in his first interview with the club's official website disclosed the motive for the move.
"It was important for me to take the next development step in my career. 1. FC Kaiserslautern, one of the most traditional clubs, is a top address for this.
"The talks with those responsible were very good, I immediately felt at home here and I hope that I can get some playing time so that I can make the season a success together with the team," Aremu said.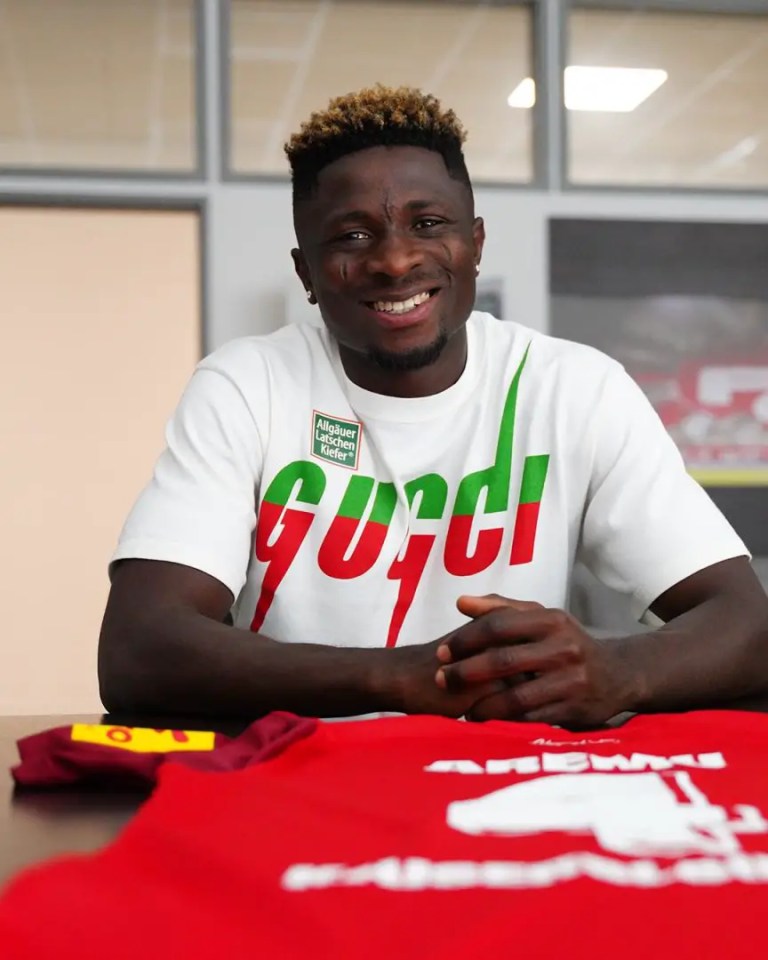 The Club's Managing Director, Thomas Hengen was elated to see the Nigerian at the club.
"Afeez is a very strong defensive player who has a lot of athleticism and dynamism and therefore fits in very well with the Betzenberg and our game idea," he told the club's official website.
"He will revive the competition in midfield again. We are sure that he still has a lot of potential for development, although he was able to gain a lot of experience in professional football at his young age." Hengen stated.