The Edo State government has assured the Confederation of African Football (CAF) of its readiness and willingness to have the continent hosted in 2027 for the African Cup of Nations.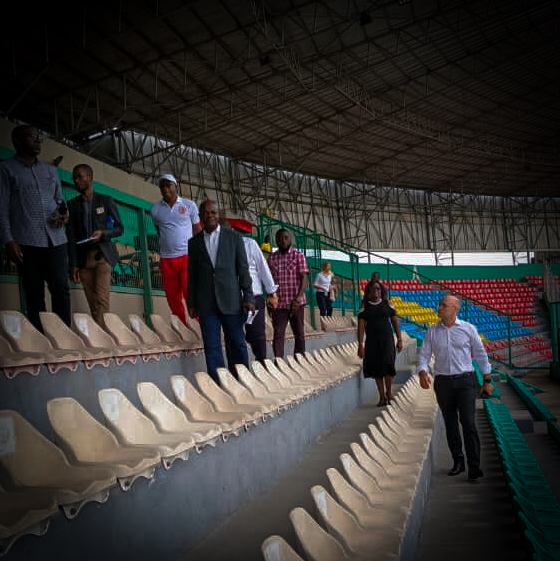 The state government during a visit by a delegation from the Confederation of African Football (CAF) on Tuesday morning gave the assurance through the Permanent Secretary of the state's Sports Commission, Mrs. Sabina Chikere.

The purpose of their visit was to inspect the Samuel Ogbemudia Stadium, a key step in the preparations for a joint bid by Nigeria and Benin Republic to host the 2027 Africa Cup of Nations (AFCON).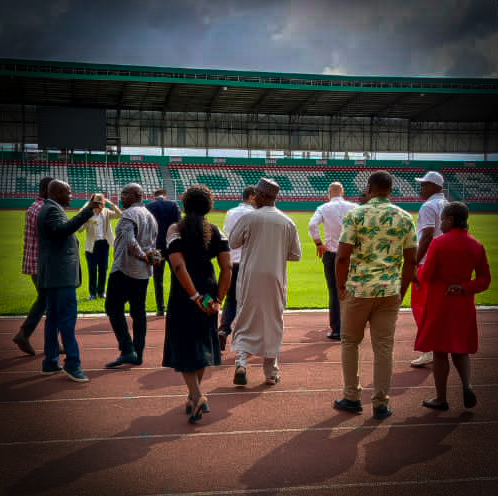 The inspection which saw the delegates carry out thorough checks of the stadium holds immense significance as Nigeria and the Benin Republic work together to bring the AFCON tournament back to Nigeria, which last hosted it in 2000 alongside Ghana.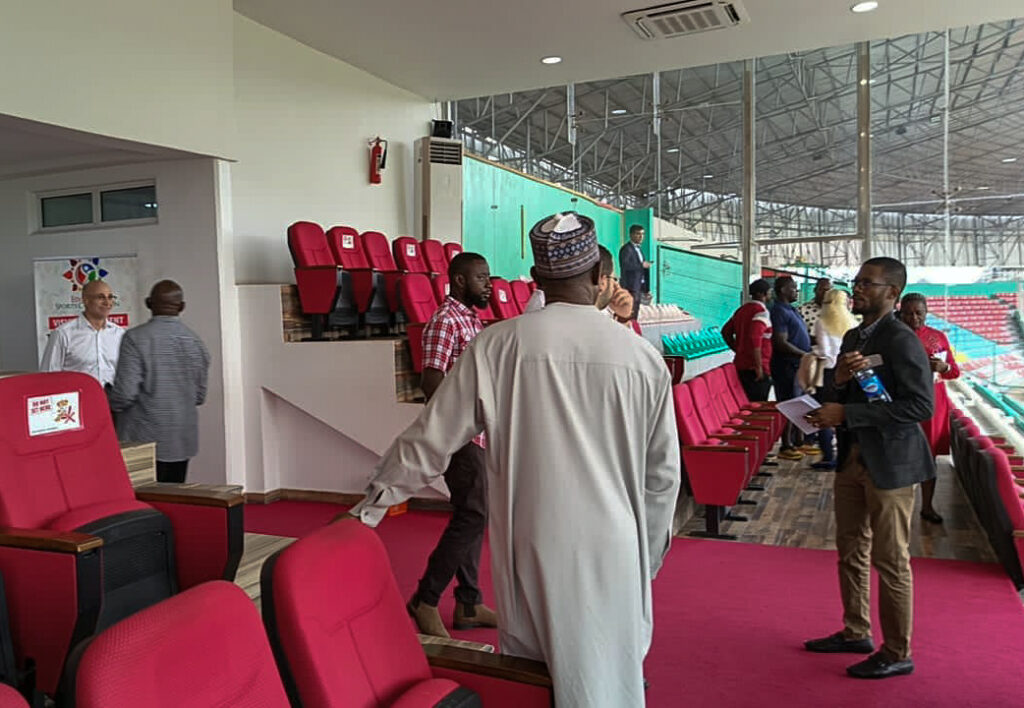 The renowned Samuel Ogbemudia Stadium has previously hosted several notable CAF tournaments, including the U-17, and U-20 championships, and matches of the Super Eagles of Nigeria.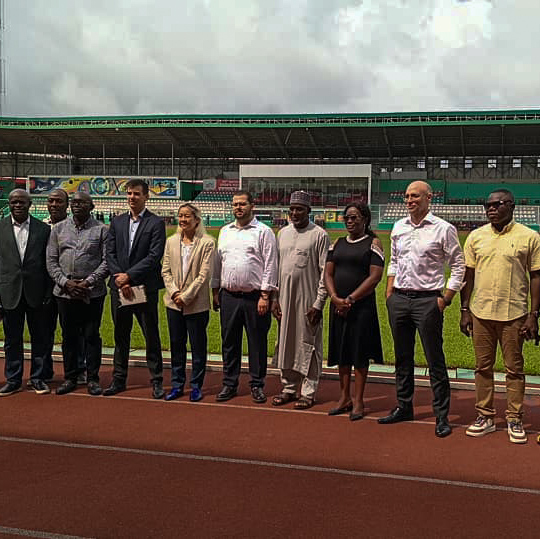 Addressing the inspection team which comprises Ralf Baumberger, Adam Vojtekovski, Sophie Bich-Chieu Vu Tien, Omar El Ghiati, Mainasara Illo, Nigeria Football Federation Director of Communication, Ademola Olajire and other officials of the NFF, the Permanent Secretary, of Edo Sports Commission, Mrs. Sabina Chikere thanked them for their visit and for pointing out areas that need work while assuring them of a rapid response from the state to the areas that need fixing.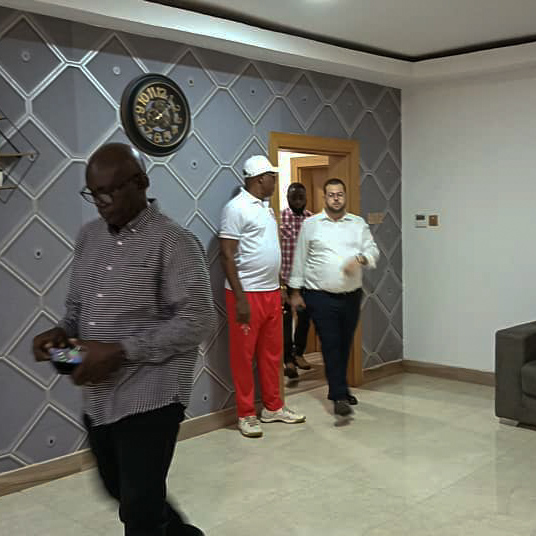 "Thank you for coming over for the inspection and we believe you are enjoying your stay."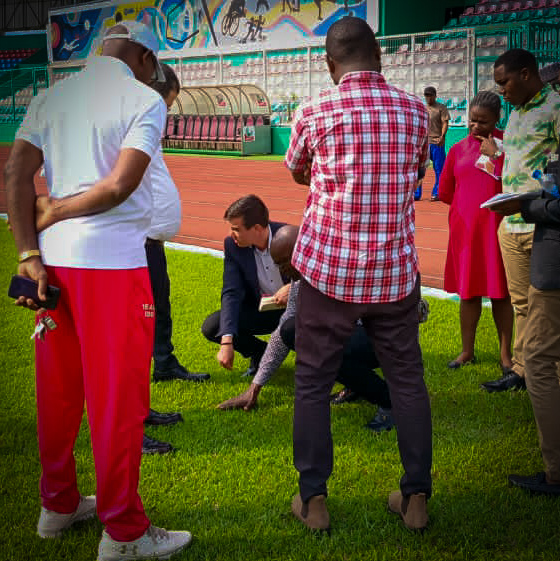 "We have seen taken note of your recommendation and we will surely work on them with immediate effect."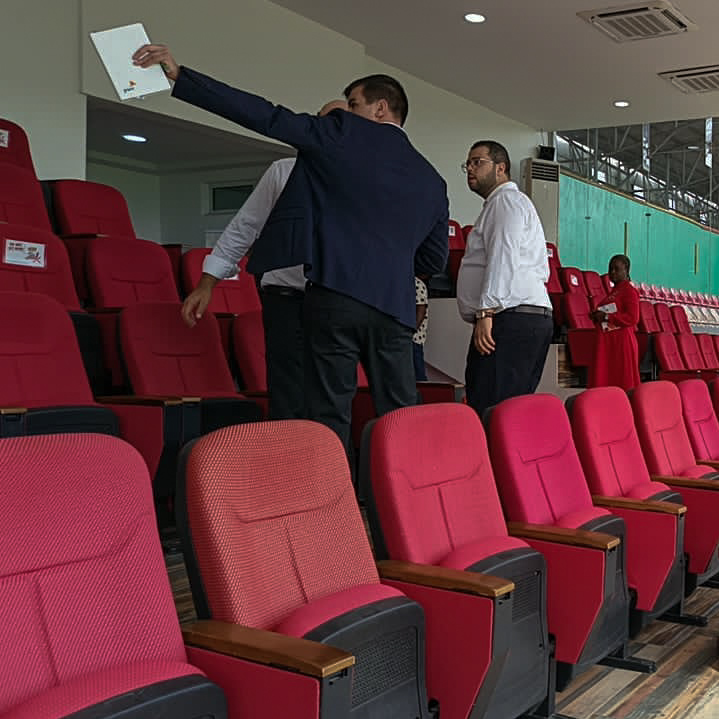 She assured the delegates of the state's total commitment to NFF in their joint bid to host the African nations cup.

"I want to assure you that the state government under the governorship of His Excellency, Mr. Godwin Obaseki and his deputy, Rt Hon Comrade Philip Shaibu will respond accordingly to your observations and by the time you come back for the final inspection, everything will be well sorted."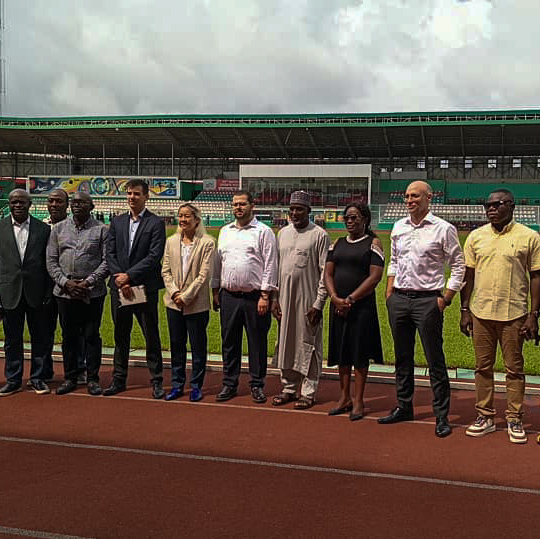 This collaborative bid faces strong competition from other contenders, namely Algeria, Botswana, Egypt, and a joint candidacy from Kenya, Tanzania, and Uganda. These countries are all competing to secure the honour of hosting the prestigious tournament in 2027.