Nigeria's under-18 women's handball team emerged victorious on Thursday as they secured their spot in the quarterfinals of the Africa Women's Youth Handball Championship.

The team, led by Coach Shittu Agboola, faced the tournament's host, Tunisia, and edged them with a final score of 28-20. With a slow start to the game, the team managed to gain the upper hand in the first half, finishing with a score of 13-9.
The second half saw Nigeria dominating the game with Rahima Bello exhibiting a high level of sportsmanship in leading Nigeria to a triumphing 28-20 win.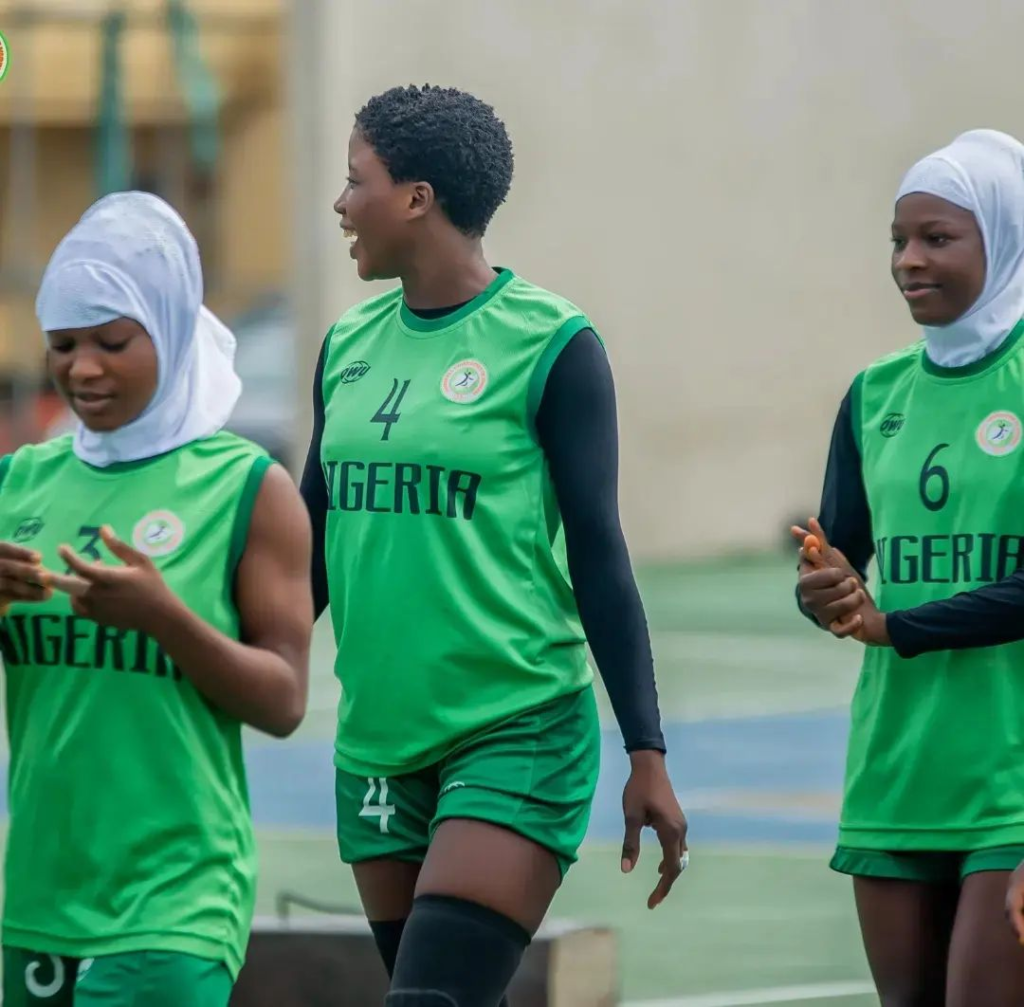 With this impressive victory, Nigeria has solidified its place in the quarterfinals of the championship. The team is now set to face Morocco on Wednesday at 4:00 PM.