Certain stories stand out as astonishing tales of transformation and revival. These stories often feature unsung heroes who, through their vision, breathe new life into ailing institutions.


Today, we celebrate a special occasion, we shine a light on one such individual whose name has become synonymous with the resurgence of sports, particularly football, in Edo State.


Nigerians far and wide have witnessed the turnaround in the fortunes of Bendel Insurance FC. Once languishing in the Nigeria National League, the team underwent a metamorphosis that defied all expectations.

Rising like a phoenix, the Benin Arsenal soared to gain promotion to the Nigerian Premier Football League (NPFL), finishing the regular season unbeaten and clinching the Federation Cup in Asaba. The triumphant return to the continental stage marked a historic achievement, the first since 2005.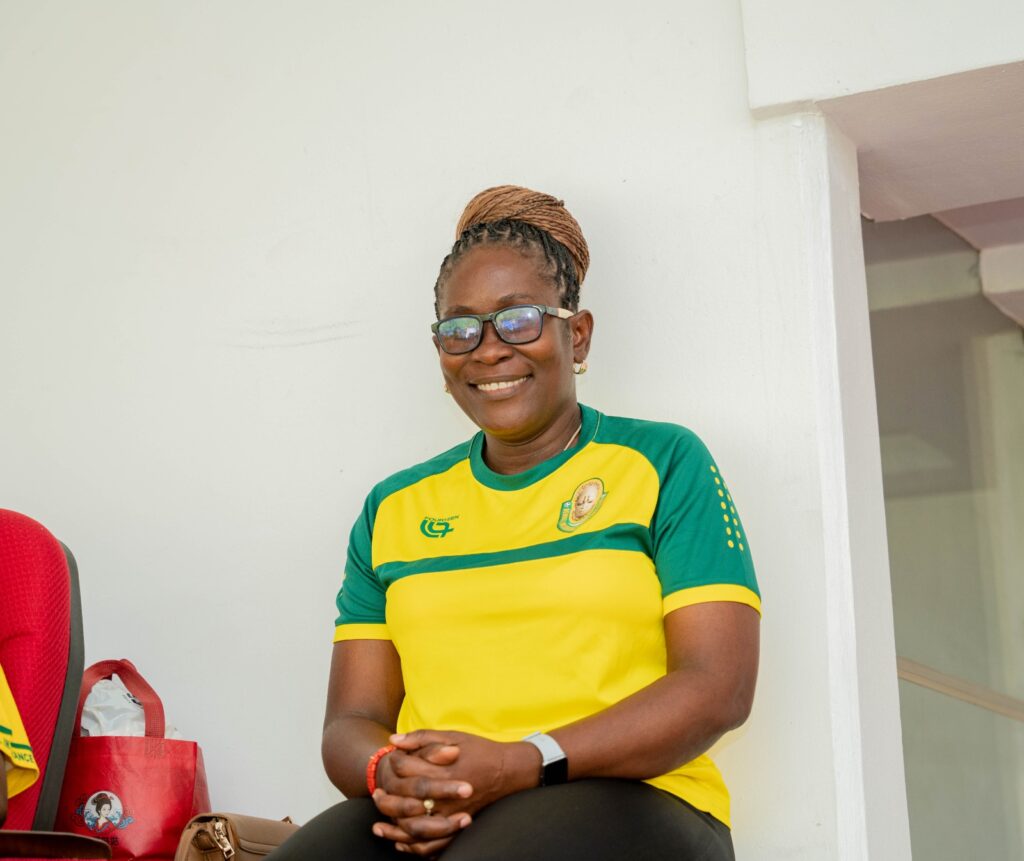 For those who follow the club closely, this transformation was not just about victories on the field but also the emergence of a vibrant online presence. Livestreams and active social media engagement became the norm, bringing fans closer to the heart of the action. The rejuvenation of Bendel Insurance was an inspiration in itself.

Yet, this sporting renaissance extended beyond the boundaries of Bendel Insurance. Edo Queens, the state's women's football team, also reaped the benefits of this revitalized club, showing immense potential compared to other NWFL teams.


What many might not realize is that the driving force behind this resurgence was not a high-profile coach or a wealthy state influence but a woman of extraordinary vision. Her impact on the world of sports is profound, stretching far beyond the football pitch.

Her love for the round leather game left a mark on the Nigerian football landscape. Her passion and commitment saw her appointed to the board of the NFF women's football committee, where she continues to shape the future of women's football in Nigeria.

But her influence is not confined to football alone. During her tenure at the Edo State Sports Commission as the permanent secretary, sweeping reforms and improvements touched every corner of the sports world. From athletics to swimming, from boxing to basketball, her vision transcended boundaries, elevating the standards of sports across Edo state.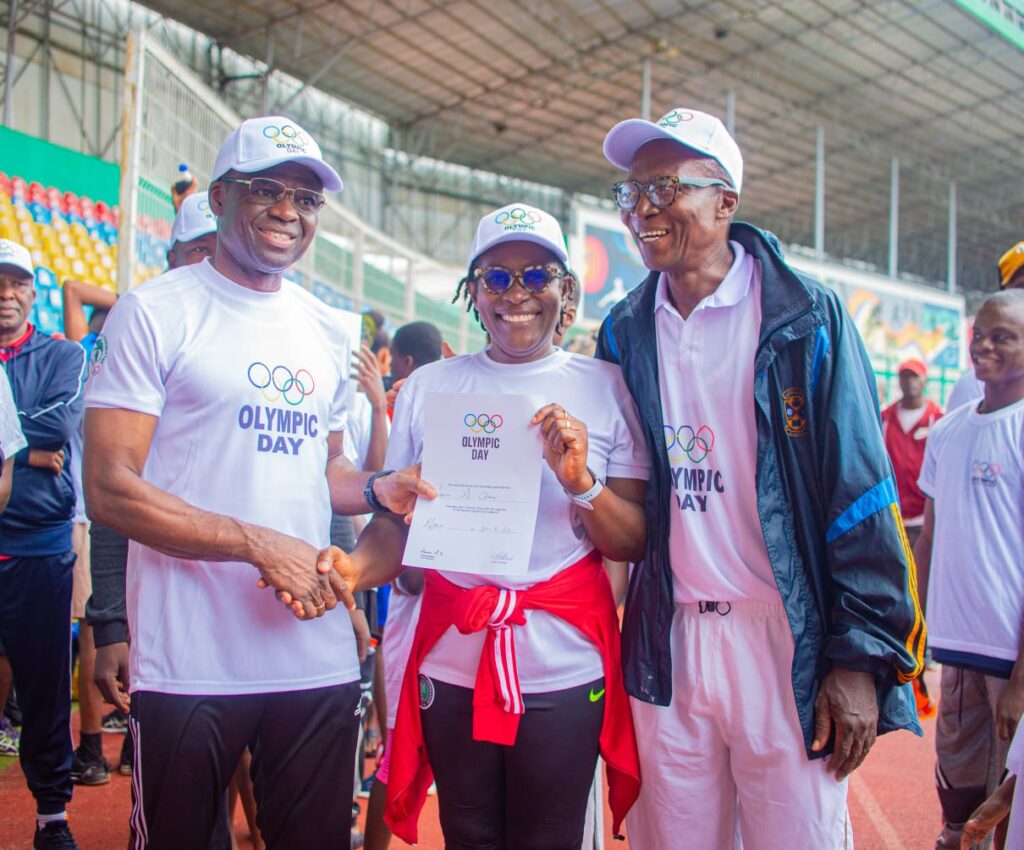 Today, as we celebrate this astounding woman's birthday. Her name may not have appeared until this paragraph, but her legacy speaks volumes. To Mrs. Sabina Amiemoghena Chikere, we extend our warmest wishes on this special day. Your contribution to Edo sports has made a lasting difference, and for that, we celebrate you. Happy Birthday Mrs. Sabina.