By Benjamin Oboh
The Falconets of Nigeria advance through to the quarterfinals of the U-20 Women's World Cup in Costa Rica after emerging victorious over Canada in a 3-1 win at the Estadio Alajuela Morera, San Jose.
The Falconets were off to a slow start after conceding a goal from Novain the first four minutes of the game from a defensive blunder caused by goalie Oyono. Well into the game, Christopher Danjuma's team soon got their hopes running again after Esther Onyenezide converted from the spot in the 20th minute.
Onyenezide soon doubled her tally and the lead for Nigeria from the spot again after Compatriot, Mercy Idoko suffered a poor challenge from Simi Awujo in the Canadian box – a decision which took the VAR ruling to get despite the centre referee pointing to the spot at the first instance them the lead into the break.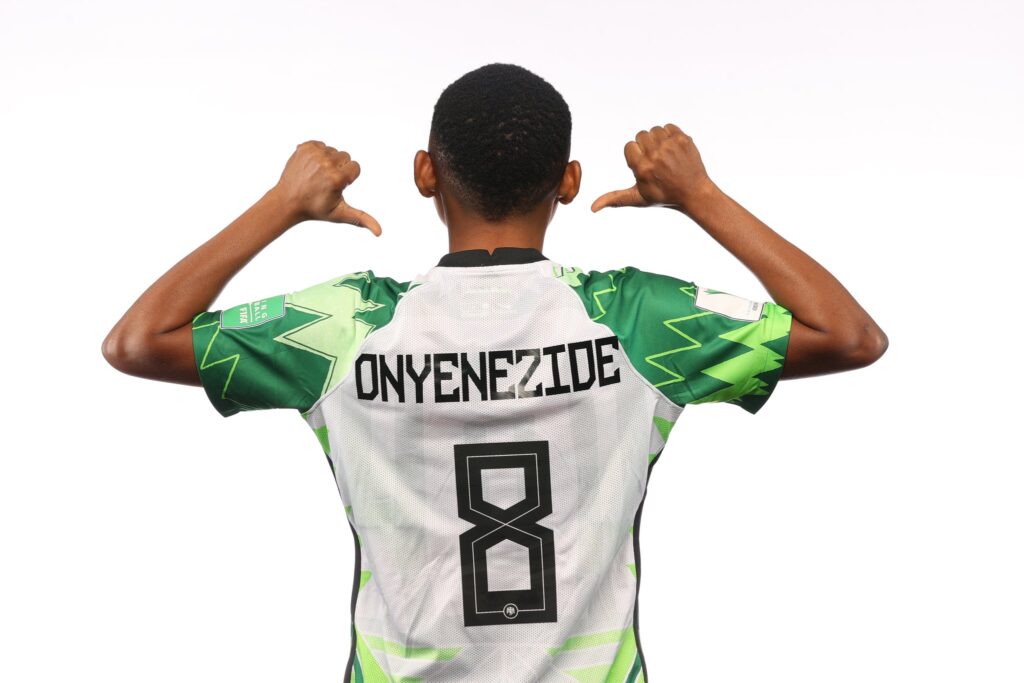 With gameplay resuming for the second 45 minutes, the two time finalists continued to prey on their opponents to extend their lead but all chances created could not find the back of the net. The breakthrough strike for the second half came in the added minutes when substitute Chioma Olise put the ball past Karpenko from a cross from Rofiat Imuran to secure the win.
The falconets top their group winning all three matches of the group stage campaign joining Spain, Mexico, Colombia, Brazil, Japan, France and our opponents in the quarter-finals, the Netherlands in the knockout stage.