Edo State Deputy Governor, Rt Hon Comrade Philip Shaibu has described Saturday's Local Government election as peaceful, calm and most-important of all the elections.
Edo State holds Local Government Areas and Wards election across its 18 local government areas Saturday September 2nd, 2023 and the deputy governor was present to exercise his franchise in his country home polling unit in Ward 11, Azama Primary School, Jattu.
According to Shaibu, the local government elections are the most important to the people because it is the only election that affects the people directly at the grassroots.
Shaibu, accompanied by his wife, posted on his official social media handles shortly after casting his vote at his polling unit in Ward 11, Azama Primary School, Jattu.
"I am pleased to have cast my vote in today's local government elections in Edo State. I commend the Edo State Independent Electoral Commission (EDSIEC) for their hard work in organizing these elections, as well as the security personnel and the voters for their cooperation."

"I am confident that the Peoples Democratic Party (PDP) will emerge victorious across all the Councils in the state. The PDP has a strong track record of delivering good governance and development to Edo State, and I am confident that we will continue to do so in the years to come."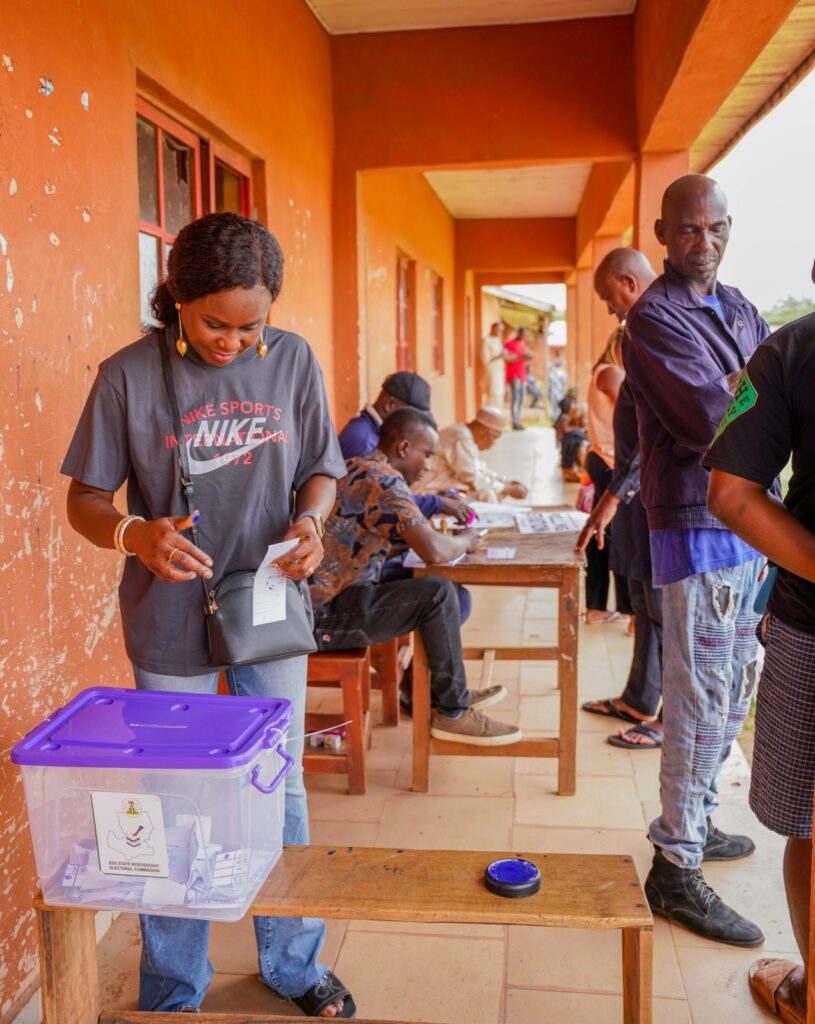 "I urge all eligible voters to come out and exercise their right to vote. Your vote is important, and it will help to determine the future of our state."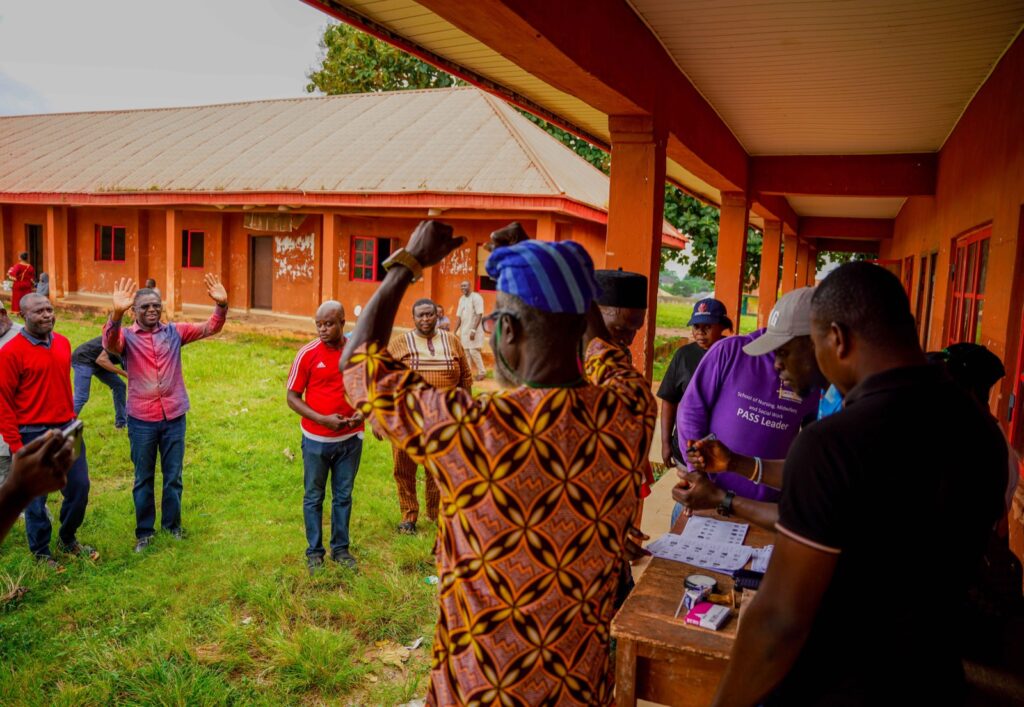 The local government election took place in the 192 Wards across the 18 Local Governments in the state, today, Saturday September 2, 2023.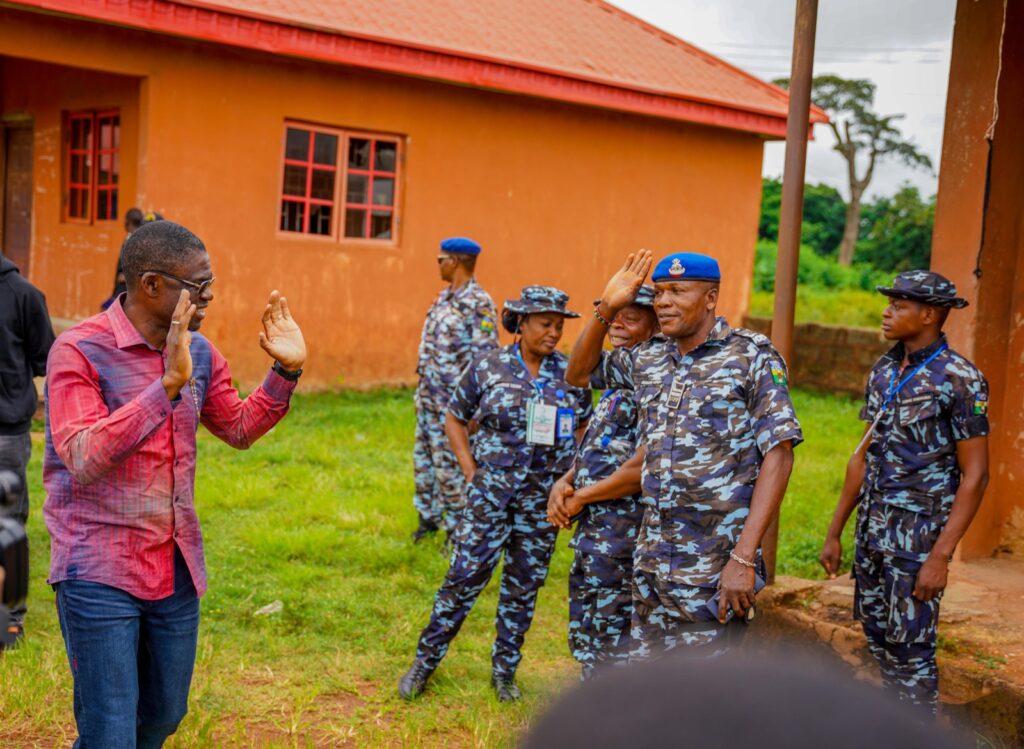 The last Chairmen/Councillors ended their three-year tenure mid-2021.