FC Robo Queens has emerged champions of the second edition of the Betsy Obaseki Women Football Tournament in Benin after defeating Edo Queens by a lone goal on Friday night at the Samuel Ogbemudia Stadium.

Edo Queens were seen as favourites statistically, conceding no goal since the beginning of the tournament, however, they fell short by just a lone goal easily scored by Rukayat Oladiti.


The first real chance of the game came in the second minute, with FC Robo Queens recording their first shot on target of the game, although it didn't go in as Nkiruka Obidinma saved the header from FC Robo attacker.


FC Robo Queens netted the first and only goal courtesy of Rukayat Oladiti who easily finished an enticing deflected low cross in the 24th minute at the Samuel Ogbemudia Stadium and Edo Queens could not find an equaliser as Moses Adukwu's side lost to the Lagos giants in the second edition of the Betsy Obaseki Women Football Tournament.


Tactical changes from Moses Adukwu substituting Yetunde Fajobi for Eunice Godwin as early as the 38th minute. Yet, it didn't amount to anything. It however became worse in the second half as Edo Queens failed to register a shot on target during the second half. Moses Adukwu reinforced his attack with Glory Osaghae coming in for Joy Jerry and Samuel Yemisi making way for Ogbe Alice. Nonetheless, Edo Queens failed to shoot at goal.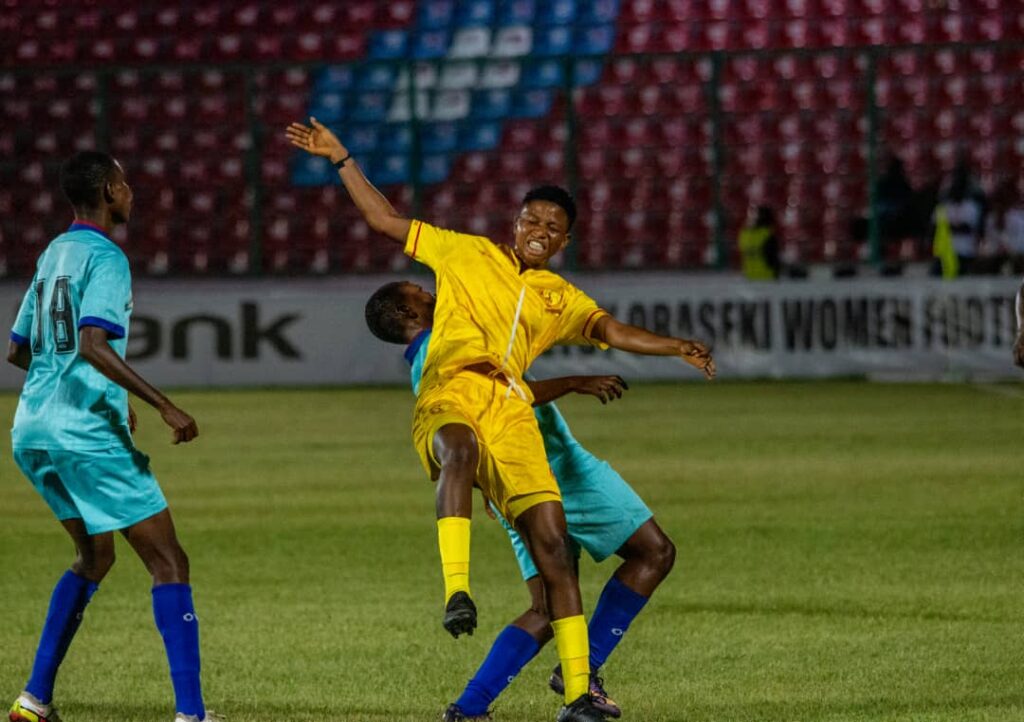 FC Robo physically, were the better side, although their player was lucky not to get into the referee books as they committed a total of 23 fouls within 90 minutes, seven of which came in the first 15 minutes of the game.


Edo Queens-based their attacks on launching long balls into FC Robo's half of the pitch but aerially, FC Robo Queens were the better side winning most of the aerial duels.


FC Robo has lived a charmed life in Benin at this tournament scoring 20 goals in five matches, but they saved perhaps their best defensive performance for the most important match of the campaign.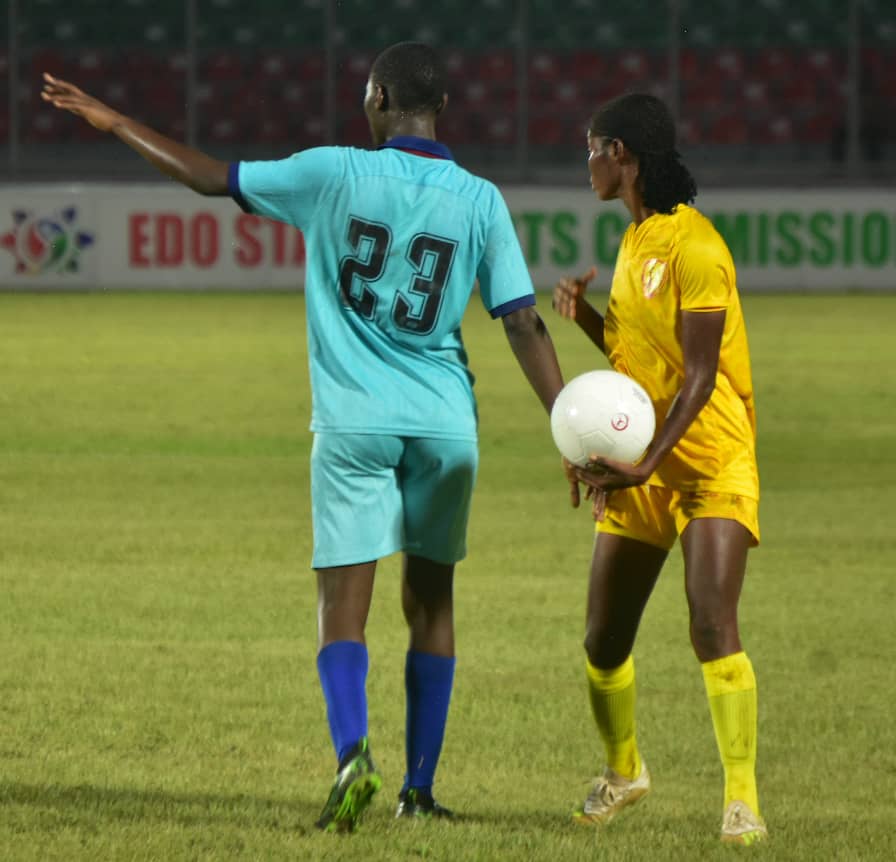 Emmanuel Osahon will be a proud coach after tonight's encounter as Edo Queens couldn't find a way to beat the solid defence of the Lagos landladies.


Supporters of Edo Queens will wonder what might have been had the outstanding Nkiruka Obidinma made eight quality saves during the game to keep their hopes alive.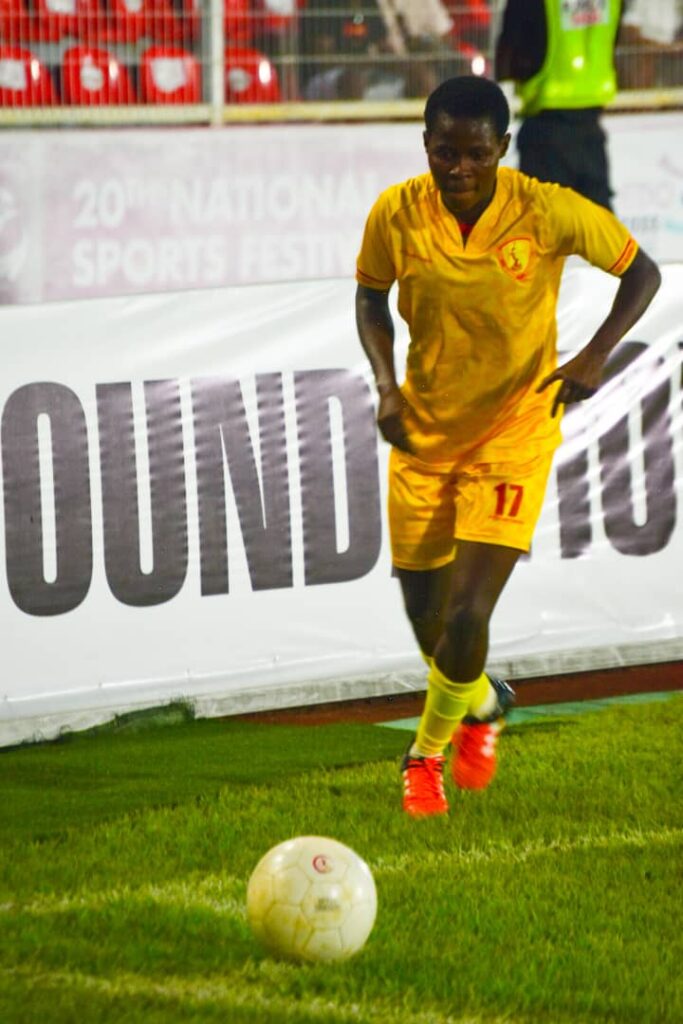 FC Robo was able to hold on, not truly tested by the Obaseki Girls as the match ebbed into three minutes of additional time, and FIFA-badged centre referee, Olufunmilayo Alaba blew the final whistle to signify the end of the most memorable of women's pre-season tournament in Nigeria.
PHOTO CREDIT: DAGASHOTZ