Young Bendel Insurance defender, Hussaini Abdullahi is set to make a return to his roots as the Benin Arsenal faces Niger Tornadoes this weekend in matchday eight of the Nigeria Premier Football League, platinumnewsng.com is reporting.

Abdullahi, who grew up in Minna and once proudly donned the jersey of the state's team, Niger Tornadoes is now with Insurance.

The journey from the dusty fields of Minna to the grand Samuel Ogbemudia has been nothing short of extraordinary for Abdullahi. Having played a pivotal role in Minna's state team,most especially Niger Tornadoes B, the footballer embarked on a new chapter with Insurance prior to the start of last season.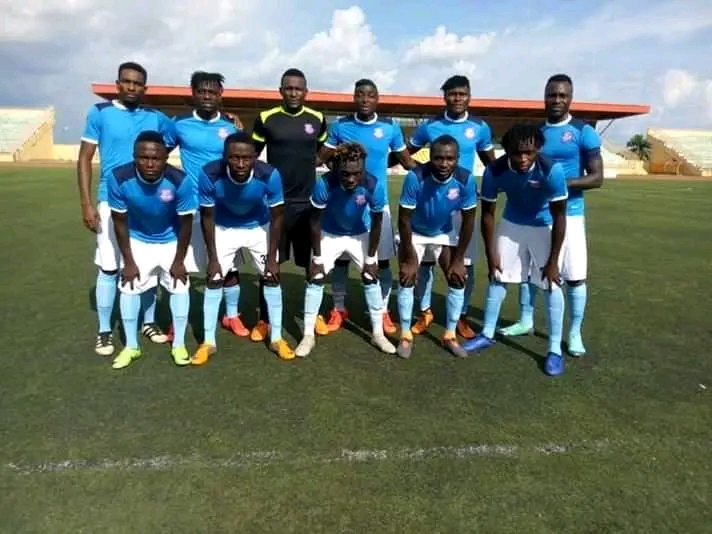 As Abdullahi prepares to step onto the familiar turf where his football dreams took root, emotions run high.

In an exclusive interview, Abdullahi shared his thoughts on this special occasion, "Returning to play against Niger Tornadoes brings a flood of memories. It's where my love for football blossomed, and playing against Niger Tornadoes feels like a twist of fate. I owe a lot to this city, and every step on that pitch will be a tribute to my footballing journey."

Niger Tornadoes will host Bendel Insurance at the Ahmadu Bello stadium in Kaduna on Sunday by 4pm.