National President of Super Eagles Supporters Club (SESC), Vincent Okumagba has hailed the all-conquering women's national football team of Nigeria, the Super Falcons for their spectacular showings at the ongoing FIFA Women's World Cup in New Zealand and Australia.
Vincent Okumagba, the founder and national leader of the foremost football supporters club in Nigeria, SESC was over the moon about the win achieved by the Nigerian ladies over Australia on Thursday and he didn't hide his feelings when he spoke over the telephone after the game.
"Our girls are magnificent. The way I feel right now is indescribable. Nobody can ever kill the Nigerian spirit. Today we showed the world who we are", an excited SESC President responded heartily.
The Falcons of Nigeria had against all odds, defeated co-host Australia 3-2 after achieving a gritty 0-0 draw against reigning Olympic Champions, Canada in their first group game, a feat that saw Nigeria climb to the top of the group standings.
On the next game for the Falcons which looks very dicey at the moment, the 1st Vice Chairman of the African Football Supporters Association (AFSA) called for calm while urging the team to go for broke in the encounter.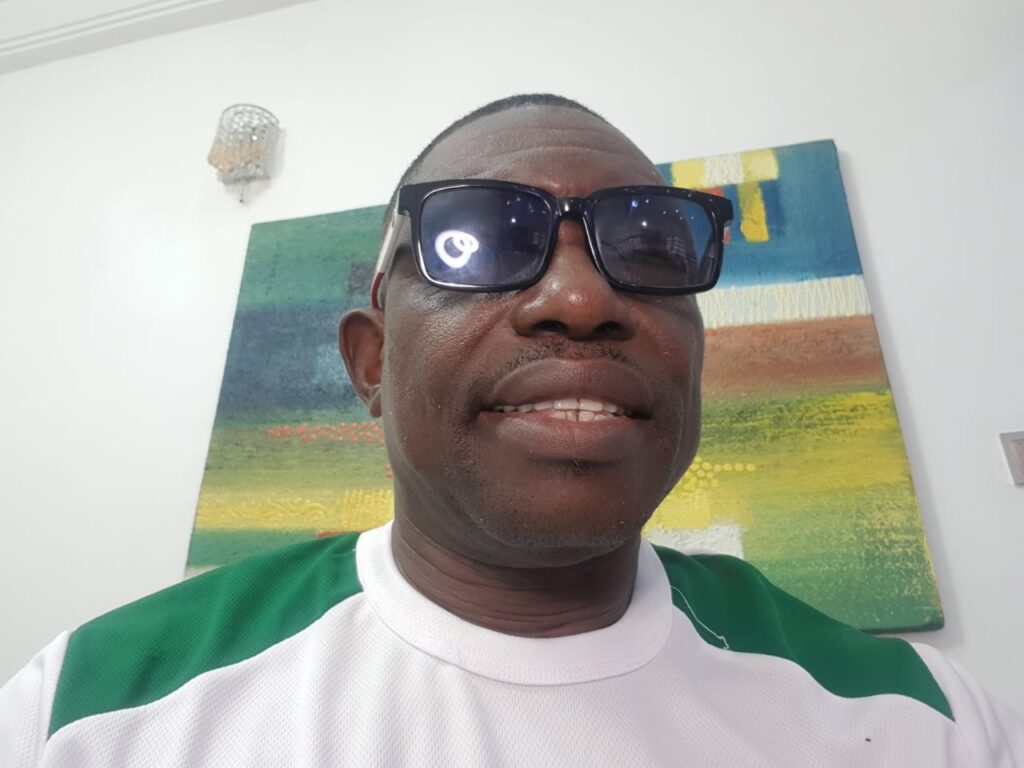 "There is no need for permutations or calculations. The Falcons should go for maximum points. We need to win to top the table irrespective of what goes on in the other game. We should go in to win and win well without getting complacent", Okumagba advised.
Nigeria will slug it out with already eliminated Ireland on Monday 31st July for a place in the knockout round of the World Cup with a draw good enough to stop either Australia or Canada from progressing further in the competition.