The National Youth Games in Nigeria is a platform established for the discovery of talents who in future years would serve as a medals factory for the country in every international sporting event as well as help discourage youths from being involved in social vices which have in a long way condemned and ruined many bright prospects.

Beyond just winning medals for all participating states across the federation, Azuka Chiemeka, the Vice President, Sports Writers Association of Nigeria, South-South region in this Special report highlights the enormous benefits of hosting the sports championship in Delta State.
Between September 23rd and September 30th, thousands of youths from all over the country will converge in Asaba, the state Capital for the 7th edition of the national youth games. The multi-sport event was conceived by the Goodluck Jonathan administration through the National Sports Commission and was first held in the main bowl of the national stadium Abuja in 2013.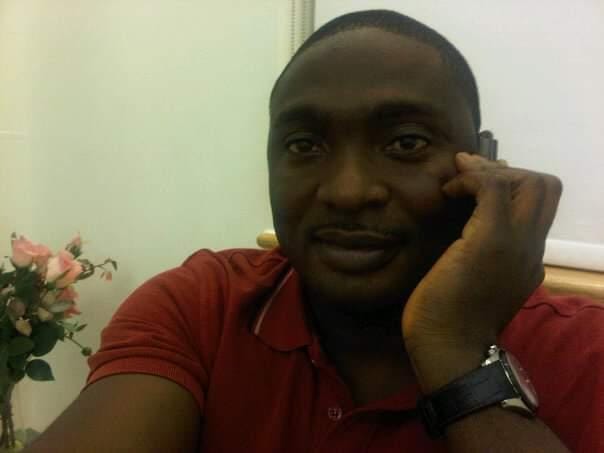 The national youth games are designed for athletes below the age of 17 years to serve as a hunting ground to pick budding athletes while at the same time enhancing the unity of Nigerians across the thirty-six states and Abuja. The 2023 edition of the youth sports competition will be the first time Delta State will be hosting the games though she hosted the National Sports Festival in 2022.
Stakeholders have already given Delta State the thumbs up explaining that a major multi-sports event like the youth Games has the potential of building enthusiasm and excitement among citizens.
The one-week tournament of various sporting events will certainly promote
peace, unity and development as citizens of the state and visiting contingents will put away whatever their political differences may be when they start supporting athletes.

Other benefits of hosting the Games will include Foreign Direct Investment Inflows, Job Creation, Enhancement of the hospitality, transport and tourism industries, and Improvement of Sports and other related Infrastructure.

The joy, happiness and emotional satisfaction likely to result from state teams participating in the Games will bring about social cohesion while also enhancing productivity thereby boosting the state's GDP. The image of the city or cities used for hosting the Games gets enhanced globally.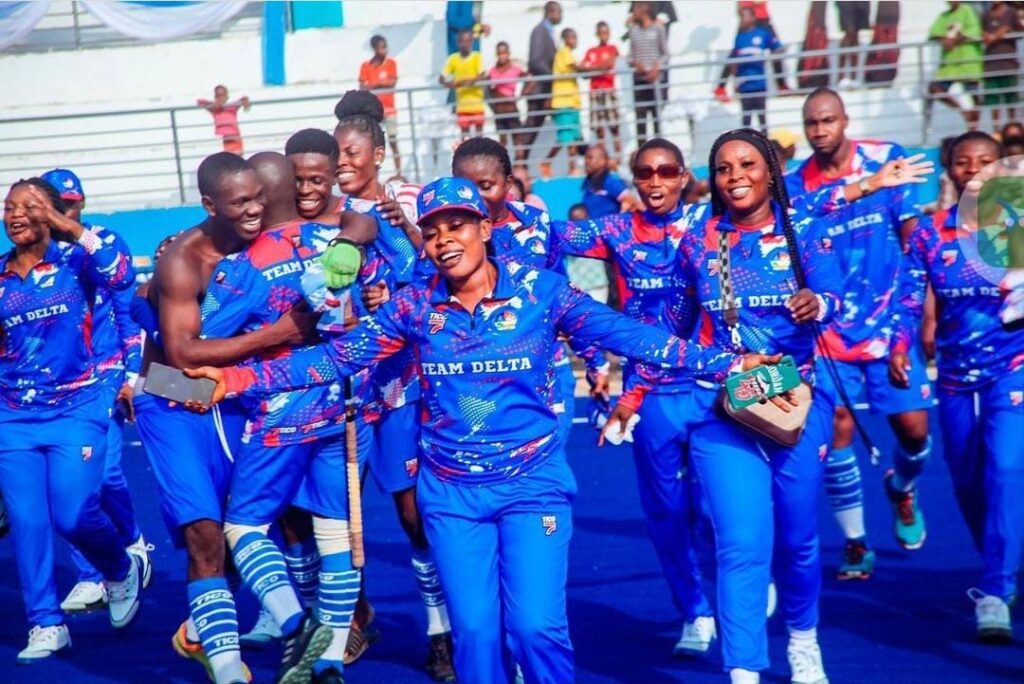 It is also expected that as a host State, Delta will benefit from skills and knowledge transfer in IT, Marketing, Broadcasting and Hospitality.
As the youths file out for their various sporting events no doubt, a lot of younger ones who will grace the games will see the attraction of sports and key into it.
What is obvious is that despite the financial implications of hosting the youth Games Delta State will be a lot richer for the positive image, the economic opportunities as well as young talents who will emerge as Nigerians shake hands, and collect medals in Asaba.