As against what many states would be targeting at the 7th National Youth Games which kick off on Saturday, September 23, in Asaba on Thursday, the Honourable Minister of Sports Development, Senator John Owan Enoh has said that the main focus of the Games will be to unearth young talents for the country, who would possibly take on the baton at the elite stage in a few years and not a win at all cost for participating states.

The Minister in a statement released by the Media Department of the Ministry of Sports Development said setting up a working system is the focus of the ministry as the drive to reposition sports to its top level in the country increases its gear.

"At this level of sports, our major focus as a nation will not be to win, but to provide a platform for new talents to find expression," the Minister said. "We want to have a working system that churns out talents for the nation, and at the same time provides a platform for these talented individuals to be the best version of themselves."
"The National Youth Games is for young athletes who are 15 years and under. It is at this level that we want to find the next Victor Osimhen, the heir apparent to Tobi Amusan, the protégés for Funke Oshonaike and Aruna Quadri, and many others," Senator Enoh added.

He noted that part of the vision of the Ministry is to ensure proper development and provide a transition programme for these young athletes, where they can climb up the ladder from being newbies to full elite competitors.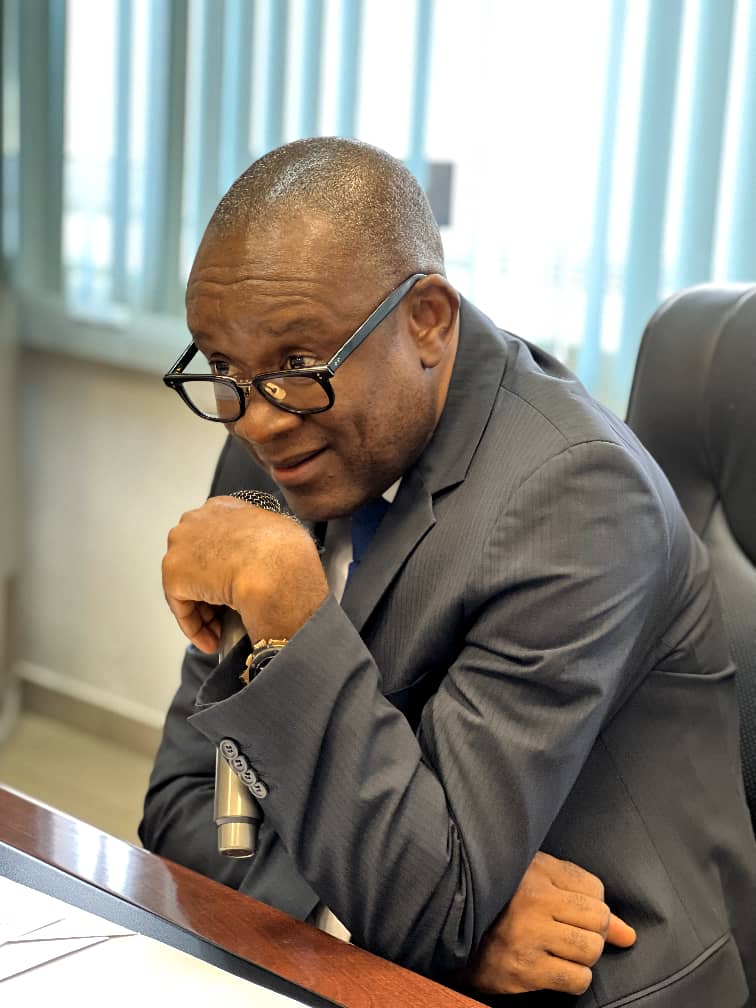 Meanwhile, excitement and anticipation are hitting a fever pitch as the 7th edition of the National Youth Games takes centre stage in Asaba, Delta State this Saturday.

The Games will feature 35 sports, with no fewer than 4,500 athletes from the 36 states of the federation plus the FCT participating in the jostle for glory.

The Games will be held between September 23 – 30, 2023, across multiple venues in the Delta State capital, with the Opening Ceremony taking place at the Stephen Keshi Stadium.

Featured sports include athletics, basketball, cricket, chess, football, judo, golf, handball, scrabble, Taekwondo, volleyball, wrestling, etc.

Teams are expected to start arriving from Wednesday, September 20, 2023, with screening of athletes to take place before the Opening Ceremony.