The venue is confirmed, the date is set, and teams have started gearing up for the start of the maiden edition of the Platinum Cup, but who will prevail?

In our Platinum Cup preview, we look ahead to the background of the participating teams at this edition, with all eight of them ready to do battle on the opening match day on March 21.


Two top teams have been confirmed to participate, Florence Joshua Football Academy from Akure, Ondo State and Benin City Youth League champions, BJ Foundation FC.

Florence Joshua Football Academy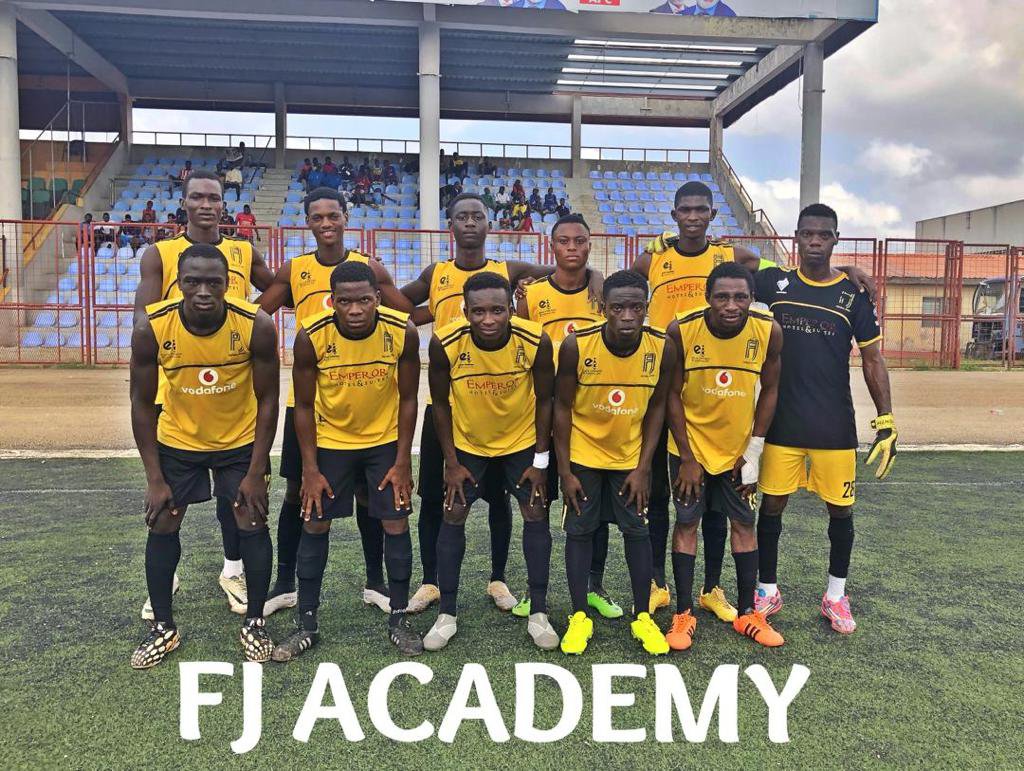 Nickname: Yellow Marines
Coach: Elvis Egbebor
Chairman: Simon Peter and Wole Johnson
Base: Akure, Ondo State
Year Founded: 2020

Founded in 2020, Florence Joshua Football Academy will be touching down in Benin City to get a feel of competitive football in the biggest preseason tournament for NLO and grassroots teams. The club fondly known as Yellow Marines is based in the Ondo State capital, Akure.


Currently coached by Elvis Egbebor whose fluid formation of 4-4-3 or 4-4-2 has seen the resilient young blood gun for glory. For a small newly-found club, the Yellow Marines have punched above its weight over time.


So much hard work has been going on behind the scenes for weeks to ensure that the club's time in Benin runs smoothly. Club staff and players have been working around the clock hoping their fantastic efforts pull a surprise.

The Yellow Marines will hope to clinch their first silverware in Benin when the tournament kicks off on March 21.


BJ Foundation Football Club

Nickname: Double Eagles
Coach: Douglas Idahosa
Chairman: Douglas Idahosa
Base: Oredo LGA, Benin City, Edo State.
Year Founded:1999

Known largely for producing top talents that have gone on to represent the country at top levels, BJ Foundation or BJ Fc as they are fondly known as have a football club from Benin City. BJ Fc has earned plaudits up and down the country for the aesthetically pleasing yet effective style of football they play which has won silverwares in recent times.

Famously known for its 4-3-3 under the management of Douglas Idahosa, the Double Eagles have won major trophies in recent times, dominating and upholding their status as invincibles in Benin city with their most recent success coming in the Muyi Line football tournament.

The club has gone on to export football talents who play for illustrious clubs all over the world. Arguably the most revered biggest export from BJ Fc remains the Africa Cup of nations winner, Victor Moses. The former Chelsea midfielder now plys his trade with Spartak Moscow,


However, Moses is far from the only talent produced by BJ FC. Among the other great players to don their colours have been Mikel Agu, Success Isaac, Erhun Obanor, Saturday Erimuya, and Solomon Osaghae.


BJ FC will be hoping to make history with their hopes of clinching the maiden edition of the Platinum Cup.