We're just over a few days away from the Platinum Cup 2023 curtain-raiser at the University of Benin Sports Complex and the excitement is palpable among supporters.


The teams' efficient and shrewd work in training has put supporters in a tense mood, with many projecting their teams to go ahead to win the title.


The coaches have been doing stellar jobs and their chairmen are putting finishing touches to logistics, but let's take a deep look at some of the teams participating in this edition before analysing their chances at this tournament.

Rolly FC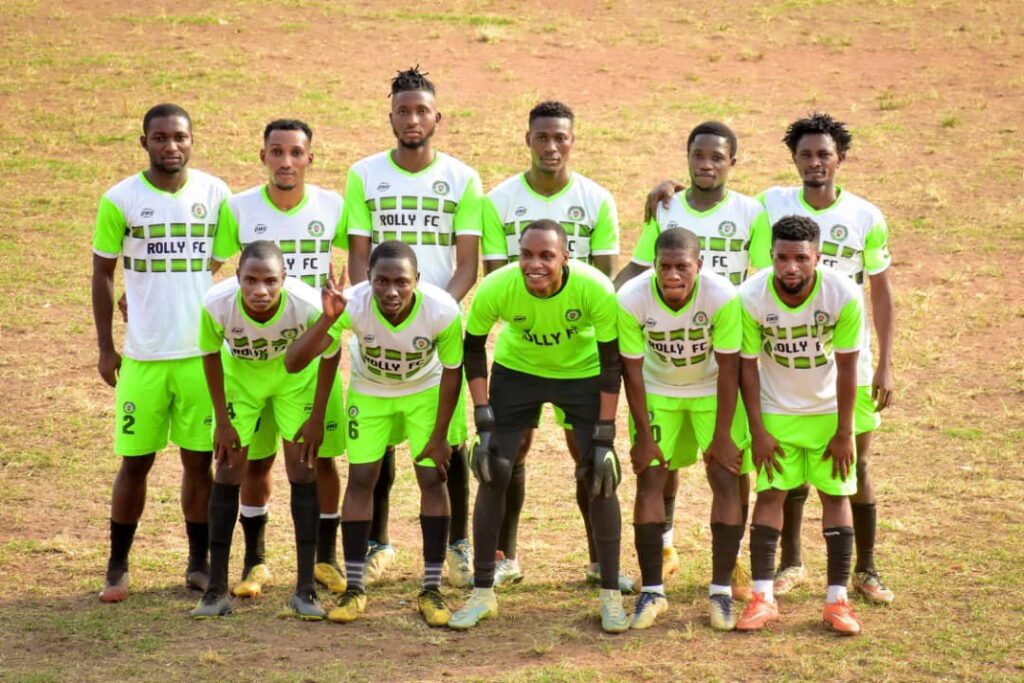 Nickname: De Lions
Chairman: Inonoje Roland
Coach: Egonatu Chukwudi
Base: Ovia North East, Benin City, Edo State
Year Founded: 2018


Finishing second in Group E1 of the just concluded Nigeria National League One season, Rolly FC will be prepping to return better and stronger to the NLO with their participation in the Platinum Cup 2023.

After serious preparations ahead of the NLO season, Rolly has it well within its sights to emulate their recent success at the Platinum Cup. De Lions with their 4-3-3 or 3-5-2 set-up, fully dependent on the way Coach Egonatu Chukwudi sets up, are likely to ally similar winning traits.

Although the team was founded in 2018, the NLO team based in Ovia North East, Benin City boasts of players who have grown through their ranks and have joined bigger clubs across the globe. The highest goal scorer from the NLO 2021/22 season, Asata Friday now plys his trade in Italy with Licata Calcio. Bello Eghosa another former striker of this side is currently enjoying football in Spain with Granada.

Ahead of this tournament, hopes will be high in the camp of Rolly FC in clinching the maiden edition.

Yak Sports Limited

Nickname: Yaks
Chairman: Yakubu Alasa
Coach: Bassey Nfom
Base: Egor LGA, Benin City, Edo State
Year Founded:2016


From Egor, Benin City, Bassey Nfom will be hoping to lead the young and brawny Yaks into victory with all eyes on the maiden edition of Platinum Cup 2023.

An energetic side founded in 2016 by Mr Yakubu Alasa, has always taken Benin City by storm in breathtaking moments in several grassroots competitions.

Coach Bassey Nfom alongside his assistant, Yakubu Ibrahim with their familiar 4-3-3 formation will feel confident of Yaks causing trouble to whichever opposition they come up against in a bid to win the tournament.