As the political landscape of Edo state suffers more heat from the ongoing brouhaha that has left the good people of Edo state in awe, political actors and the press have in the last couple of days straightened their bent fork to feast on the unrest and are harvesting enough "wealth"any couldn't in the last seven years of the current administration.
Some aggrieved political actors have also used the platform to throw shades and revealed what has been hiding from the public in years. Among them is a forgotten politician, Valentine Asuen who has littered the social media with accusation fingers pointed at the deputy governor of Edo State, Rt. Hon Comrade Philip Shaibu.

Asuen on Monday told news men in Benin that Shaibu during the 2022 election campaign impounded two of his empty trucks and extorted him of six million naira.

Reacting to the allegation, the Chief Press Secretary to the Deputy Governor, Comrade Ebomhiana Musa said Valentine Asuen is a frustrated politician who is only looking for a way to pour his venum on the innocent deputy governor.

According to Musa in a response he tagged "VALENTINE ASUEN: Ranting of A Frustrated Politician", the allegation is nothing but a statement from a depressed man.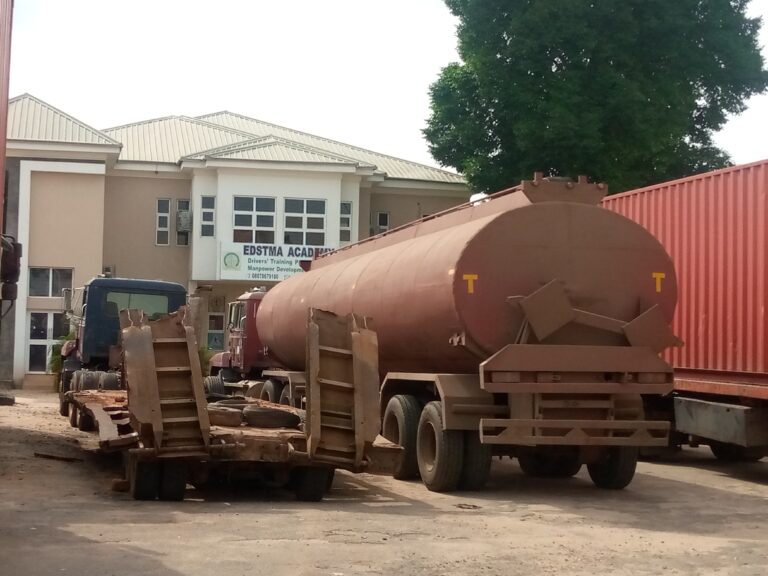 "It's very interesting and laughable that Valentine Asuen, a self-acclaimed oil magnet has decided to pour his venum on an innocent man, the Deputy Governor of Edo State, Rt Hon Comrade Philip Shaibu at this time."

"He claimed that the Deputy Governor seized two of his trucks and made to cough out 6 million naira for violating traffic rules in the state. But why has Valentine chosen to cry out at this time? Was the money paid into the personal account of Shaibu or the state's coffers? Did Shaibu perform those functions in his private or his official capacity as Edo State Deputy Governor?"
"Did the truck violate the Edo State traffic rules and regulations or not? Was it only DVD trucks that were impounded in the course of that joint operation carried out by EDSTMA, POWOF, EDO STATE SECURITY NETWORK AND THE POLICE?"

"These are some of the salient questions Valentine Asuen should provide answers to. He violated the state government's traffic laws and pleaded with the Deputy Governor to allow him to pay the fine instead of going to court."

"How can Asuen now turn around after about one year to whip up cheap public sentiments? For the record, a committee was set up by the state government to decongest traffick build-up mainly caused by trucks parked indiscriminately by the roadside on MM Way, Oluku by Seven Up, Agbor Road by Guinness and of course on Sapele Road by Obe."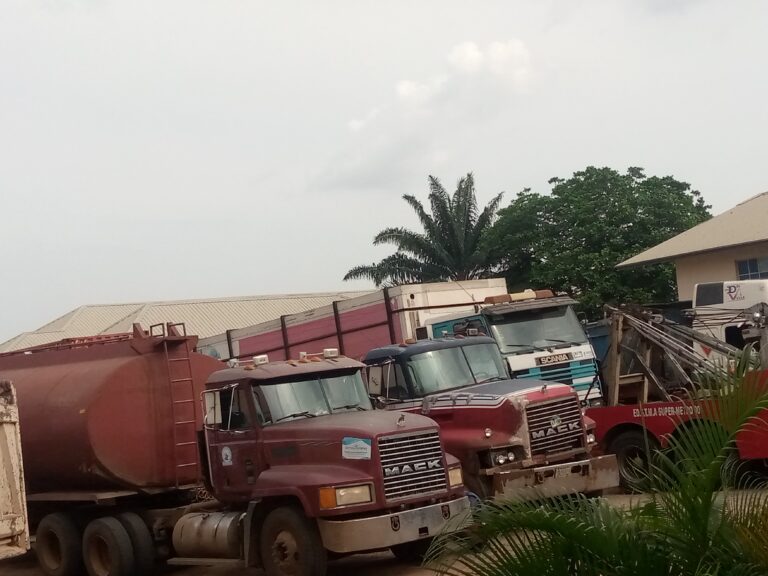 "The then Attorney General & Commissioner for Justice, Oluwole Iyamu, SAN was chairman of that Committee with heads of aforementioned security agencies in the state as members. The Committee carried out its assignment on behalf of the state without prejudice to anybody or a group of persons."

"Again, Asuen in his ranting in Benin this afternoon, tried to play the ethnic card, cataloguing his family background, instead of addressing the real issue. This is rather childish. He is nothing but an ethnic bigot, a failed politician and an opportunist."

You would recall that Platinum News had on November 6, 2022 reported that the Edo State government ordered the immediate arrest and prosecution of heavy-duty truck drivers for parking along ICC Road leading to Third Circular junction Benin City.