Two strikers, Raymond Ikhenoba and Chisom Okereke made their debut, with winger Junior Osaghae making his second coming for 2023 Federation Cup champions, Bendel Insurance 1-0 victory over Remo Stars on Sunday during matchday 7 of the Nigeria Premier Football League (NPFL), platinumnewsng.com is reporting.

Chisom Okereke, a talented striker recently acquired from Enyimba, began the game and showcased his remarkable endurance by playing the entire 90 minutes. Chisom Okereke's previous season was marred by injury, keeping him sidelined. He had only featured once in a competitive fixture for Enyimba, against Insurance in the NPFL Super Six, which ended in a 1-1 draw.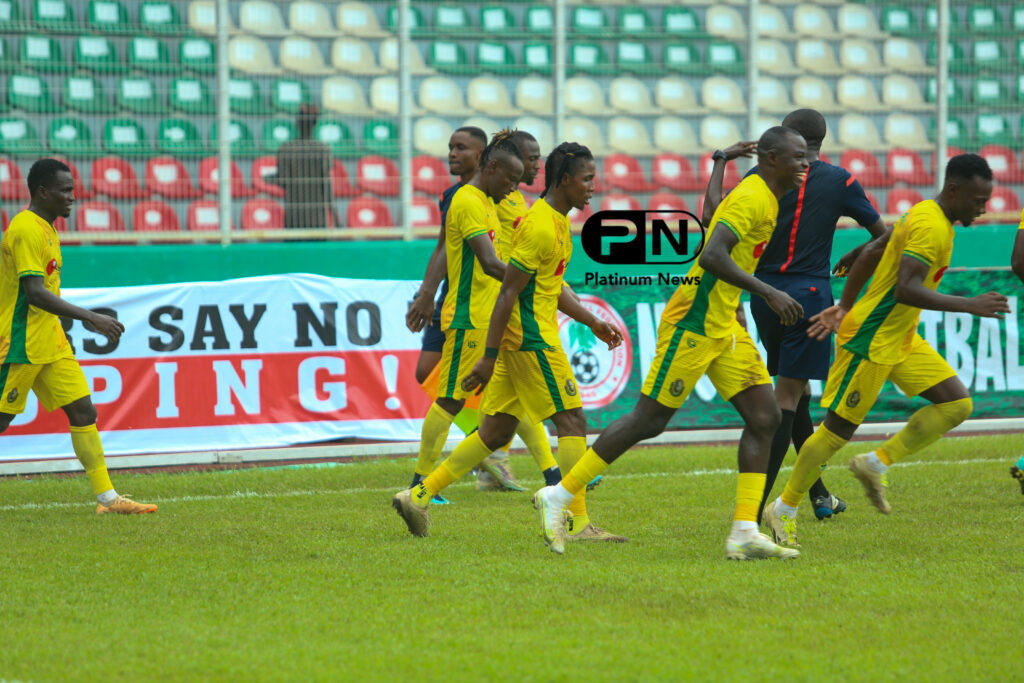 In the 73rd minute, Raymond Ikhenoba entered the field, replacing Sarki Ismael, the sole goalscorer in the game. Raymond Ikhenoba, previously associated with Rolly FC, is a son of the soil who rose to limelight last year after finishing as the highest goalscorer at the Benin City Youth League.

Junior Osaghae, making his presence felt in the 83rd minute, stepped in to replace Haruna Abubakar. Junior Osaghae had a prior stint with Bendel Insurance back in 2019 but departed following the Benin Arsenal's relegation to the Nigeria National League.

The strategic inclusion of these three talents aligns with Coach Monday Odigie's recent concerns about Insurance's attacking prowess. The injection of new blood into the attacking line is aimed at transforming his side into a formidable force on the attack.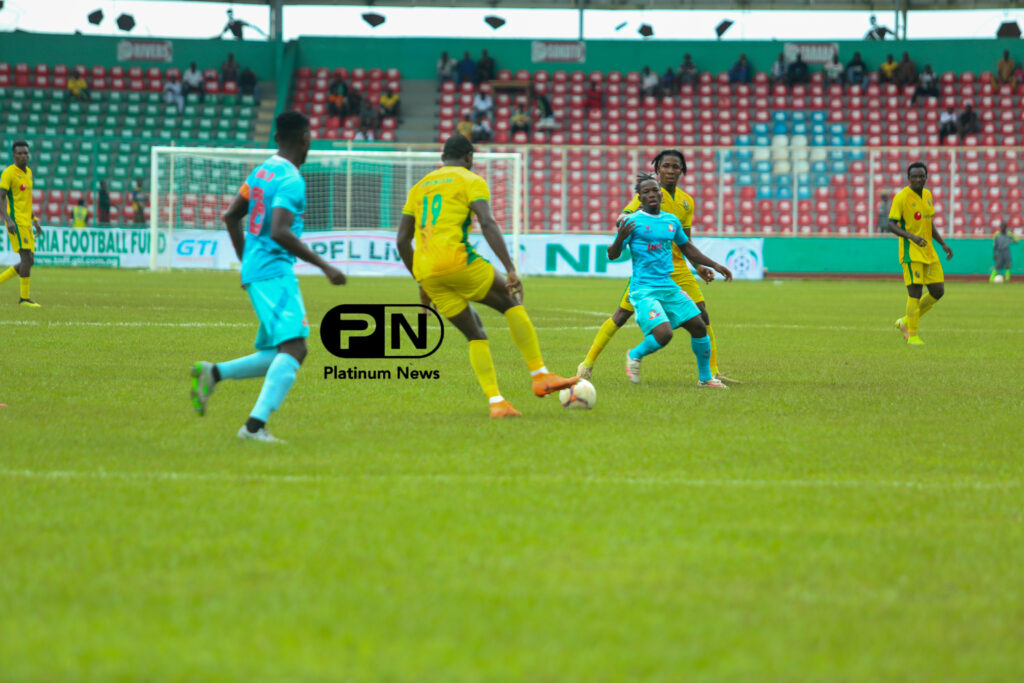 The attacking trio's debut has fans anticipating future matches, as they exhibit the potential to elevate Bendel Insurance's performance in the NPFL. The trio has been brought to compete for a spot in Odigie's team as they hope to fill the void created by the departure created by Imade Osarenkhoe departure to United FC; a United Arab Emirates division two side.