Edo State Deputy Governor, Rt Hon Comrade Philip Shaibu, has described the priest of the St. Francis Catholic Church, Benin City, Rev. Fr. Andrew Aigbe Obinyan, as a gifted and charismatic Reverend Father.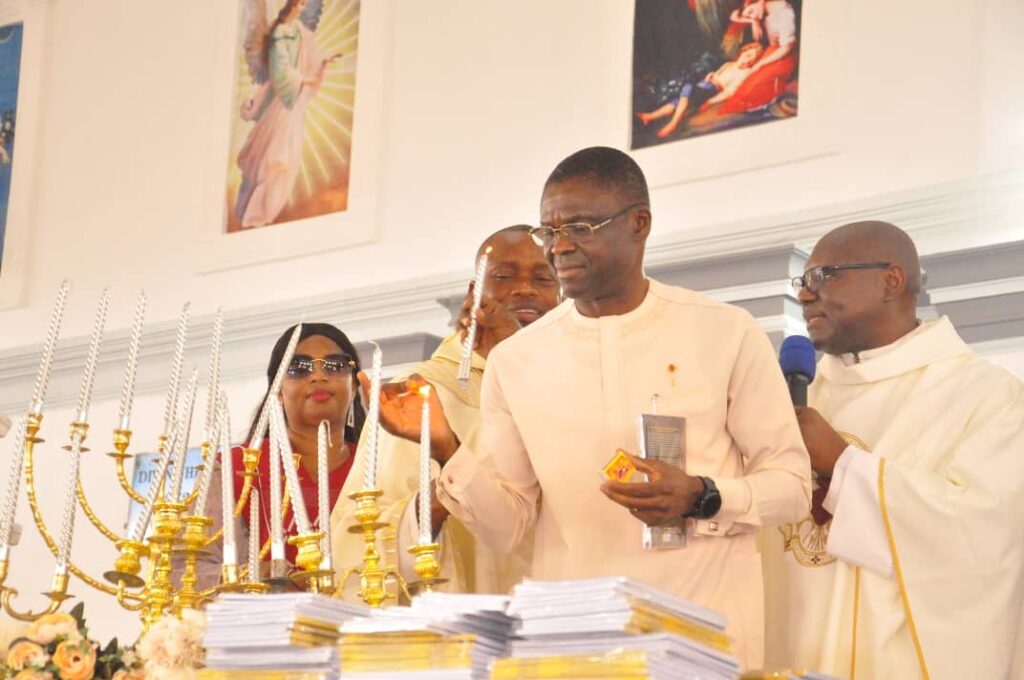 Shaibu gave the commendation during the 25th silver jubilee ordination anniversary celebration of Rev. Fr. Obinyan, held Sunday at the St. Francis Catholic Church, College Road, Benin City.

He described the celebrant as a man of many parts, noting that the Catholic Priest, Rev. Fr. Obinyan is a strict and spiritual Reverend Father.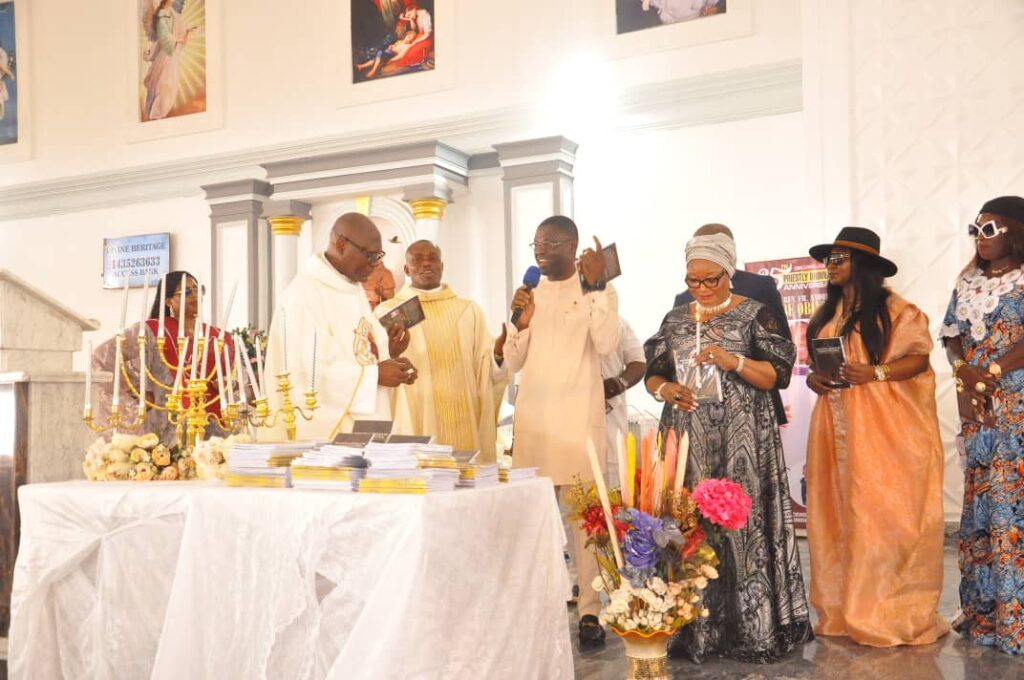 According to Shaibu, "Fr. Obinyan has many names — the most important one that I know very well is that he (Obinyan) is a very strict Reverend Father, a spiritual and charismatic one at that."
"It is heartwarming to know that this servant of God has spent 25 years of his life in sacrificial service in the Lord's vineyard and humanity at large."

"May God continue to keep him in His vineyard, as a vessel of honour spreading the Gospel of Christ, and may his calling continue to flourish from glory to glory, and strength to strength.
"Congratulations, Reverend Father Obinyan. Glory to Jesus, Honour to Mary and Joseph!!!"

Fr. Obinyan recently attained 25 years in the priesthood, with the Silver Jubilee priestly ordination thanksgiving mass anniversary celebration held in October at the St. Paul Catholic Church, Airport Road, Benin City.