…Receives body of writers in Benin
Edo Deputy Governor, Rt Hon Comrade Philip Shaibu, has decried the increasing rate of piracy in the country and its adverse effects on the Nigerian book industry.
Shaibu expressed the concern, Friday when he received members of the Association of Nigerian Authors (ANA), Edo State Chapter on a courtesy visit in Benin City.
He lamented that the actions by pirates had deprived writers and authors from making a profit from their creative works, stressing, "Piracy is perhaps the most vicious obstacle today facing the book industry in Nigeria."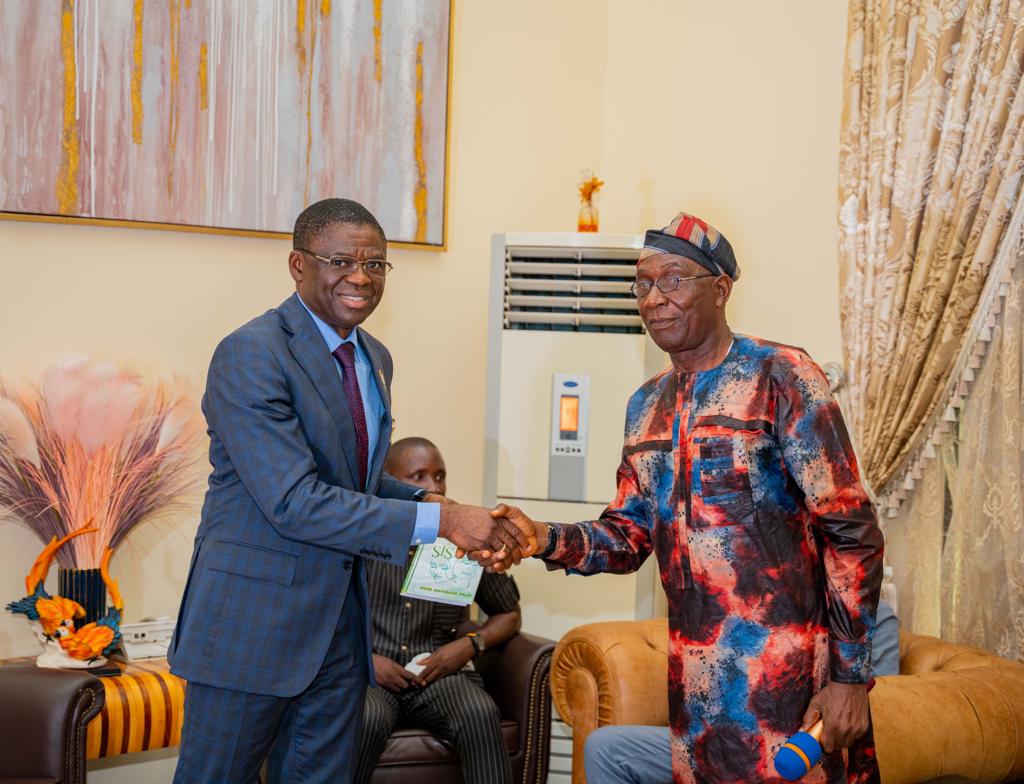 According to Shaibu, "The pirates are making more money than what you — the intellectual property owners are making — due to poor application of enabling law on piracy."
"I know how it pains to see people use your intellectual property without getting the due credit."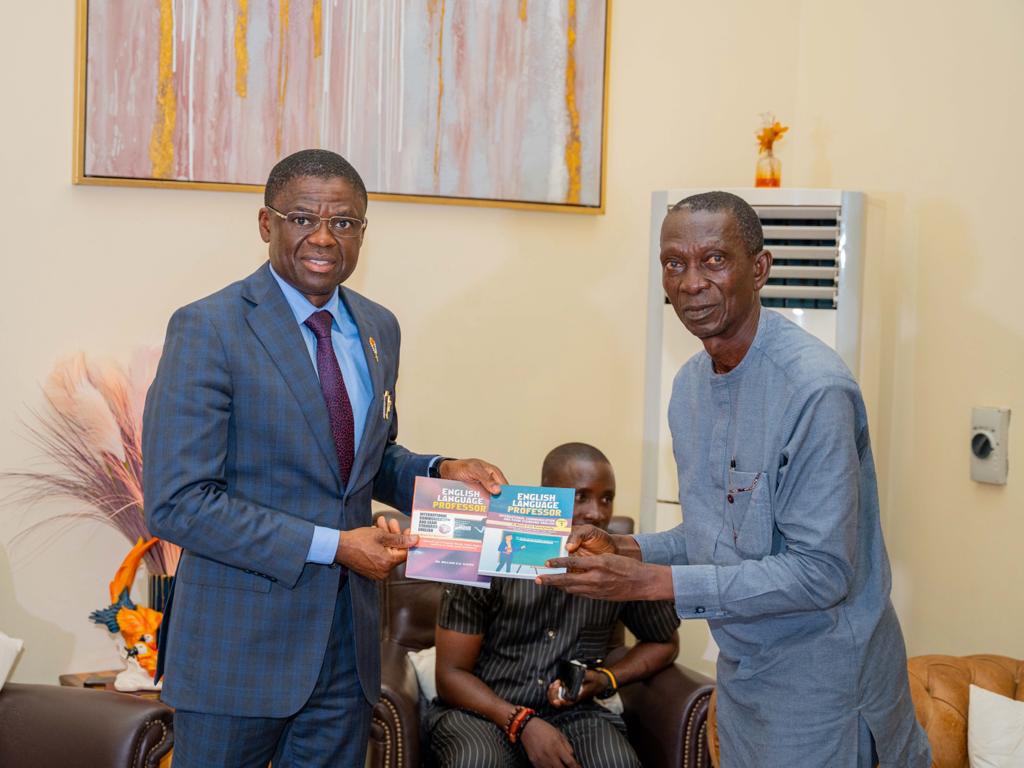 The Deputy Governor, however, assured: "By the grace of God, we will do all we can in this State to fight piracy and ensure that writers/authors get reward for their labour."
Earlier in his address, President of ANA Chief Assein Godstime lamented the adverse effects of piracy in the book industry. He however thanked the Deputy Governor for his support towards the Association and sued for further collaboration.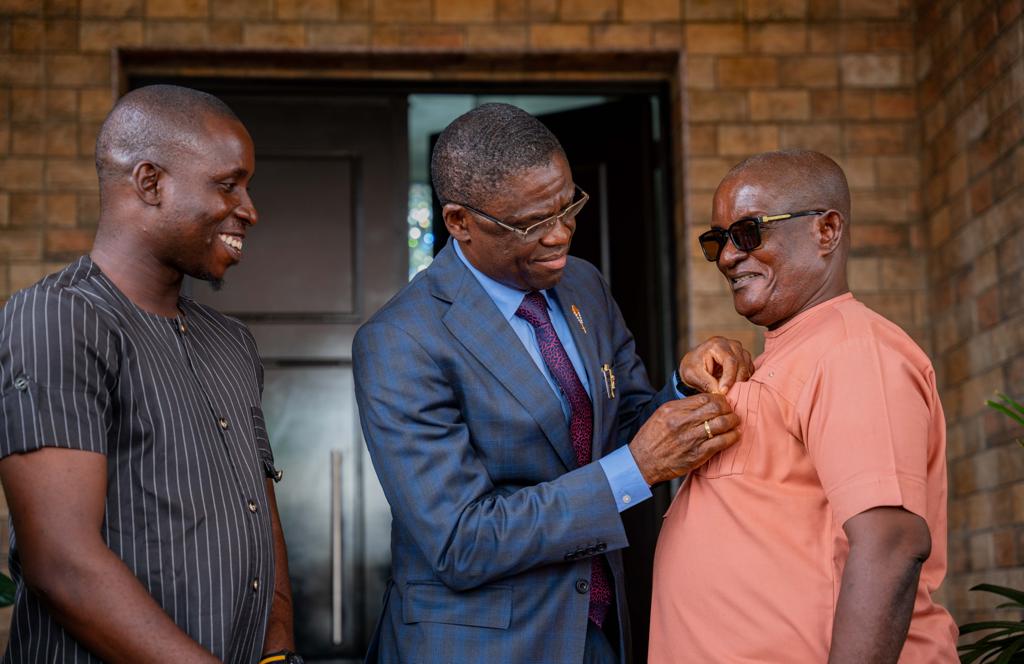 The highlight of the visit was the presentation of various book titles to the Deputy Governor by members of the Association.