…says it has the potential to reduce unemployment, curb youth restiveness, boost revenue
Edo State Deputy Governor, Rt Hon Comrade Philip Shaibu has called on the government at all levels to give more support to the entertainment industry, stating that it can reduce unemployment and address youth restiveness.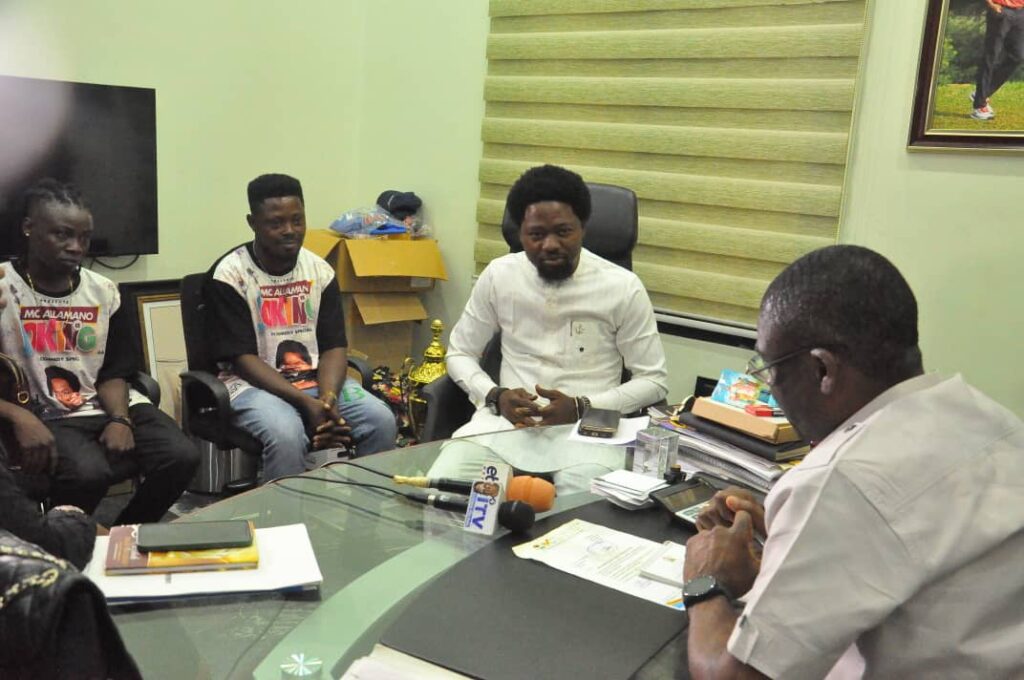 The Deputy Governor made the remarks when he received the audience Solomon Okosun, professionally known as MC Alamano in Benin City, the Edo State capital.
Shaibu described the entertainment industry as viable, noting that with the government's support, the industry will do better than what it is today and become a good source of generating huge revenue for the government in Nigeria.
According to him: "The entertainment industry is a viable sector. If given the necessary support by the government, it will blossom".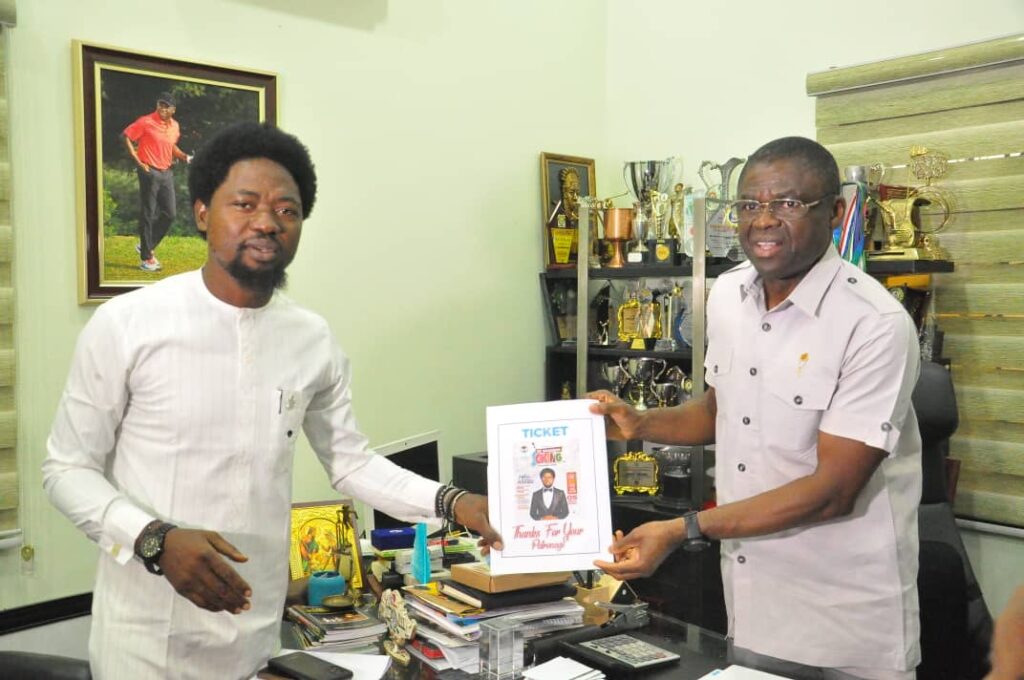 "I have been following up with your programs even without an invitation. I assure you of my presence at your event on Sunday".
"I have always taken it as a responsibility to be part of talent development even before I became a member of the Edo State House of Assembly", Shaibu added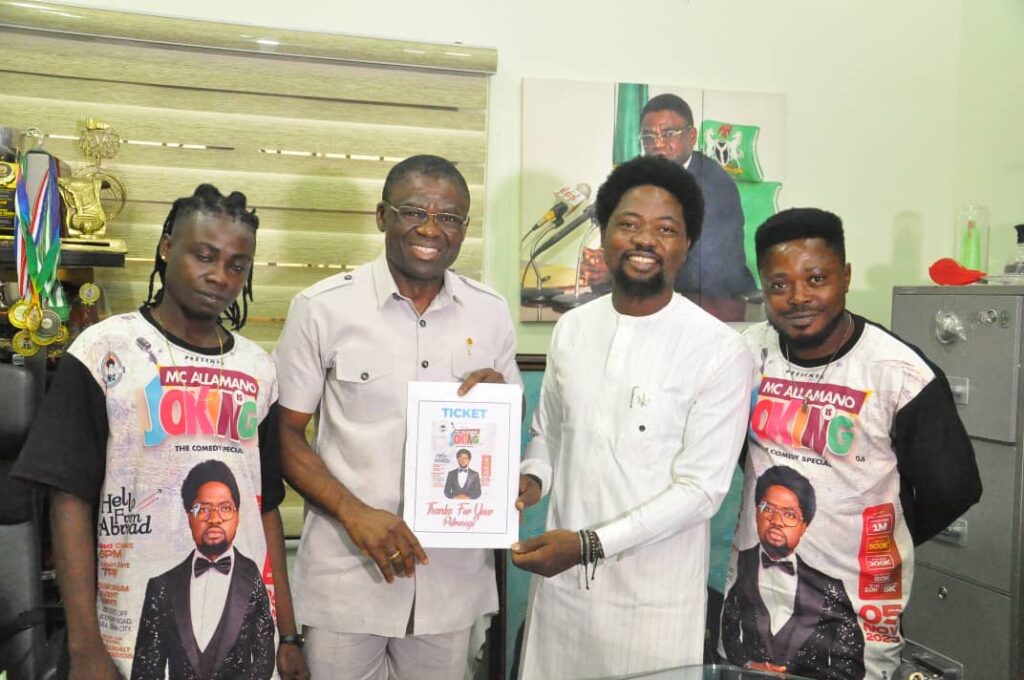 Speaking earlier, Entertainer Solomon Okosun described the State's number two citizen as a celebrity Deputy Governor whose name rings a bell across Nigeria.
"I am very happy for obliging my audience. You know the importance of the entertainment industry. I have been taking a close look at your affiliation with the youths and the entertainment industry, as well as the support you have been rendering to entertainers, no matter the scope of the event".
"Your impact on many entertainers is overwhelming; that is why I have come to be a partaker of such magnanimity of our celebrity Deputy Governor", Okosun added.