Youngster, Efe Aghama has decided to leave the Benin Arsenal after spending three seasons with the Federation Cup champions.

The creative midfielder in a heartfelt message to the fans and club, expressed his love for Bendel Insurance, nevertheless, he believes it's time for a new challenge.

"I love Bendel Insurance and I love the fans, that will never change. However, it feels like the right time for me to seek a new challenge.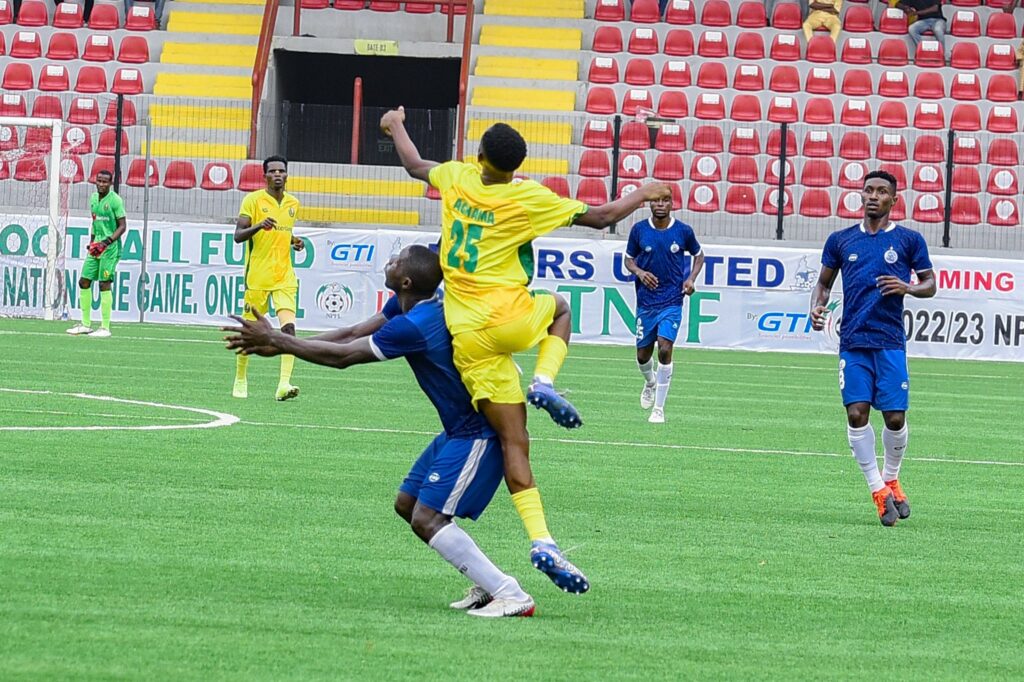 It is never easy to leave a club when you have such a great connection with the staff, players and fans, but I feel I need to further challenge myself. I have put my heart and [soul] into everything during my time at the club."

Efe Aghama made his Nigeria Premier Football League (NPFL) debut for Bendel Insurance at the NPFL Super Six in Insurance's 2-1 loss to Rivers United. He made only three senior team appearances for Insurance coming in as a substitute in all three matches. Departing the club, Efe pledges to remain the team's biggest supporter.

"I will be your biggest supporter and will continue to watch as you achieve so much success in further. I wish the team success in the new season and for the future." – Aghama added

Aghama joined Insurance Feeders from Eagles Wings in 2020. The youngster graduated from the Insurance Feeders team after helping the young Insurance to lift Stephen Keshi National U-17 Football Tournament for the second time in 2021.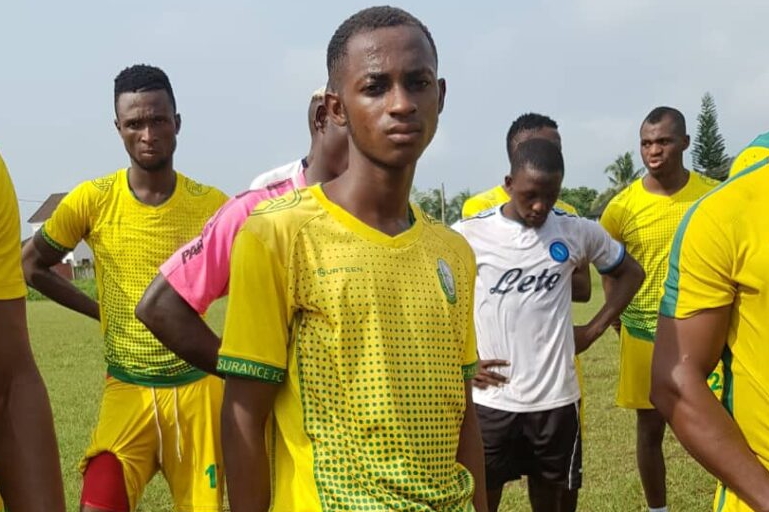 He was voted the most valuable and highest goal scorer of the tournament which was held in Benin.