Brimming with unbridled confidence in the present form and position of his team in the 2023 Delta State FA league, the head coach of Young Shall Grow Football Academy, Ibusa, Chinedu Kings, has expressed the determination of his team to win the competition.
According to the highly rated grassroots football tactician, the resourcefulness of the team and its current form puts them way ahead of other teams.
Reflecting on the league matches played so far, he said, "Before the league started we were working hard to prepare well to our satisfaction, simply because we had lots of programmes outlined for this year. And during that process, we had lots of injuries and we tried to manage the situation to our very best."
"Our sessions were much of high intensity to players not injured because we needed to speed our players up," he explained.
" Am delighted and impressed with the commitment and zeal to succeed being shown by my players and hopefully we shall archive our set target".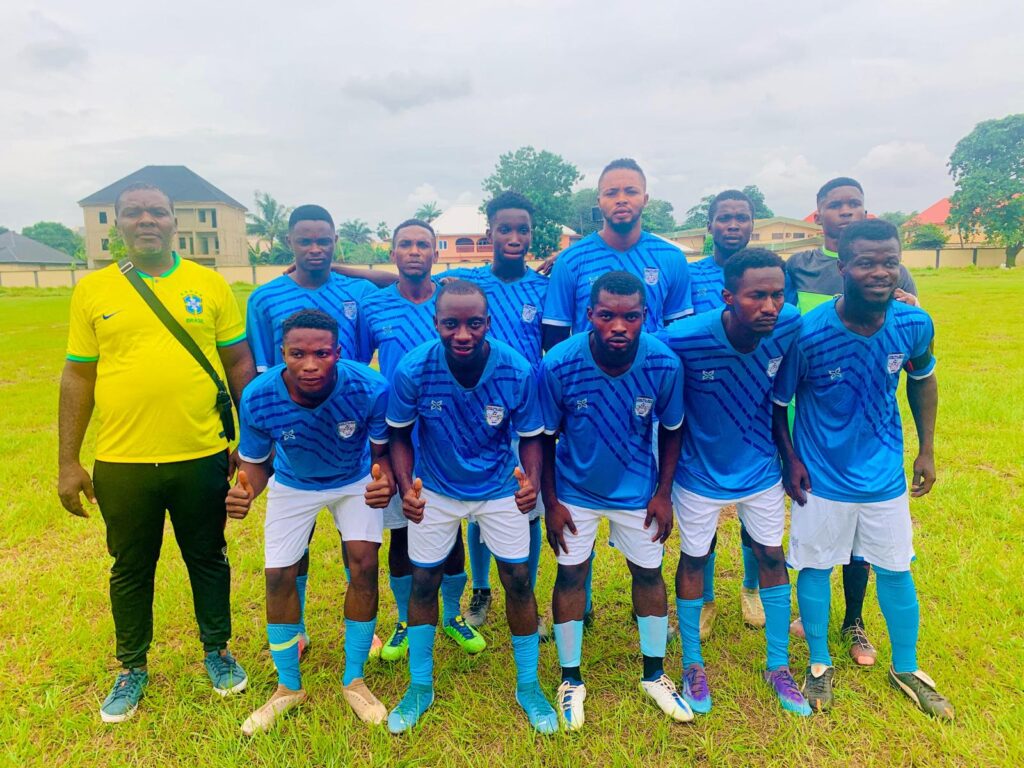 He went on to restate the obligation and staunchness of Young Shall Grow Football Academy towards winning this year's FA competition, as well as, becoming a dominant force and threat to other Delta state clubs and the country, in general.