By Ekhiwere Sharon
Mozambique's senior female national basketball team, today defeated Ivory Coast 70-48 to set up a fiery clash against the D'Tigresses of Nigeria at the ongoing 2023 FIBA Women's Afrobasket Championship.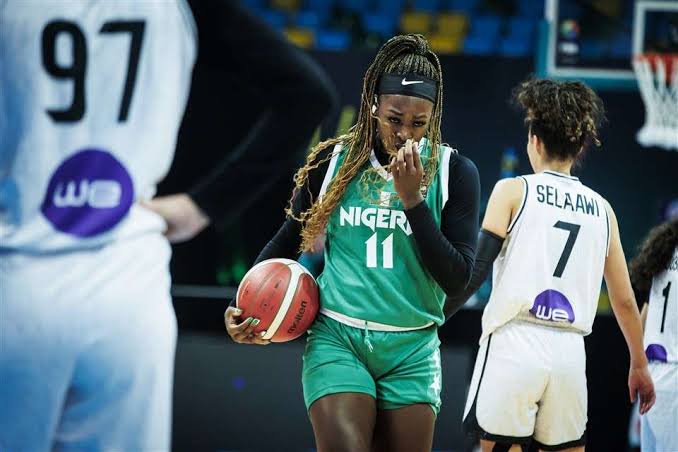 Mozambique convincingly won both halves of the qualification match against Ivory Coast, to set up a thrilling quarter-final fixture, a fixture that has largely been in favour of Nigeria, going by the previous Head to head record.

Mozambique who started the championship with a loss to Cameroon in their first game, a win against Guinea in game 2, needed to beat Ivory Coast in the qualification match to gain passage to the quarter-finals.

Coach Nasir Salé's ladies, currently ranked 43rd in the world by FIBA, will need to put on a 100% performance to match the highly rated D'Tigress team who are seen by many as tournament favourites. The last fixture between both teams saw the D'Tigress edging over Mozambique 67-50 at the 2021 edition of the FIBA women's afrobasket.
This is Mozambique's 17th appearance in this tournament and they areare still yet to win the championship. A win against the D'Tigress will be a huge morale booster towards achieving that feat.
Nigeria will be filing out against Mozambique at the BK Arena, Kigali on Wednesday evening by 8 PM Nigerian time.