Sharon Ekhiwere
Nigerian senior women's basketball team, D'Tigress on Wednesday night saw off a resilient Mozambique team, to set up an interesting semi-final match against tournament host, Rwanda, who are on a journey to making history at the 2023 FIBA Women's AfroBasket tournament.
The DTigress stepped up their quest for an astonishing fourth consecutive continental title; beating Mozambique 59-52 to secure a passage into the semi-final.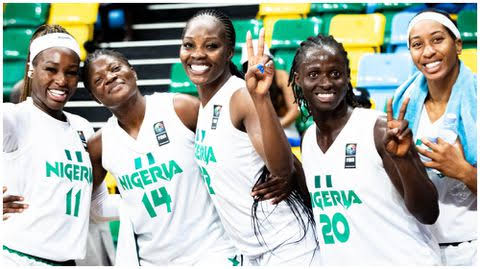 Rena Wakama's tutored side struggled in the first half, losing the first and second quarters; 16-18 and 13-15 respectively.
After the break, the D'Tigress came back too strong for the East Africans, edging them in the final Quarters; 18-10 and 12-9 to emerge victorious.
Amy Okonkwo who has been the star Player of the tournament so far (averaging 22 points per game), was also the player of the match, scoring 17 points, 6 rebounds and recording 1 assist for the D'Tigress.
The next opponent for Nigeria is the host, Rwanda, who are on the ride from a famous and history-making win against Uganda 66-61 in their own quarter-final game.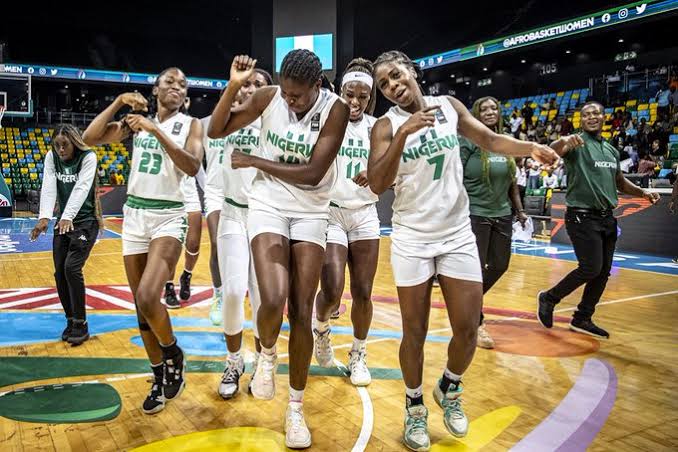 Rwanda is currently ranked 91st in the world and has never been to the semi-finals of the FIBA women's afrobasket. This is their third appearance in the competition In their last two appearances, which were in 2009 and 2011, they were placed 9th overall at the end of both championships.
The BK Arena in Kigali will host this highly rated semi-final match on Thursday evening, and the kickoff time is 5 PM Nigerian time