…as Hon. Donald Okogbe promises effective representation
Edo State Deputy Governor, Rt. Hon. Comrade Philip Shaibu felicitated with members of the 8th Edo Assembly on their inauguration, even as he saluted Rt. Hon. Blessing Agbebaku on his emergence as the new Speaker of the House.


The inauguration of the 8th Assembly Friday, followed the letter of proclamation issued by Governor Godwin Nogheghase Obaseki, upon the end of the legislative tenure of the 7th Assembly.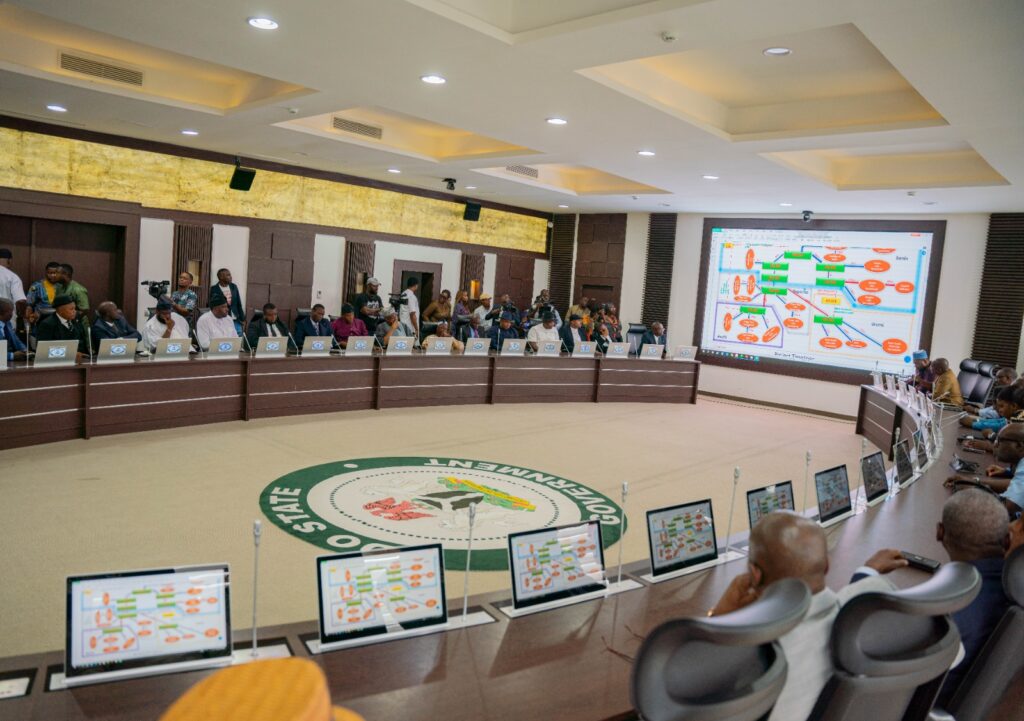 Rt. Hon. Blessing Agbebaku, a one-time member of the House, representing Owan West Constituency, was unanimously elected Speaker, while Hon.,(Mrs.) Mariam Edeko, a former Commissioner in charge of Social Development and Gender Issues, representing Esan North East Constituency II, was elected Deputy Speaker.


Shaibu reflected on his years in the House as a two-time member representing the good people of Etsako West Constituency II and served as Minority Leader and later, as Majority Leader.

According to him, "I am happy at the peaceful way the House conducted its inaugural meeting and elected its presiding officers – the Speaker and Deputy Speaker".

"For me, It's a good way to start and join the Executive Arm of Government in its determination to move Edo State to the next level".
"I congratulate the new presiding officers and other members sworn in today. I want to push my support for them all to put in their best and be good representatives of the people who gave them the mandate".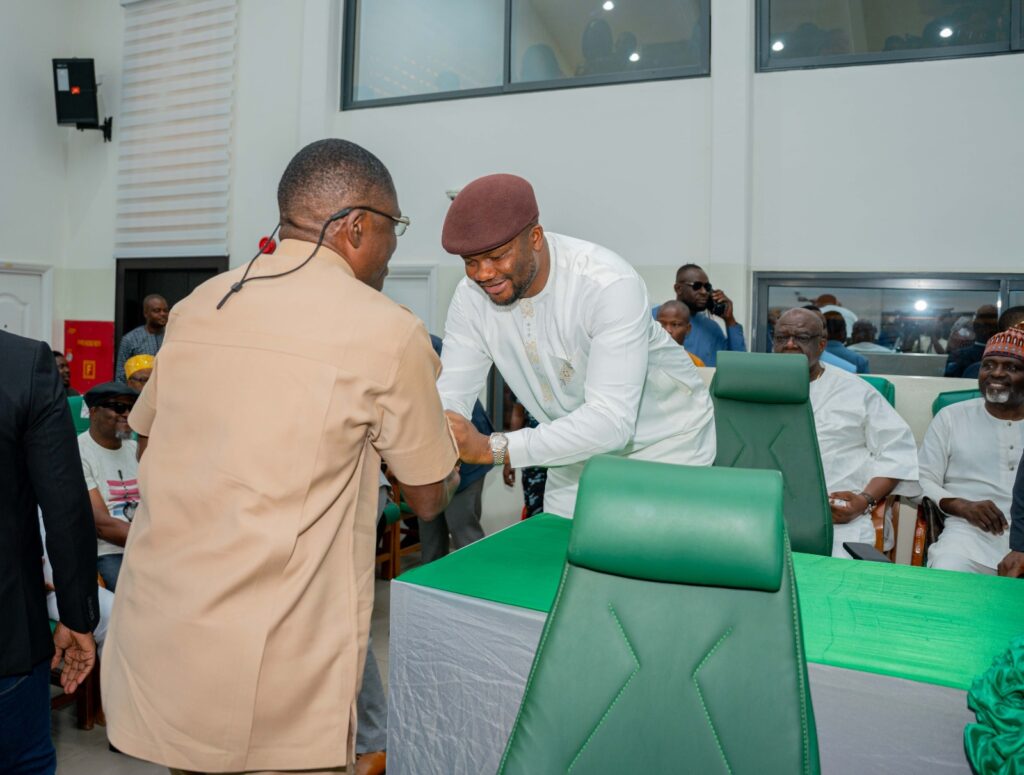 "I also join forces with the executive in its vision to Make Edo Great Again."

The Deputy Governor charged the lawmakers to play down party affiliations and see themselves as patriots, working for the good and betterment of the Edo people and the State at large.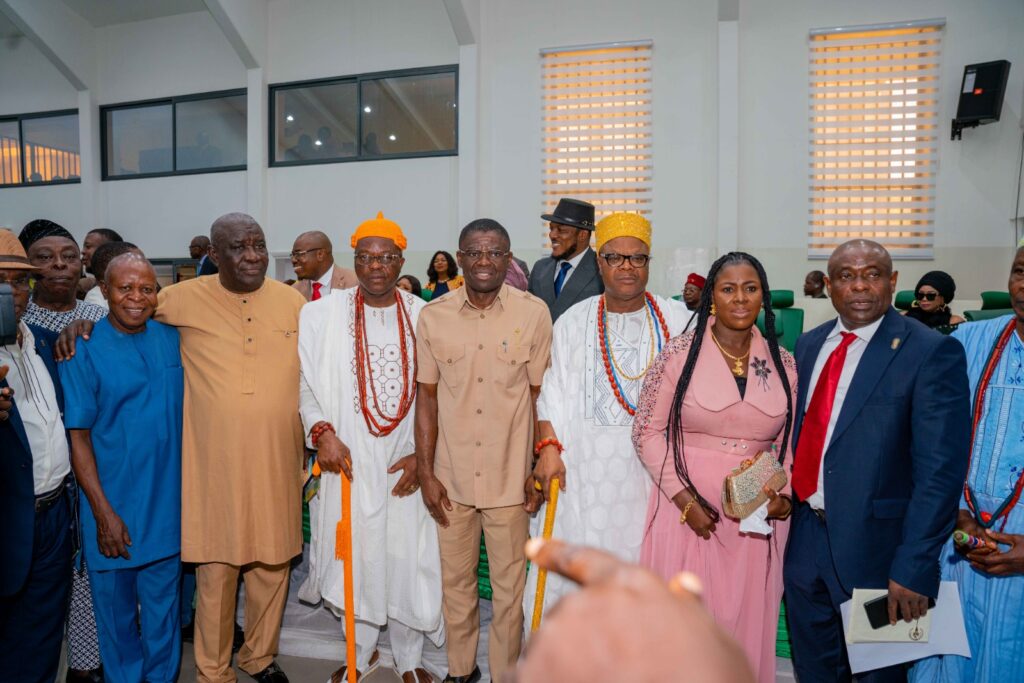 Earlier, Speaker of the 8th Edo State House of Assembly, Rt. Hon. Blessing Agbebaku congratulated his colleagues on their inauguration.

Speaking shortly after the Inauguration, an honourable member representing the good people of Akoko-Edo Constituency II, Hon. Donald Okogbe, noted that his major focus and legislative agenda was to ensure the continuous accessibility of quality education by his constituents, while youth and women empowerment will also be given priority, using the instrumentality of the legislature.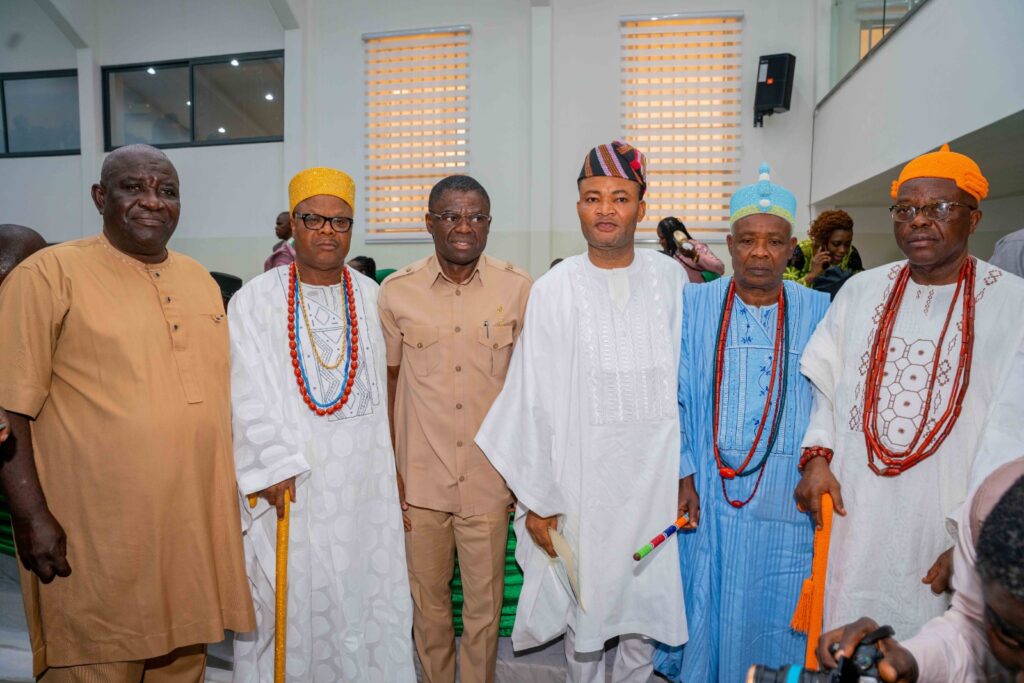 "We will ensure we use the instrument of the legislature to attract investments to the State, enact laws that will protect investors and relevant stakeholders, as well as prioritise education and providing employment for the youth population", Hon. Okogbe added.

The ruling PDP in Edo State has a majority of members in the 8th Assembly with 14 seats, leaving the opposition APC and Labour Party with eight seats and one seat, respectively.