With the much anticipated National Division One Handball League taking its stage in the city of Benin, Bayelsa Queens registered a win to kick-start their competition campaign over Delta Force.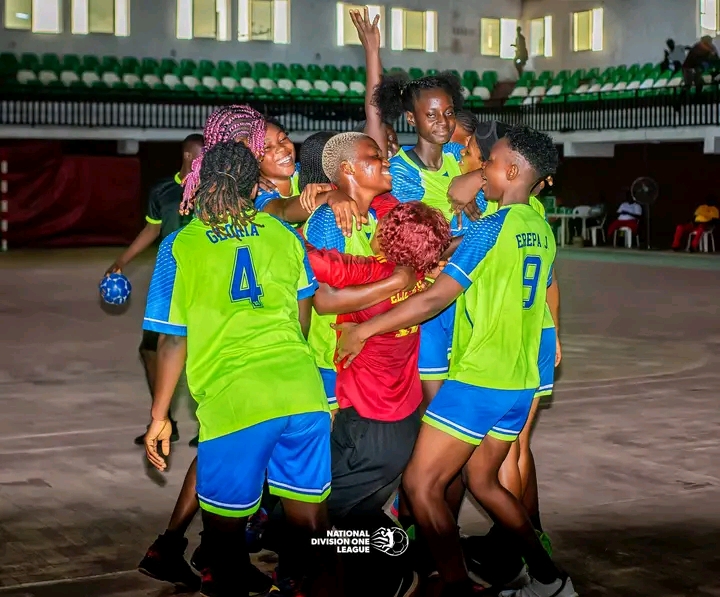 The team led by Vera John played with commitment and determination and was ably rewarded with a 31-22 victory in the Women Category over Delta Force.
This however sets the pace to set them up for the top-tier Prudent Energy Handball Premier League.
Day two of the competition will be filled with action as Delta Force hope to tame Correctional Boys and host team, Bendel Dynamos going heads-on with Confluence Kings in the Male Category while Bayelsa Queens take on Mindscope Academy in the women category.