…Shaibu describes retired IGP as the pride of Edo

Edo State Government has applauded the contributions of former Inspector General of Police, lGP and Chairman, of the Police Service Commission, Dr. Solomon Arase, to national development and uplift of humanity.
The State Governor, Mr. Godwin Nogheghase Obsseki, gave the commendation when he spoke through his Deputy, *Rt Hon Comrade Philip Shaibu*, at the 2nd edition of the Solomon Ehigiator Arase Foundation, which was held in Benin City, Wednesday.

Shaibu described the retired IGP as one of Nigeria's most celebrated police officers.

According to him: "l was most impressed and happy when I heard about his appointment, not just because he is from Edo State, but the way and manner he handled security issues in the country before his retirement as Inspector General of Police".

"Today, God has promoted him as the Chairman of the Police Service Commission, to recruit and train officers who will take policing to the next level we will all be proud of'.

"I am happy for him. I pray God to continue to guide and preserve him with long life and good health for his good work in adding value to humanity", Shaibu added.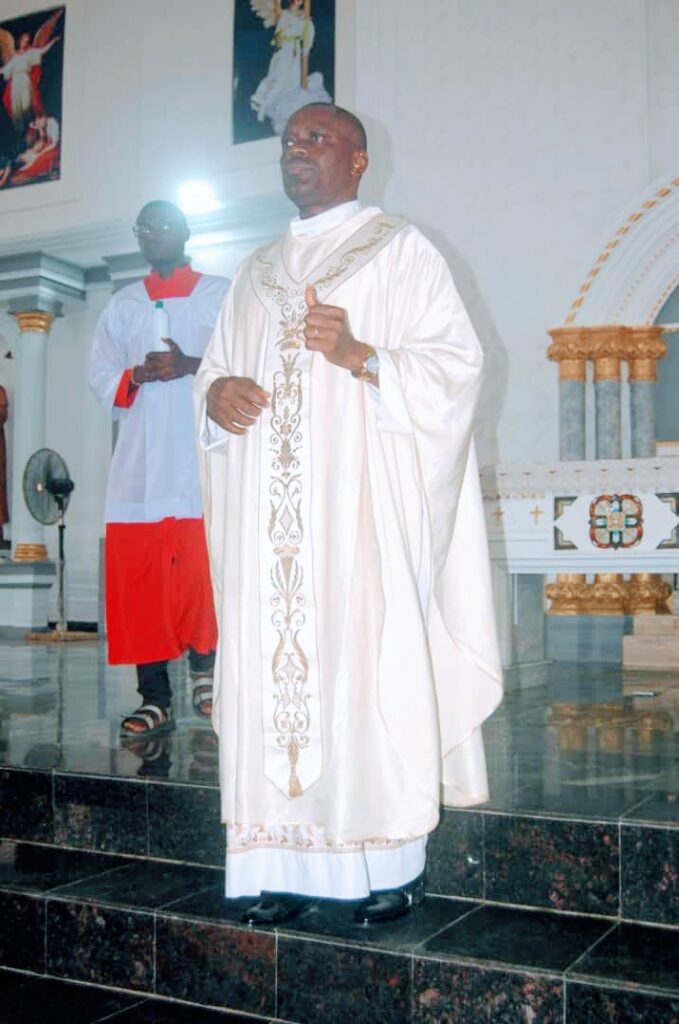 In his remarks, Dr. Solomon Arase noted that the maiden edition of his Foundation was borne out of security issues Edo State was grappling with at that particular period.

According to him, that was what made his Foundation donate some security equipment and gadgets to support the police and offer scholarships to some deserving law and medical sciences students.

Arase disclosed that this year's edition will be marked with a public lecture themed: "Training officers on the benefits of alternative dispute resolutions, ADR in civil and criminal cases by law enforcement agencies in Nigeria".
He added that the Foundation will also offer scholarships to some beneficiaries.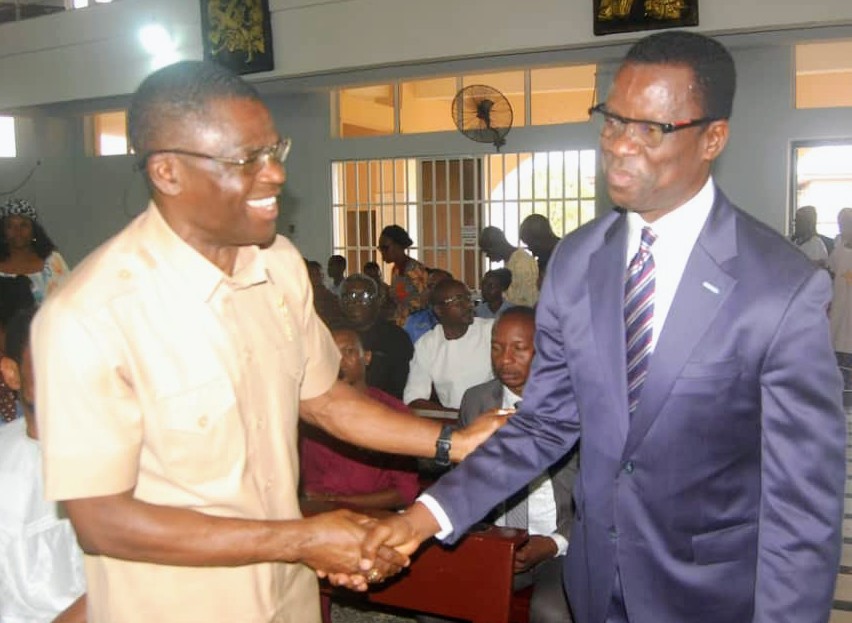 A thanksgiving mass was earlier celebrated in honour of Arase at the St. Francis Catholic Church, Benin City.

The church service was attended by many very important personalities, including the Deputy Governor of Edo State.

Dr. Solomon Arase was appointed Chairman of Nigeria Police Service Commission by the immediate past President Muhammadu Buhari, on 24th January 2023.