…Shaibu describes celebrant as a visionary leader
Edo State Governor, Mr. Godwin Obsseki, has felicitated with his Delta State counterpart, Rt. Hon. Francis Sheriff Oborevwori, on his 60th birthday anniversary and successful inauguration as governor.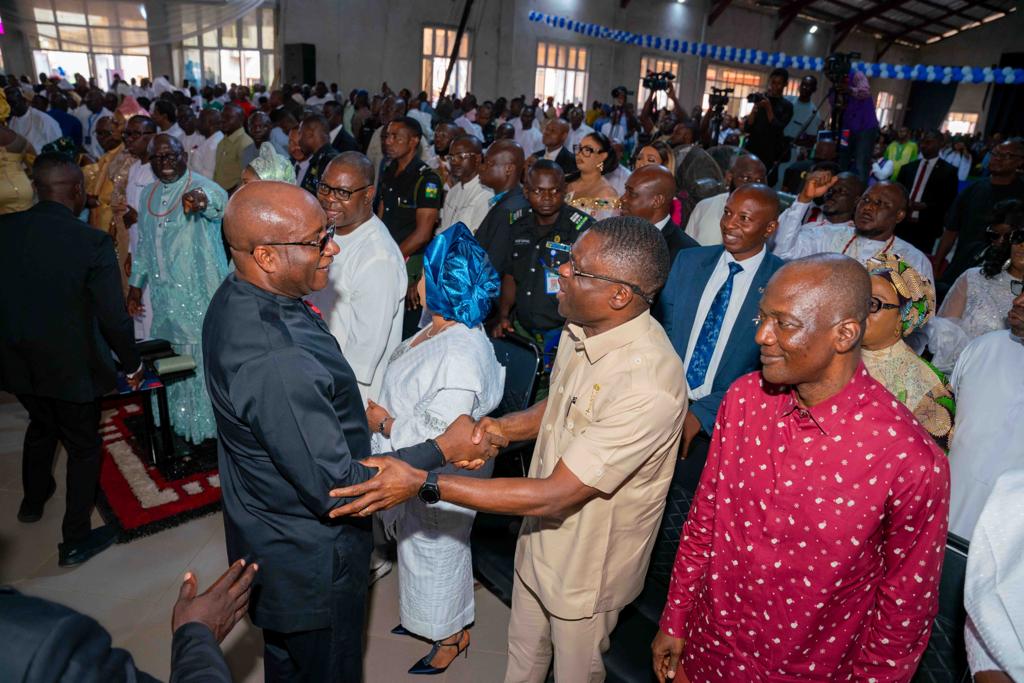 The Governor, in a goodwill message through his Deputy, Rt Hon Comrade Phillip Shaibu, at a reception held in Asaba, the Delta State capital, said: "l bring you warm greetings from my boss and elder brother, the Governor of Edo State, Mr. Godwin Nogheghase Obsseki. I congratulate you on attaining the diamond age".
"You are a great man with a vision. l pray that Almighty God blesses you with divine wisdom and good health for you to serve the good people of Delta State and humanity at large".
According to Shaibu, "We are neighbours; we are Bendel. That spirit that binds us together still lives with us. We will continue to collaborate for more development for our States and people".
"Congratulations and happy birthday, Your Excellency, Shaibu added.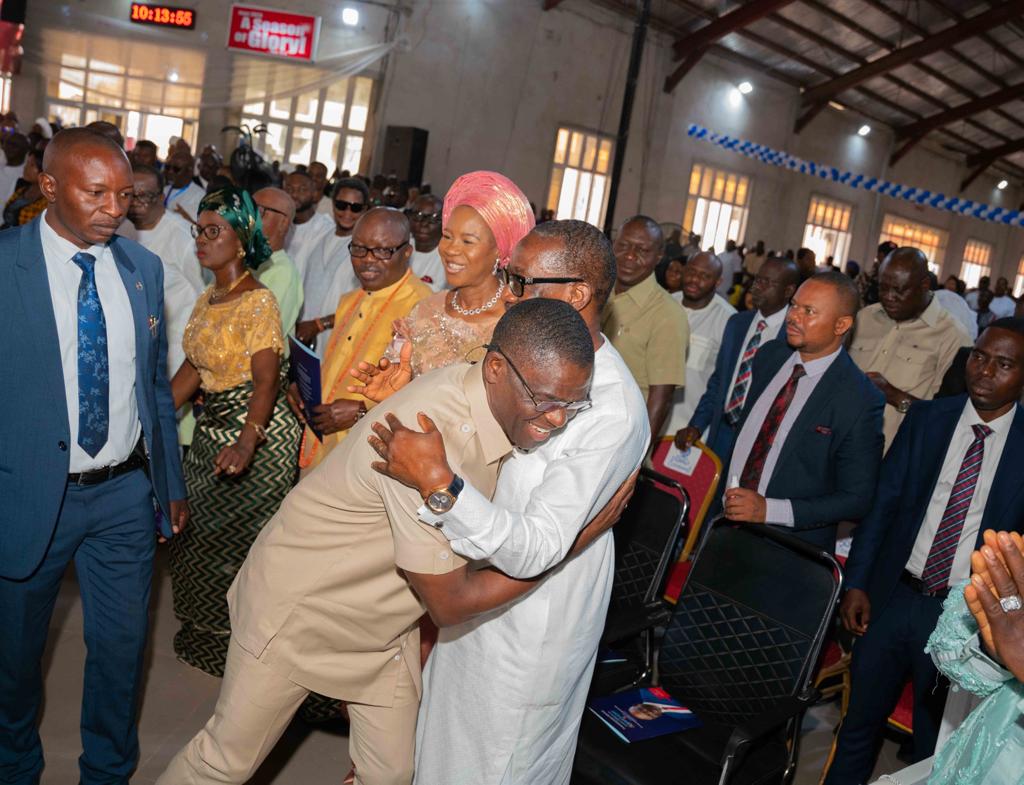 The Deputy Governor had earlier joined the Delta State Governor and other important personalities, at a special Thanksgiving Service held at the Living Faith Church, a.k.a Winners Chapel, also in Asaba.
Some of the notable dignitaries who graced the colourful reception ceremony were; Anambra State Governor, Prof. Chukwuma Soludo, Delta State Deputy Governor, Sir Monday Onyeme, immediate past Governor of Delta State and his wife, Senator lfeanyi Okowa, Bayelsa State Deputy Governor and former two-time Governor of the 'Big Heart' State, Dr. Emmanuel Uduaghan amongst others.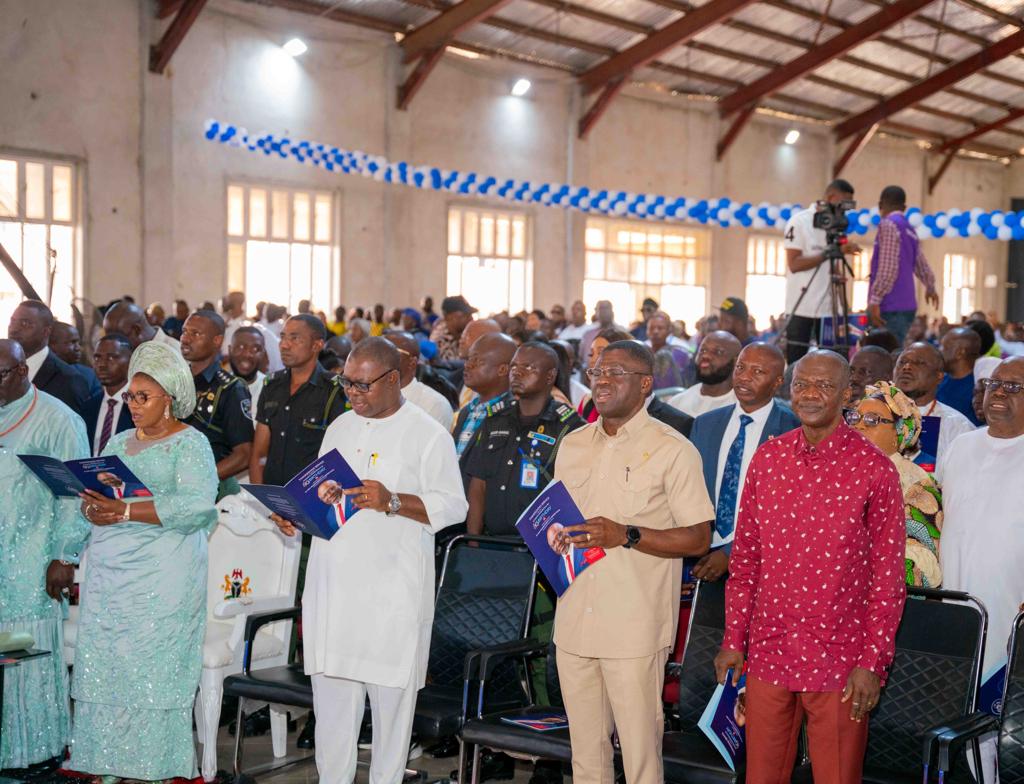 The celebrant and Governor of Delta State, Rt. Hon. Francis Sheriff Oborevwori, while appreciating guests at the occasion, shared his life experiences, while attributing his accomplishments so far, to the grace and mercy of Almighty God.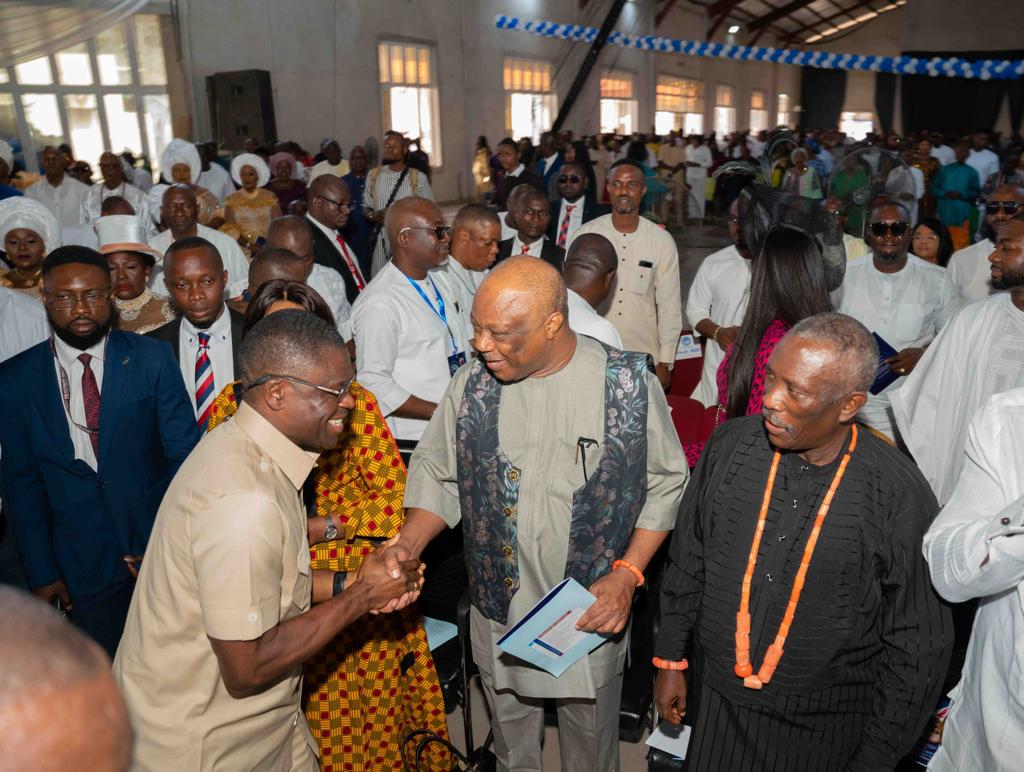 According to Governor Oborevwori, the prize one pays for a noble cause includes loyalty, commitment and dedication to service.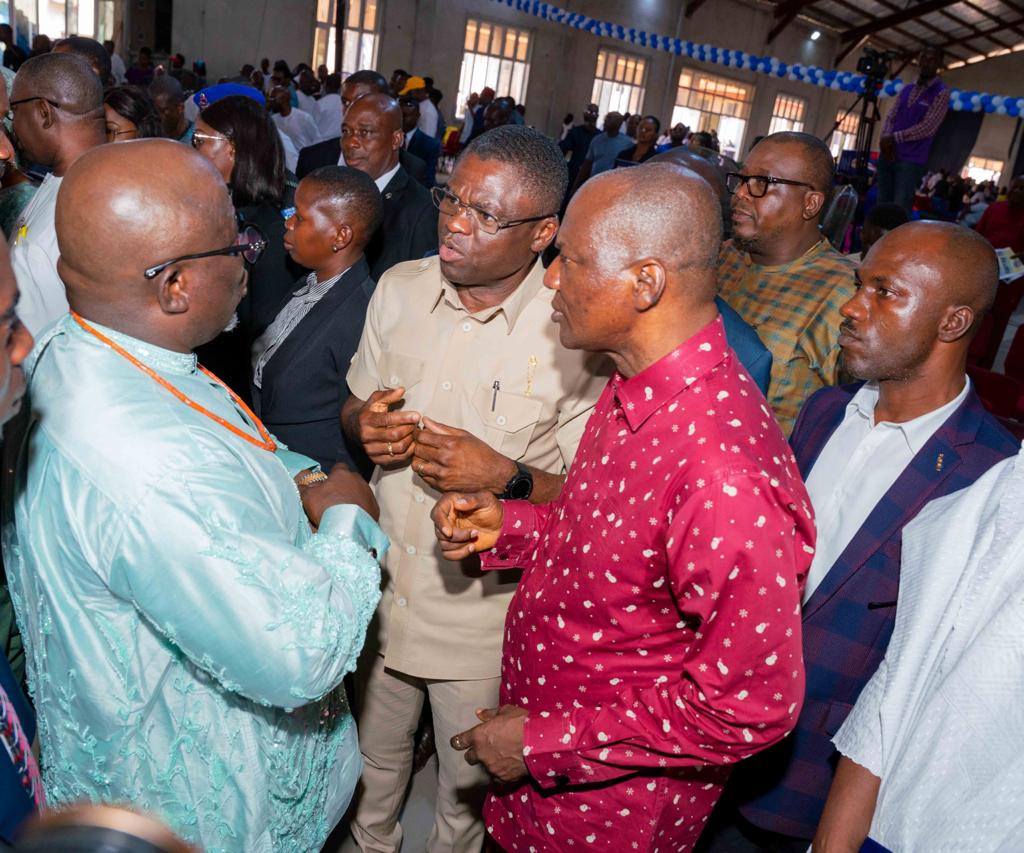 He charged the Edo State Deputy Governor, Rt Hon Comrade Philip Shaibu and his Bayelsa State counterpart to remain loyal to their principals.