Sharon Ekhiwere
The Edo State Kickboxing Association humbly chaired by Mr Owens Okperigho on Monday afternoon reeled out plans for the association to host the maiden Edition of the State Championship for both Professional, amateur and grassroots fighters.
In an interview with journalists, Mr Owens Okperigho stated that Edo State is the face of kickboxing in Nigeria and that the association is ready to maintain this feat by ensuring that top tournaments are organised by the association to continue to sharpen the skills of all the fighters under the association and also help raise the next generation of fighters who will continue to fly the flag of the State at national and international competitions.
On his part, the head coach of the association, Mr John Osamwonyi reiterated that Edo state has always been the pacesetter in the sport on the National level, listing players who have won gold medals consecutively for the state at National sports festivals and other national championships.
Coach John Osamwonyi was positive that the Championship will give the fighters the needed competition that will keep them on their toes in terms of preparations for future national championships and trials.
The state championship is expected to take place from the 18th of August to the 19th of August 2023 at the Samuel Ogbemudia stadium.
Fighters that cut across over 40 weight classes (which includes kids and seniors for both male and female categories) are expected to take part in the maiden Edition of the championship.
Notable fighters who are expected to grace this all-important event include Emmanuel Bernard Ewa (-63kg), Jackie Ayanna Kamiwa (-60kg), Prince Epere (-53kg), Eze Daniel Emmanuel (+75kg), Jubril Inuwah-Baba (-75kg), etc.
For the Female category, Busayo Idowu (-52kg low kick), Faith Etokhana (-52kg), Agwu Celina (heavyweight), Busari Eniola (-63.5kg, low kick), etc are all expected to compete at this state event.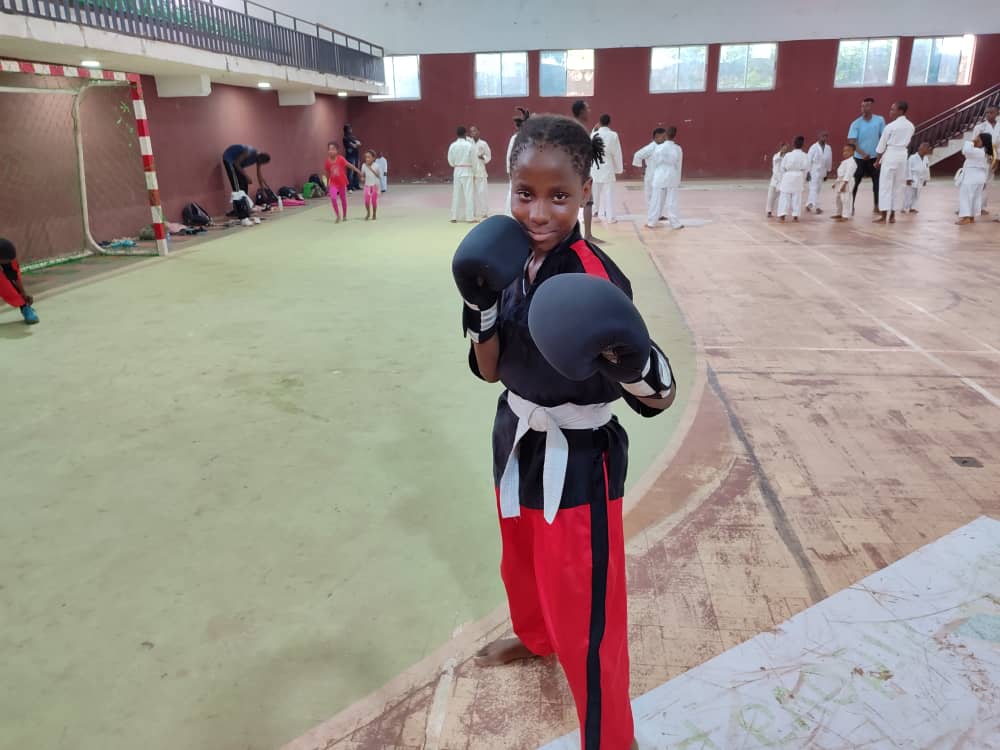 It would be recalled that in line with the mandate of the Executive Governor of Edo State to foster sports development in the state, he inaugurated a board for the kickboxing association on the 28th of April 2023, charging the members to strive to build a strong and formidable association for the growth of the sport. The members of the association include Mr Owen Okperigho – Chairman; Mr Remi Aderibigbe – First vice chairman; Mr Oghosa – second vice chairman; Mrs Faith Osamede Oronsaye – PRO; Mr John Osamwonyi – Head Coach; Mrs Patricia Ikekhua – Secretary; Mr Genesis Osaigbovo Igbori – Patron; Mr Maurice Ugo; Mr Aituari Igbenidion- Member; and Mr Eroirewaen Wahab Matthew – Member.