Edo State Deputy Governor, Rt Hon Comrade Philip Shaibu, has admonished parents to train their children in Godliness and inculcate in them sound moral values, so they can be responsible citizens in future.

Shaibu noted that parents owe their children the obligation to train them decently and responsibly, as they (pupils/students) spend more time at home than in the school environment.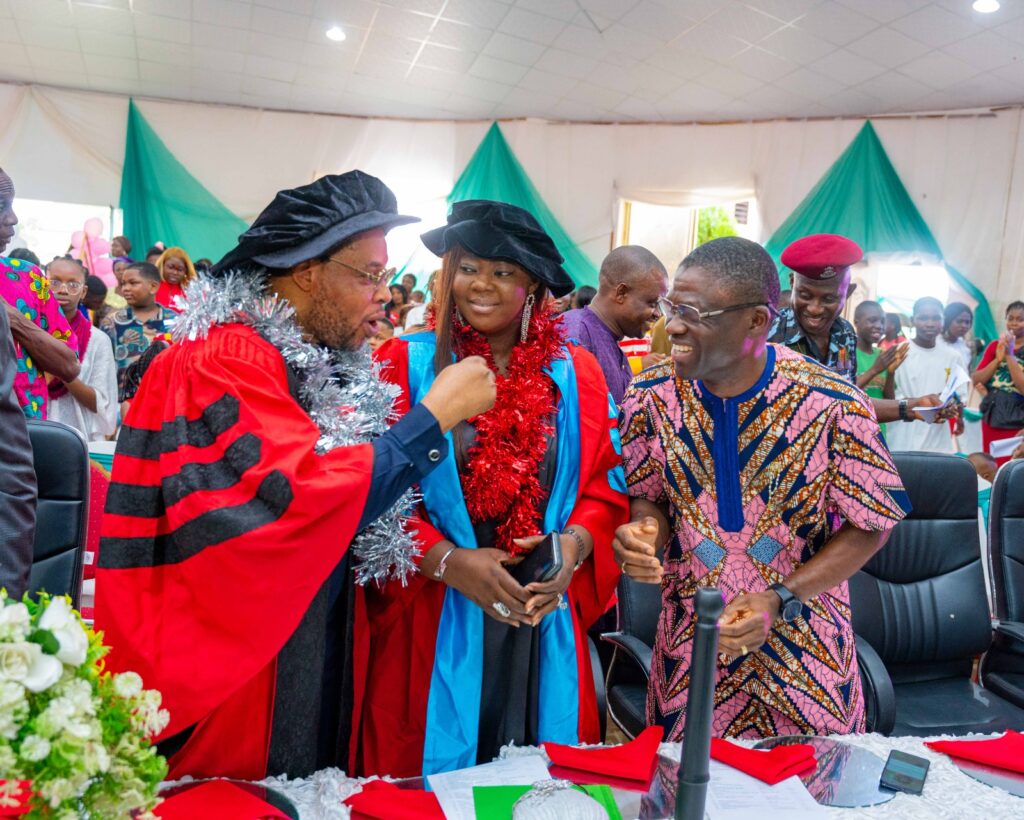 The Deputy Governor gave the charge at the maiden edition of the RACAi lnternational School graduation ceremony in Benin City, the Edo State capital.

He expressed optimism that the combination of conventional teaching techniques and spiritual values by the school management were vital ingredients that would nurture the children to be responsible adults and make them excel in their life endeavours.
According to him: " I join my faith with the faith of the President and Founder of RACAi International School that this school will grow beyond imagination and add value to humanity".

"I know Pastor and Pastor Mrs Charles Osazuwa are servants of God with vision, who wouldn't stop at nothing, but give their best to the children, in line with the International best practice".

"The scriptures say we should train up a child in the way he should go and when he is old, he will not depart from it. We must learn to teach our children good morals, the best way they should live their lives, other than the conventional school training".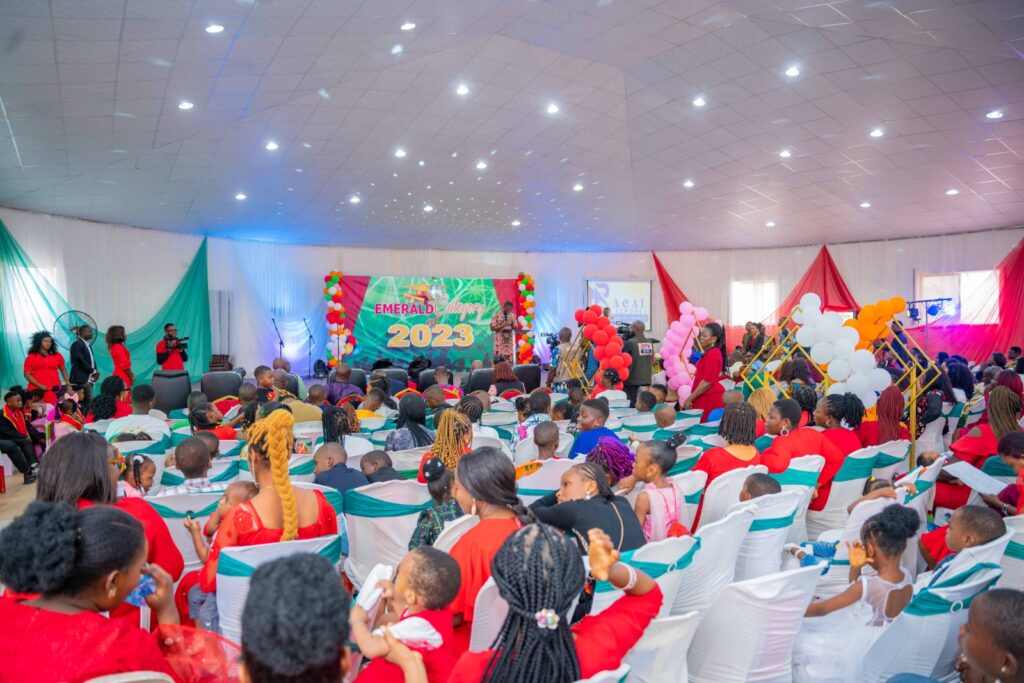 "I know with God, this is just the beginning of the growth of RACAi International School".

Shaibu, however, counselled parents to give proper training to their children at home, while avoiding fighting and other indecent behaviour in their presence, as these may impact negatively on their morals".

Speaking earlier, the President and Founder of RACAi International School, Pastor Charles Osazuwa, expressed gratitude to Almighty God for his divine benevolence, since its inception over a year ago.
He noted that his vision for the school was to make it a citadel of quality education and moral excellence.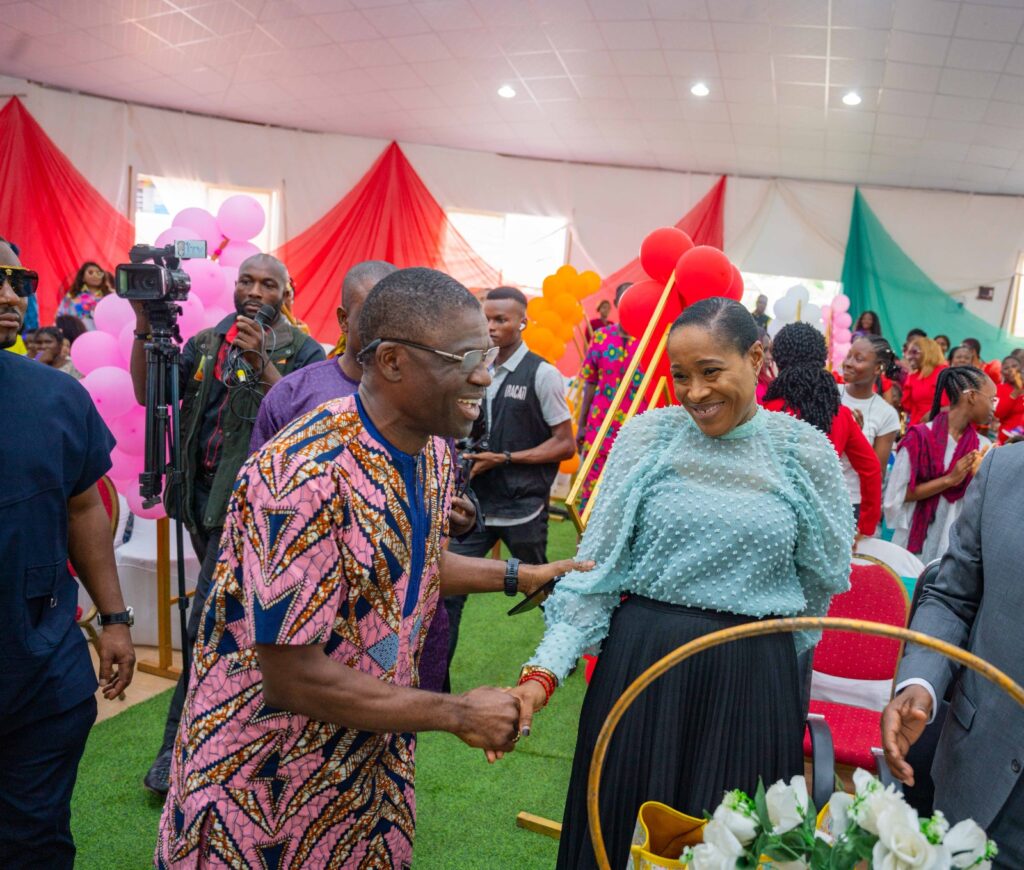 The event attracted eminent personalities, including Osarodion Ogie, Secretary to State Government, SSG, spoken Omo, Commissioner for Physical Planning/Urban Development, Pastor Osagie Ize-lyamu, former Edo PDP governorship candidate, who chaired the graduation ceremony.