…NFF assures paying Super Falcons entitlement in earnest.
The Federal House of Representatives of the Federal Republic of Nigeria headed by Hon. Ekene Adams has charged the Nigeria Football Federation on respecting the statutes that make the body a legal and respected one.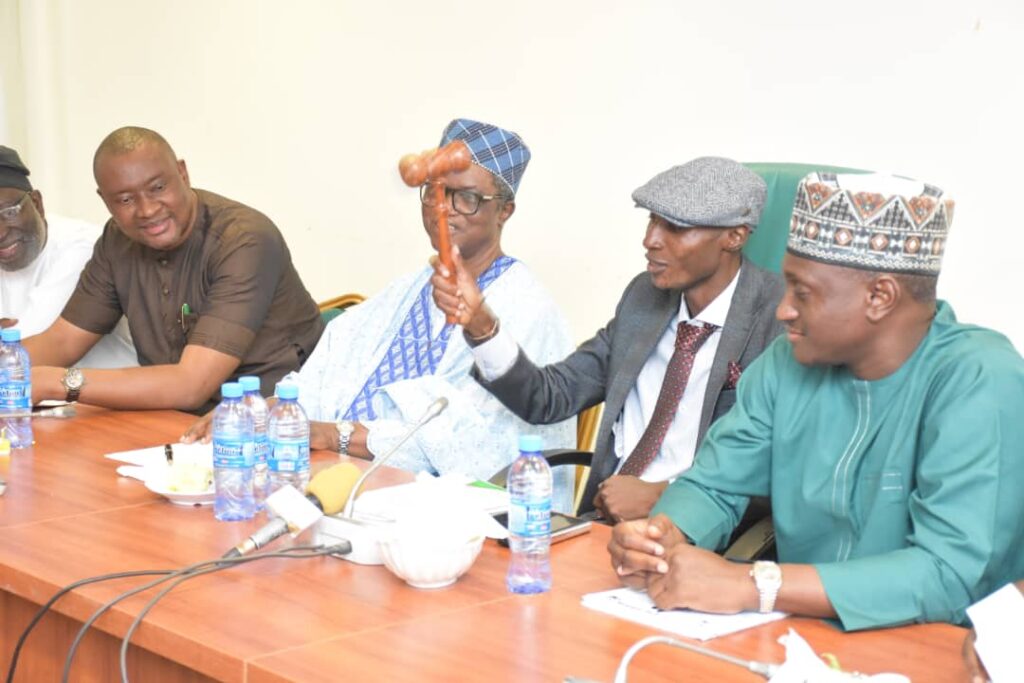 According to a press release made available by the media committee of the House Committee on Sports, the House Committee gave the charge in a successful meeting with Nigeria Football Federation (NFF) at the National Assembly on Tuesday which is aimed at restoring peace in Nigeria football ended with resolutions to get the country's football back on track.
The Committee admonished the NFF to resolve the issues regarding the two affected State Football Associations (Plateau and Nasarawa) where Normalisation Committees were set up. To this end, the Committee stated that the NFF should respect their statute.
"What we are simply saying following petitions received from the two State FAs is that the Federation should respect and go back to their statute to restore peace and order in Nigeria football," the Chairman of House Committee on Sports, Honourable Ekene Adams said.
The President of the Federation, Ibrahim Gusau in a remark assured the House Committee that all the lingering issues regarding the State FAs elections will be resolved amicably within three weeks and would revert to the House on the resolution.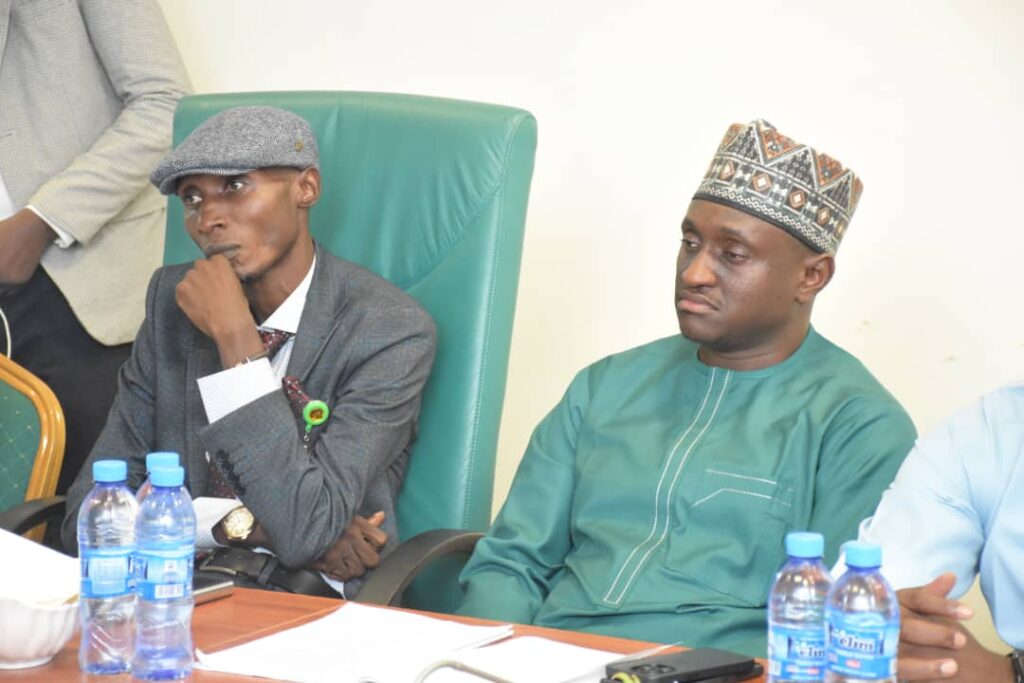 The Committee and the Federation agreed to work together and find lasting solutions to the recurring unpaid bonuses of all national teams.
When asked about the payment of the Super Falcons players, the Federation said it would be paid as soon as the money was received from FIFA.
As regards Awalu Baba Jara who was suspended following an allegation of match-fixing, the Federation has assured the House Committee on Sports to give the alleged offender a fair hearing before a final decision could be taken.