In a bid to contribute his quota to the development of Nigerian football space as well as add to the development of grassroots football, organizers of the Julius Aghahowa Super Cup have announced the flag-off edition of the grassroots Super Four competition in Benin City.
The organisers confirmed that the tournament ' Julius Aghahowa Super Four' will kick off on October 27th and ends on October 29th 2022 at the Eagle Wings football complex, Benin City.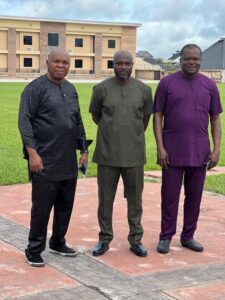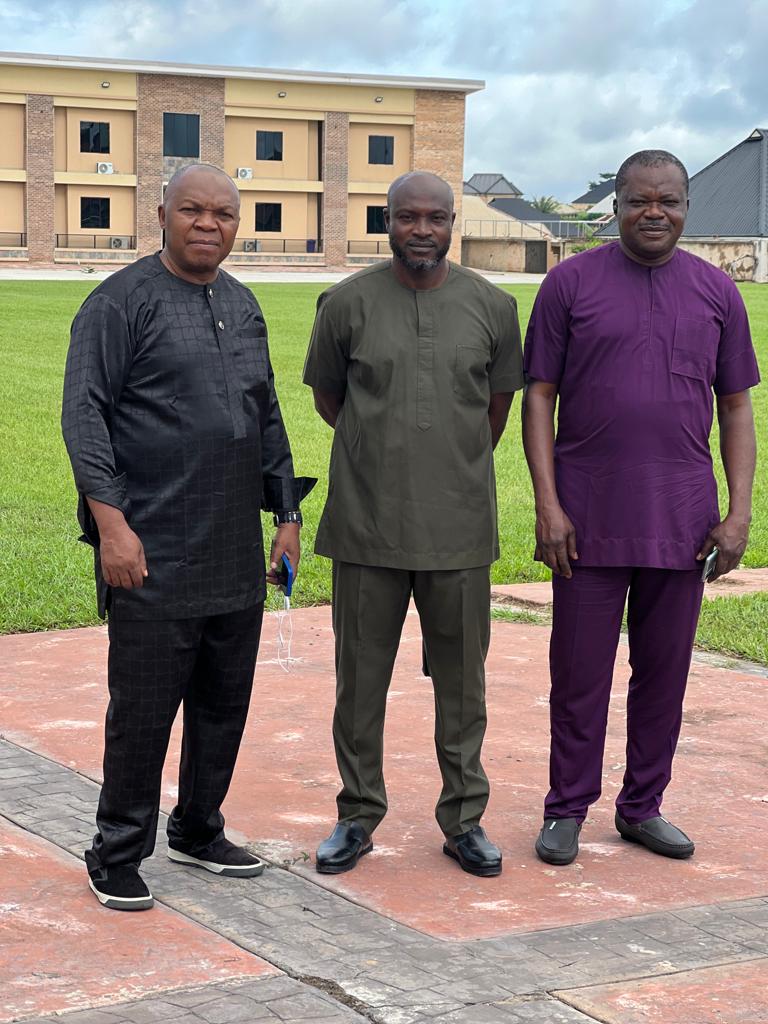 Chairman of the organising committee, Mr Darlington Ogbeifun on Monday, October 3rd said the tournament will feature four clubs in the state to battle for the star prize of the competition. According to him, the clubs are BJ Foundation Football Club, Rolly Football Club, Rockers Football Club and Eagle Wings Football Club
"It is the maiden edition and we will be starting with four teams for a flag-off. We have written to the clubs already and we expect their feedback on the invitation. We hope to do well and add more teams by next year by the grace of God.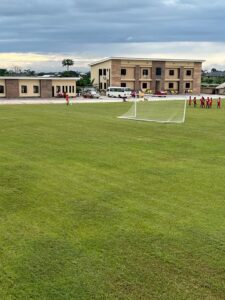 According to the chairman, all the participants are winners as local and scouts are expected to be on the ground for the duration of the tournament to scout players with the potential to explore the football industry.
The winner of the maiden edition will cash home Three Hundred Thousand naira (N300,000), with compensation prizes for the second-placed team in the tournament.
"We are investing in the future of these young lads and the star prize shouldn't be of concern to them, rather the number of players that could as a result of this maiden tournament get noticed by local and international scouts that will be on the ground throughout the 3-day tournament."
The Organizers in their quest to make the tournament a worthwhile event have made contact with recognized referees in the state to give the best officiating as the best of young lads are anticipated to be witnessed.
Julius Efosa Aghahowa was a former Super Eagles of Nigeria striker who scored the country's only goal (in a 2-1 defeat to Sweden) at the 2002 FIFA World Cup in Korea and Japan. Julius Aghahowa in his active days as a football player played for Esperance of Tunisia, Shakhtar Donetsk of Ukraine, Wigan Athletics of England and clubs in the Turkish Super League.