We are now 10 days away from the start of the first-ever Platinum Cup set to kick off April 12 with 13 teams vying for glory at the pre-season scouting tournament.


The tournament which will take place in Benin City will see two teams from outside Benin, in a quest for glory compete with 11 other teams from Benin City.
With eight teams earlier confirmed (Etto Football Club, Genesis Football Club, Dynamo Academica, Oloke United, Rolly FC, BJ FC, Yak FC, Florence Joshua), we take a look at the newly confirmed teams for the tourney as the draws are set to hold on Wednesday, April 5th 2023.
Benin Warriors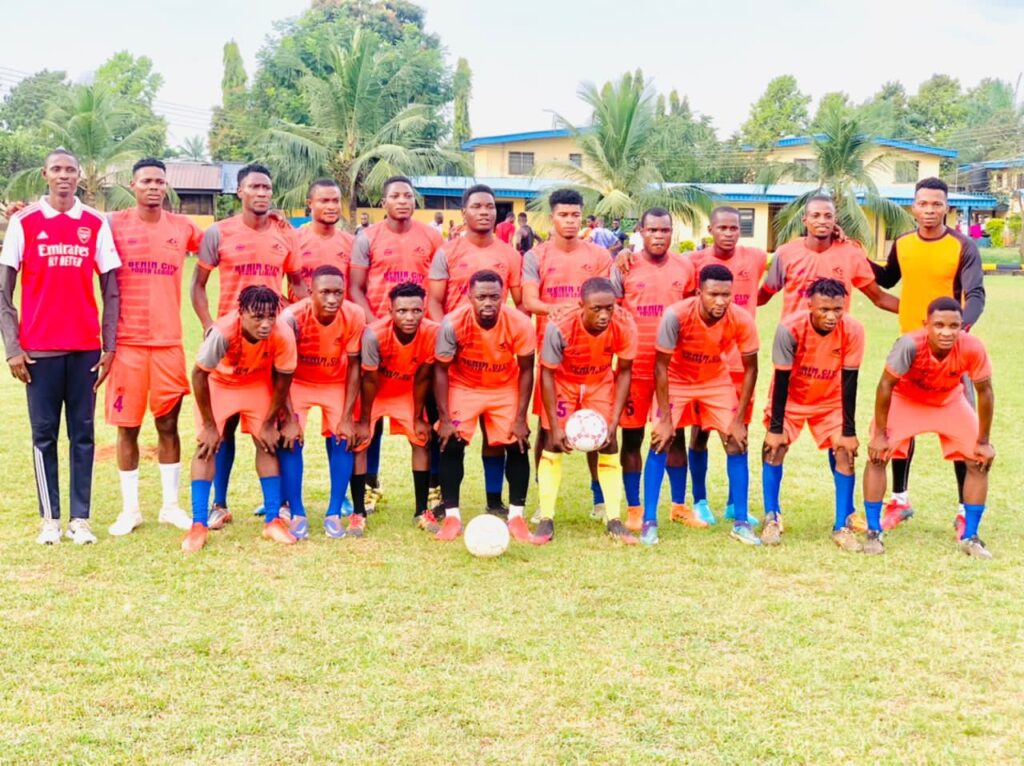 Nickname: Omo Boys
Coach: Nelson Dafe
Chairman: Nelson Dafe
Base: Ikpoba Okha, Benin City
Year Founded: 2009

A team oozing with quality, Omo Boys as they are fondly called is right on track not just to win the trophy but also possibly produce the next big name in football. Graduating the likes of Imade Osarenkhoe, Jephrey Toshak, and Anayo Uwuala from their ranks, scouts will be hovering around Benin Warriors.

Currently coached by its chairman, Nelson Dafe the 14-year-old team based in Ikpoba Okha will pride themselves as tournament favourites.
READ ALSO: Platinum Cup '23: All Eight Teams Confirmed As Tournament Kicks Off April 12
Worshippers FC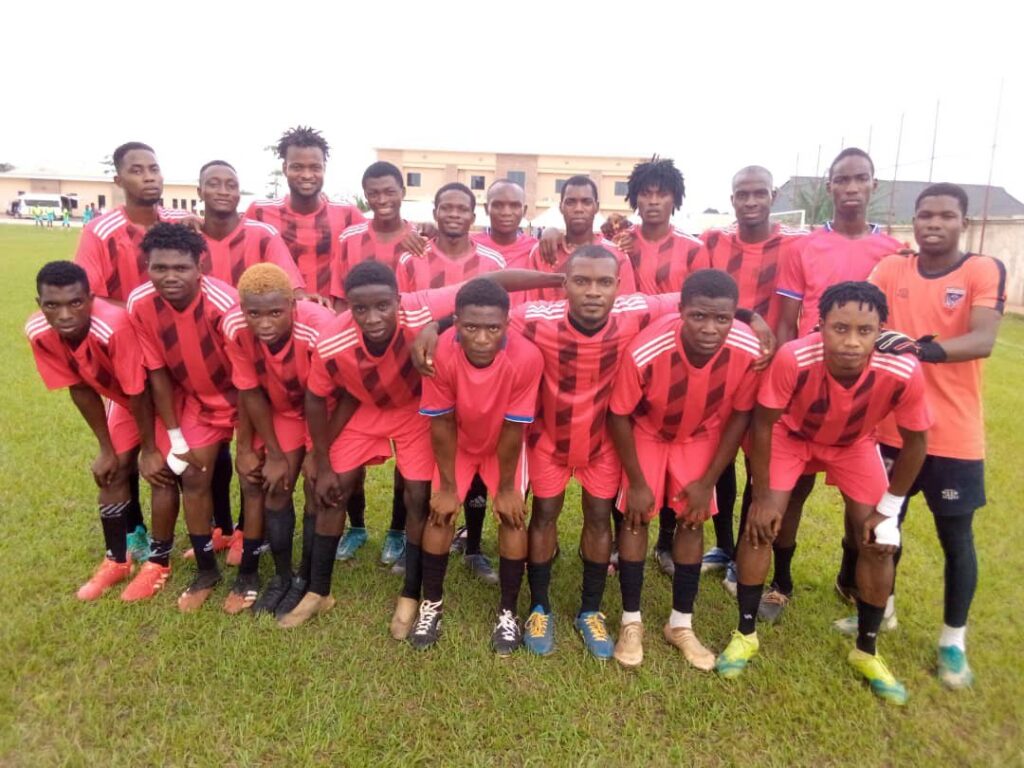 Nickname: Idosa Boys
Coach: Osawe Omosefe
Chairman: Osa Idiagbonya
Base: Egor, Benin City.
Year Founded: 2020

Coach Osawe Omosefe in charge of Worshippers FC will be amongst the 13 coaches gunning for glory at the inaugural event. He will hope his preferred formation of 4-3-3 will mount enormous pressure on his opponents as Idosa Boys are on course for the silverware.

Founded in 2020, the team has unobtrusively been built into a solid powerful outfit, not flashy but efficient on the field of play.
Eagle Wings

Nickname: The Eagles
Coach: Efe Eguagie
Chairman: Darlington Ogbeifun
Base: Oredo, Benin City
Year Founded: 1998

Amateur team, Eagle Wings notable for producing top talents is another team that will catch the eye of scouts. Talents such as Tanimu Benjamin, Fortune Akpan, Marvis Ogiomade and other renowned talents across the country.

Coached by Efe Eguagie, the Oredo-based team are amongst the 13 teams in the quest for glory.
READ ALSO: Platinum Cup 2023: Lakay Water, Summer Scepter Media Hub strike partnership deal.
Ottasolo FC

Nickname: Solo Boys
Coach: Baldwin Bazuaye
Chairman: Gabriel Davies
Base: Ilaro, Ogun State
Year Founded: 2020

Ottasolo FC from Ilaro in Ogun will be participating in the maiden edition of the Platinum Cup to prepare for the NLO season. The Solo Boys as they are fondly known as were relegated from the Nigeria National League and will kick-start their race to achieve promotion to the second tier with Platinum Cup.

Known for their infamous 4-4-2 formation, the former manager of Bendel Insurance and Katsina United, Coach Baldwin Bazuaye will pride his team as tournament favourites as the energetic squad is ready to compete for glory.
St. Andrews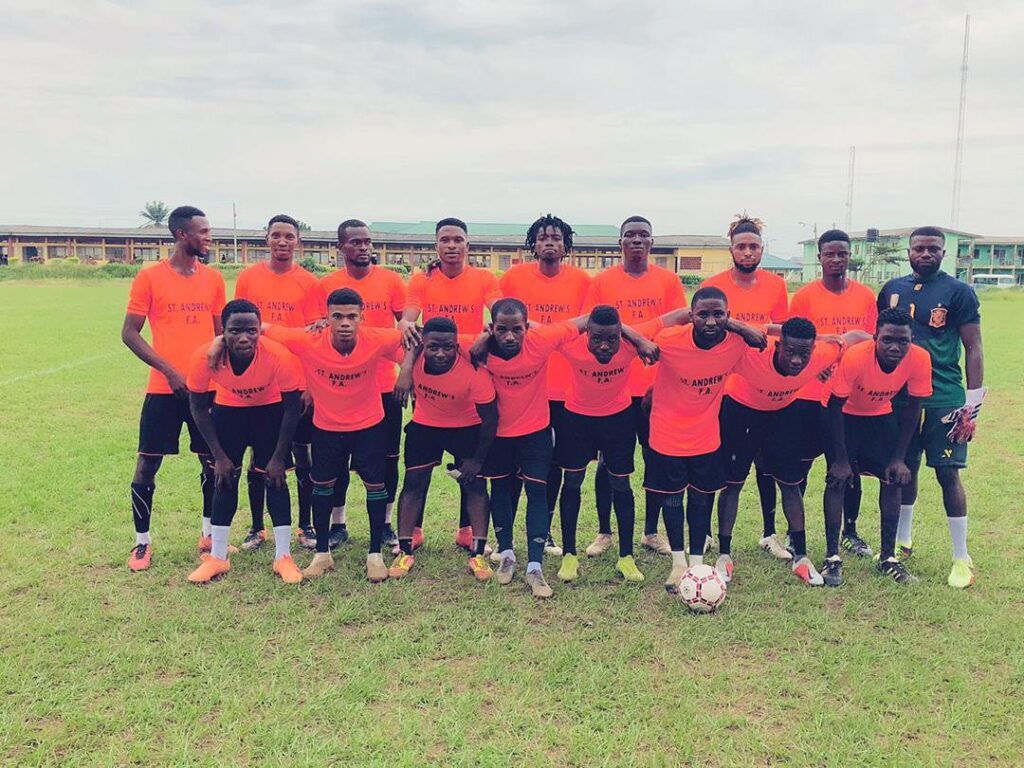 Nickname: Samba Boys
Coach: Banna Johnson
Chairman: Chibi Andrew
Base: Oredo, Benin City
Year Founded:2018
Coach Banna Johnson leading a team filled with confidence, character is ready to give all it takes at the inaugural edition of Platinum Cup. Based in Benin City, the Samba Boys as they are fondly known will hope their 4-3-3 formation can lead them to glory.

The team founded in 2018 by Chibi Andrew are among the 13 in the quest for honours.
FULL LIST OF PARTICIPATING TEAMS
Etto Football Club, Genesis Football Club, Dynamo Academica, Oloke United, Rolly FC, BJ FC, Yak FC, Florence Joshua, St. Andrews, Ottasolo FC, Eagle Wings, Worshippers FC and Benin Warriors.