…says Governor remains his boss, senior brother
Edo State Deputy Governor, Rt Hon Comrade Philip Shaibu, has felicitated with his principal and boss, Mr Godwin Nogheghase Obsseki, Governor of Edo State, on his birthday anniversary.
In a congratulatory message by the Deputy Governor, personally signed by him, he stated: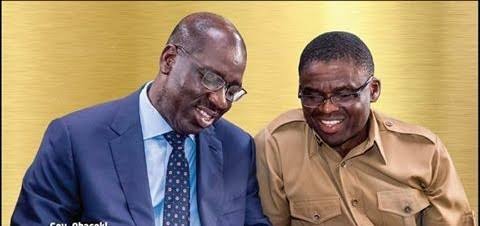 "It's my singular honour and privilege to heartily congratulate my boss and senior brother, His Excellency, Mr Godwin Nogheghase Obaseki, on this auspicious occasion of your 66th birthday anniversary".
"Permit me to say that you are an uncommon, visionary leader whose quest for excellence is unparalleled".
The Deputy Governor reflected on the leadership qualities of his boss, describing him as a great team leader who means well for the good people of Edo State.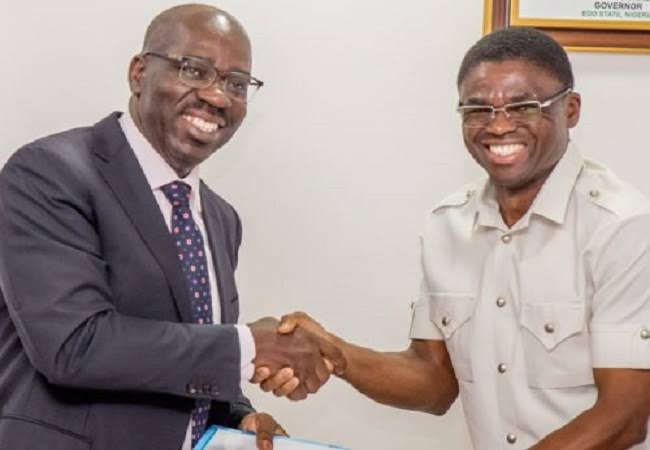 "For me, working closely with Mr Governor in the last seven years has afforded me the rare opportunity to know how passionate you are in advancing the development of our dear State and the well-being of the people".
"My great boss, you are a strategic thinker, a formidable team leader and a performance-driven personality – always striving to make a positive difference – for the benefit of the majority".
Shaibu assured the Governor of his unwavering commitment to ensuring a lasting legacy for the Edo people while extending his good wishes for Obaseki.
"Your Excellency, let me reaffirm my unalloyed loyalty and commitment to actualizing your vision of Making Edo Great Again, MEGA Agenda".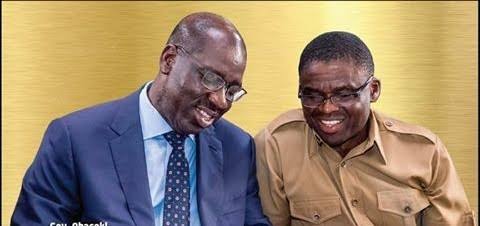 "By the grace of Almighty God, l believe you shall finish well and end strong".
"I wish you many more prosperous years of patriotic service to our good people and humanity in general – in robust health, sound mind and longevity".
"My boss and senior brother, hearty birthday cheers", Shaibu added.