Edo State Deputy Governor, Rt Hon Comrade Philip Shaibu has been officially invited by organizers of the much anticipated inaugural Nigeria-France Sports Award and Gala.
The event is expected to be a gathering of both past and present Nigerian athletes, sports administrators and prominent media figures.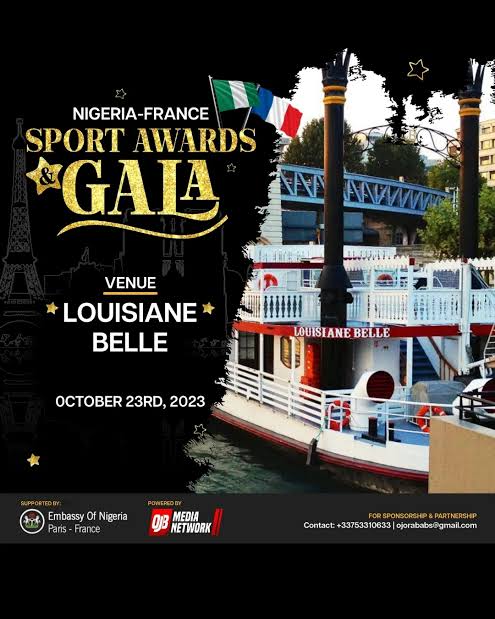 The unique sports event designed to spotlight outstanding Nigerian athletes, excelling in various sports on French soil, marks a historic first in Paris, the capital city of France.
The sports-loving Deputy Governor of Edo State, Rt Hon Comrade Philip Shaibu, is among the sports personalities and selected Super Eagles Stars to grace the occasion.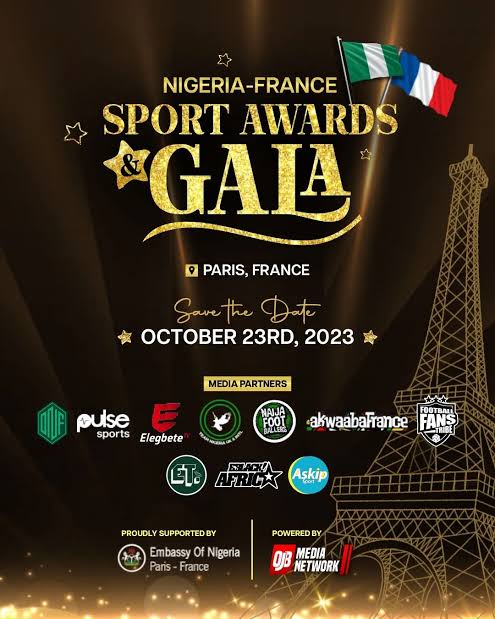 The Awards and Gala night will be a platform for recognizing exceptional sportsmen and women as well as individuals who have made significant contributions to the development of sports in Nigeria.
Shaibu's invitation is in recognition and appreciation of his immense contributions to the development of sports, especially football in Nigeria.
He is one of the very few Nigerian VIPs so recognized.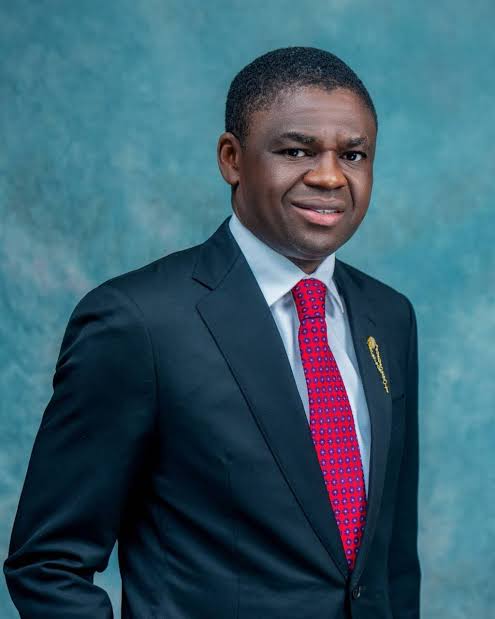 Among the notable invitees are Ambassador Tunde Mustapha, Nigeria's Ambassador to France, His Excellency, Dr. Hajo Sani, Ambassador Permanent Delegate to UNESCO and Yusuf Alli, Chairman, Edo State Sports Commission.