Organizers of the Julius Aghahowa Super Cup have signed a partnership agreement with a Benin City-based football consultancy company, Tend Academy
Chairman of the Organizing Committee of the Julius Aghahowa Super Cup, Mr Darlington Ogbeifun alongside Chairman of Trend Football Limited, Larry Kubeinje on Saturday signed the necessary documents to formalize the partnership at the Eagle Wings Football Academy complex.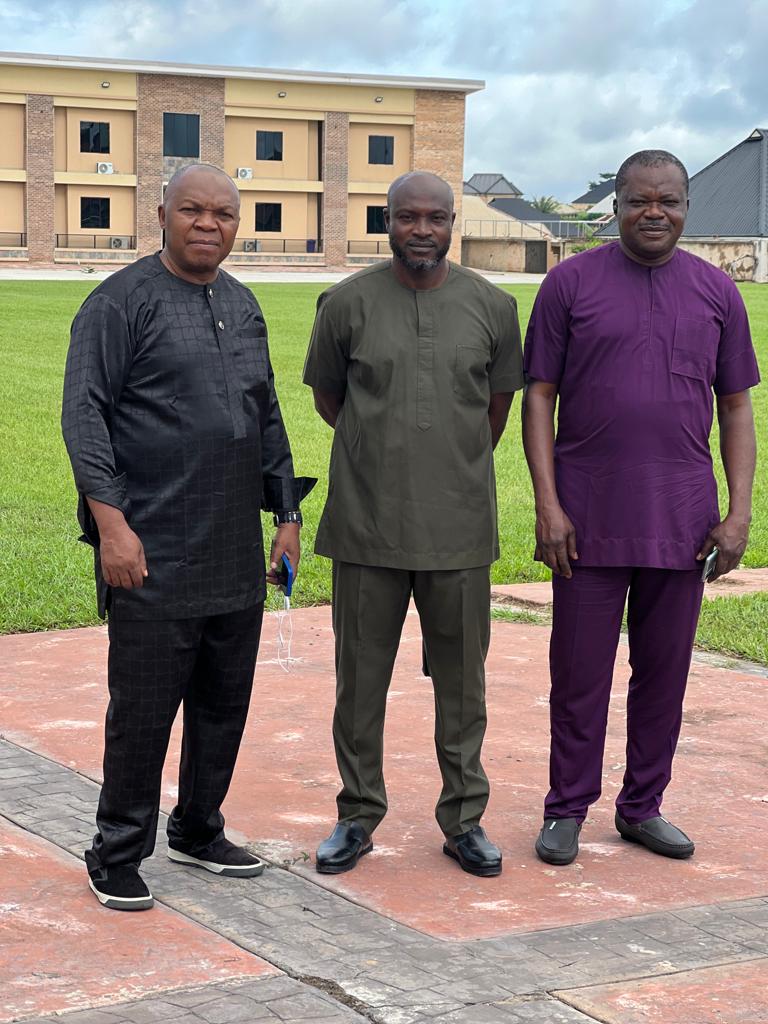 While addressing the press after the documentation, Mr Darlington Ogbeifun said he's delighted that a football consultancy company has gone into partnership with the competition which kicks off a few days from now.
"I'm glad to announce that we have finalized all agreements with Trend Football Limited for this tournament."
"The company will supply all the balls we will be using for the tournament and will take responsibility for providing us with matchday ball boys for the entire duration of the three-day tournament. Beyond what they will offer, it's a good tiding for this tournament in the first edition."
Chairman of Trend Football Limited in his remarks said it's a good thing that his company has decided to partner with this tournament
"As a football brand, we are excited that this partnership has come to life. The organizer (Julius Aghahowa) and chairman organizing committee (Darlington Ogbuefi) are great personalities, which assured us that we are dealing with people with a good reputation.
Trend Football Limited is a football consultancy company with an academy which has exported players to various clubs abroad.
The maiden edition of the tournament will kick off on October 27 at the Eagle Wings Football Academy complex.