Edo State Deputy Governor, Rt Hon Comrade Philip Shaibu, has charged Nigerian students to avoid the temptation of being used to foment trouble, even as he described them as patriots who must shun all divisive tendencies.
The Deputy Governor gave the charge when he played host to the leadership of the National Association of Edo State Students (NAESS), at the Government House, Benin City.
He commended the student body for being law-abiding in their activities, noting that
"you are the intellectual arm of Nigerian youths, the younger generation looks up to".
"For every step you take, the people out there look up to you as role models. Therefore, let me charge you to continue to be law-abiding youths and vanguard of peace, as you seek to take charge of Nigeria of our collective dreams".
"I have a long-time relationship with NAESS as a former member and President of the National Association of Nigeria Students, NANS. There was always this feeling of joy and excitement whenever we were called to come for an event happening in our dear State".
In response to the request for sponsorship of NAESS cultural day, which has been in limbo for the past eight years, Shaibu said; "it's very critical and important for us to promote our cultural values by identifying ourselves with our roots and heritage, so it doesn't go into extinction".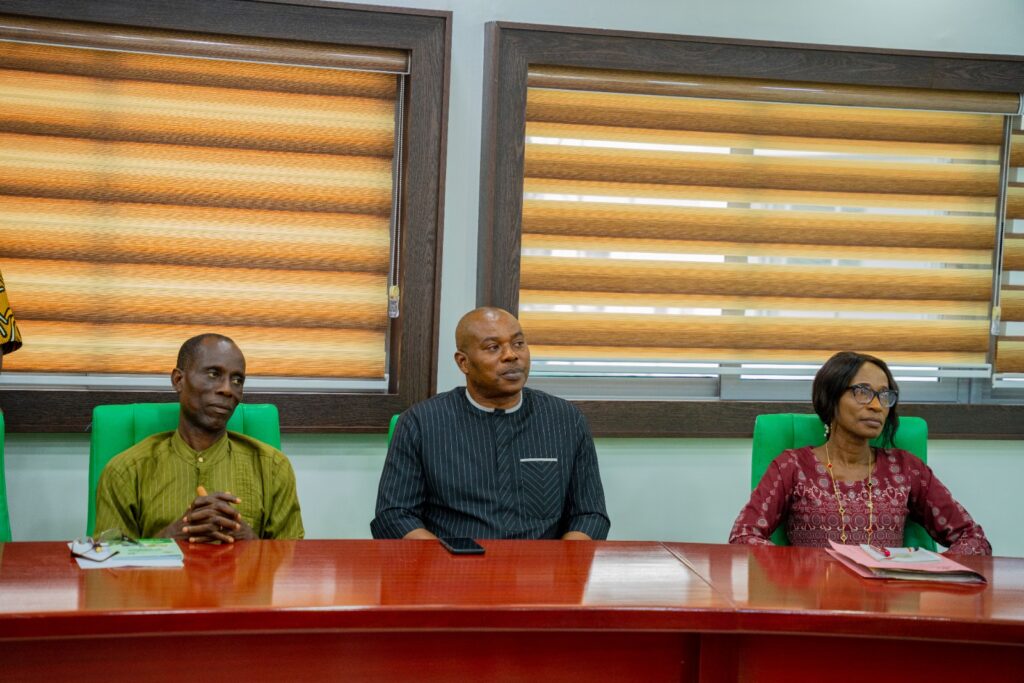 He disclosed that he became popular as a students union activist during his years at the University of Jos, when he championed and led Nigerian students in a nationwide protest against the repressive military junta of General Sani Abacha, while counselling the students to always tow the right path and exhibit exemplary character at all times.
The Deputy Governor, however, assured the students of his assistance in making the cultural day a reality, via collaboration with well-meaning Edo Citizens.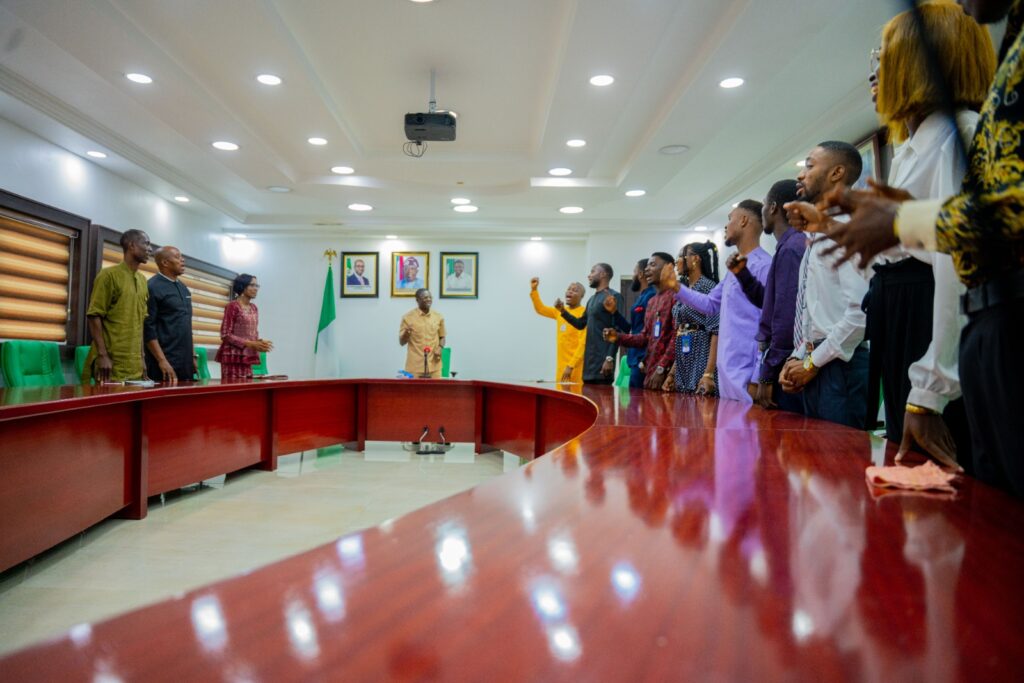 Earlier in his remarks, the National President of NAESS, Comrade Steppy Atsemonokhai, stated that; "we're here on a courtesy visit, to commend you for what you have been doing for Nigerian students".
"You stand out as the most vibrant and popular Deputy Governor in Nigeria today".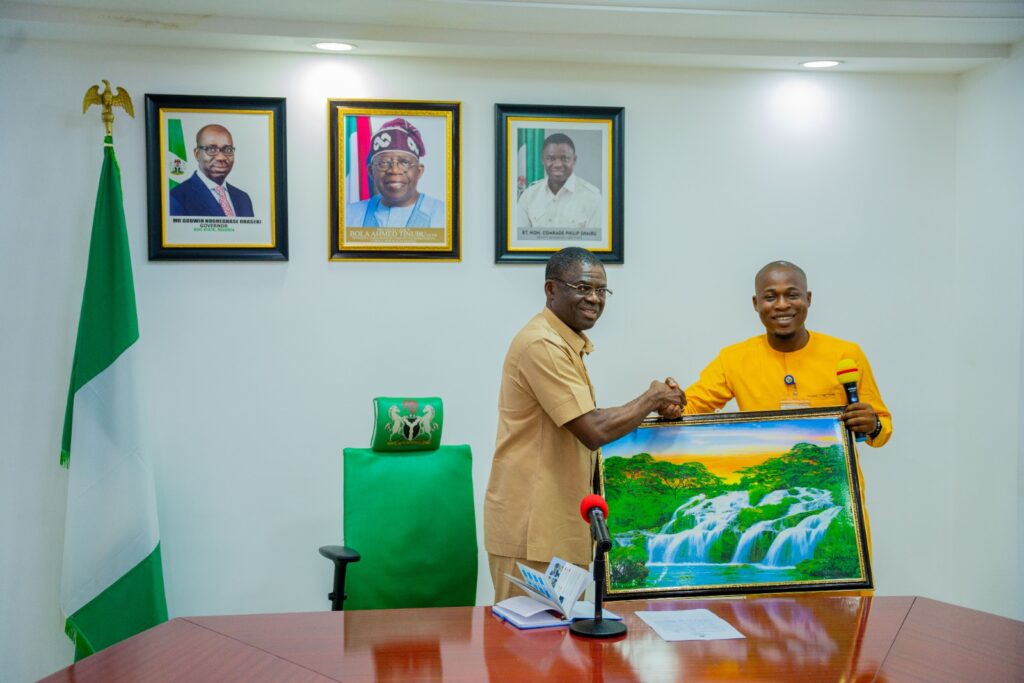 "We also thank you for the scholarship award, recently given to Etsako Students Association. We were speechless, but excited when we saw the memo to that effect".
"As a body, we appeal to you for assistance as regards NAESS cultural day celebration, which has not been held in the last eight years. We also wish that you help champion our upcoming cultural day as chairman of the event, Comrade Steppy Atsemonokhai added.