By Samuel Nobleman Osasenaga
It was all glitz and glamour as Nigeria's sole representatives at the Gothia Cup Beyond Limits Football Academy turned out in pageantry and pomp during the opening ceremony of the tournament in Ullevi, Sweden on Monday night.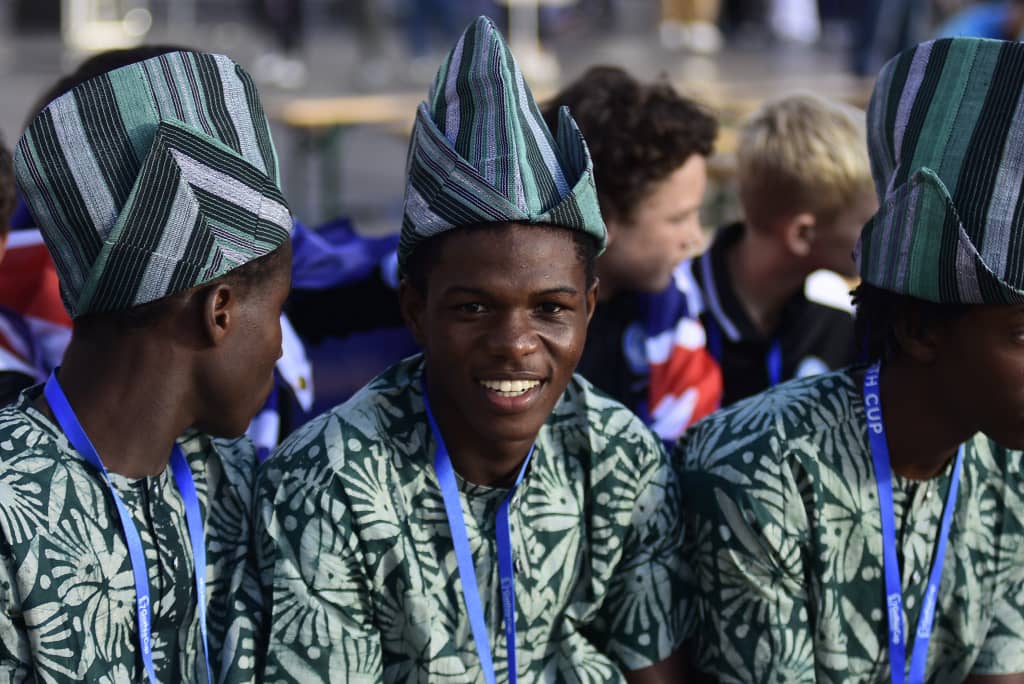 Beyond Limits FA which is the developmental football Program of Nigerian Top Flight side Remo Stars FC, appeared in true African style with cultural intent as they tog up in Green Kembe made with Adire and Abeti-aja made with Aso Oke which impressed the over 51,000 spectators in an electric atmosphere at the magical Ullevi Arena.
The 2023 edition of the Gothia Cup, an international Football tournament organized by professional football club BK Häcken, which has been held annually since 1975 in Gothenburg, Sweden is considered the biggest youth tournament in terms of participating teams with 1,872 teams from 70 countries around the world featuring in this year's tournament with competing youth teams entering the tournament.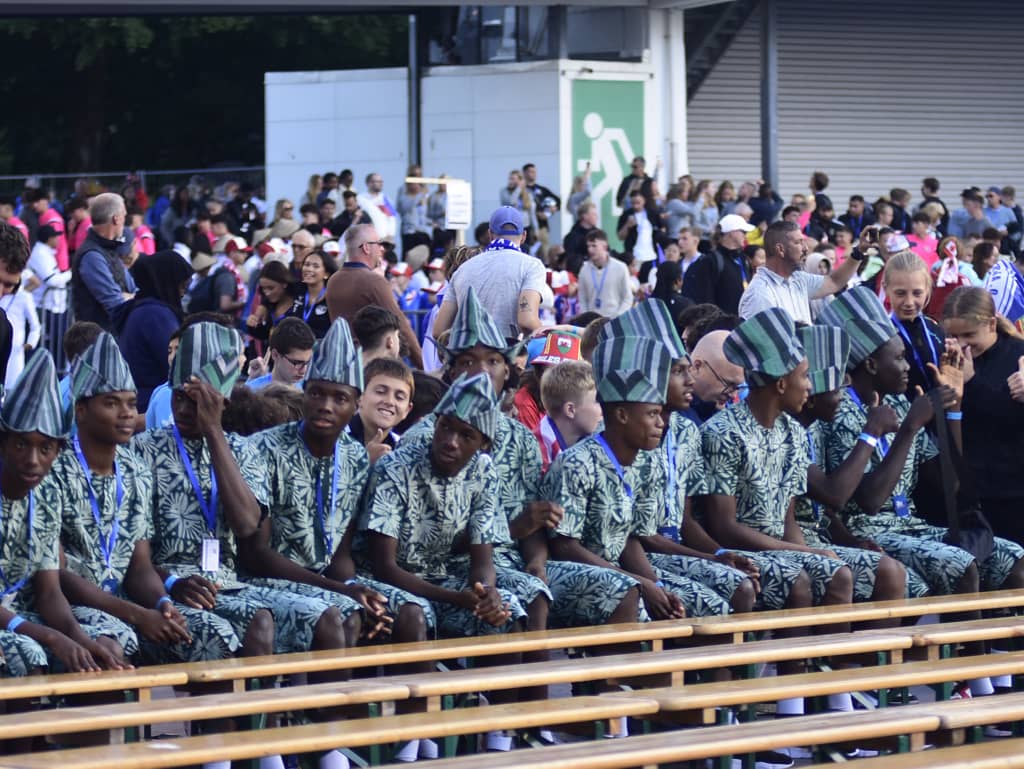 The opening ceremony highlighted the community and joy that pervades the entire Gothia Cup with each participating nation one by one in the usual order. The audience at the arena was treated to high-class dance and musical performance. The show also featured some fireworks and screaming of excitement from the spectators.

The Tournament event manager Anders Albertsson said he was very pleased with the outcome of this year's opening ceremony.

"It was a fantastic and memorable opening ceremony. It was permeated with joy, community, friendship, warmth and wonderful energy, which is exactly what Gothia Cup is all about. I hope that all players and leaders go home with a smile on their faces after this magical evening" he said.
This will be the first-ever appearance of Beyond Limits Football Academy in the Gothia Cup and they will be hoping to hoist the Nigerian flag high in Sweden.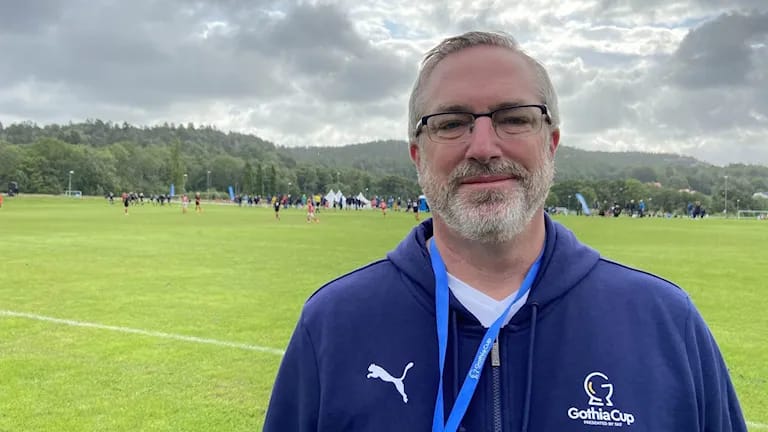 The tournament which started on the 16th of July, 2023 will run through till the 22nd of July, 2023 with participating teams having played their first match before the opening ceremony. Beyond Limits Football Academy defeated Swedish side IK Sirius FK 3-0 in their first match on Monday with goals from Ogbonnaya Sunday, Arierhi Nathaniel and Olude Olatunji.

Beyond Limits, FA will play their second match of the competition against another Swedish team Degerfors IF on Tuesday.