In what has been tagged a 'New Era' in the Clubs Owners Association of Nigeria Premier Football League clubs, a new executive board was Monday evening elected by the club's chairmen.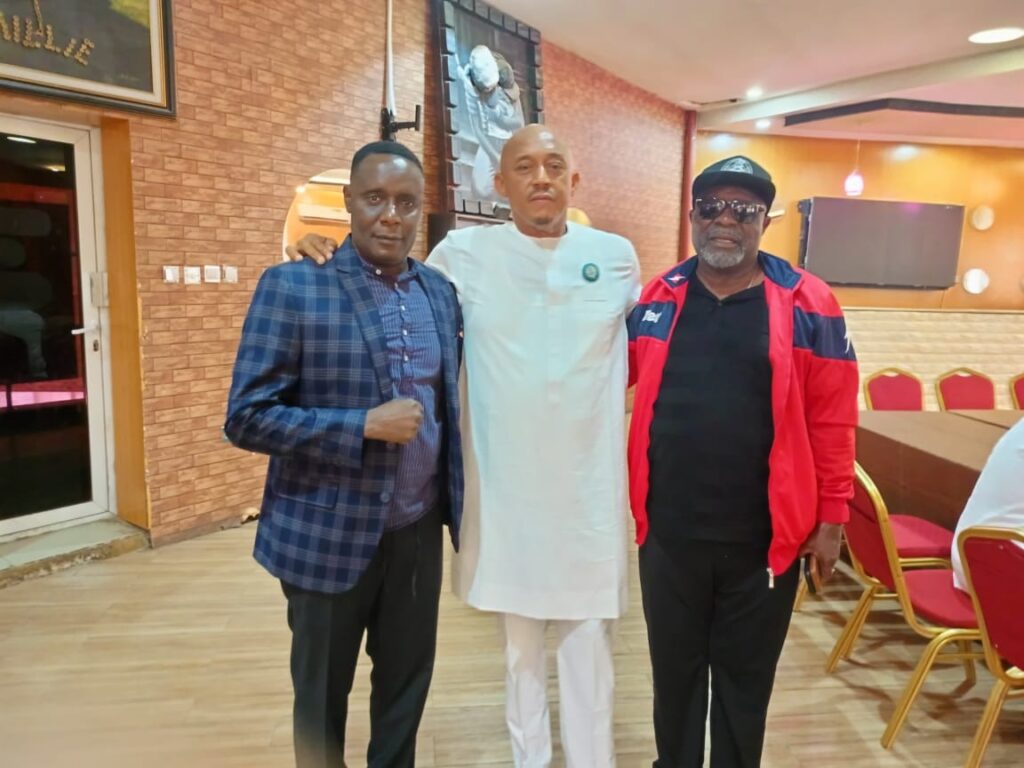 The club's chairmen in a peacefully conducted election held at the Sandralia Hotel in Abuja, ushered in Chief Okey Kpalukwu, the General Manager of Rivers United Football Club of Port Harcourt, as the new Chairman of the Club Owner Association.

Representing the South and Northern regions of Nigeria, Honourable Kunle Soname, President of Remo Stars Football Club of Ikenne, Ogun state, and Alhaji Suleiman Umar, President of Doma United Football Club of Gombe state, were elected as Vice Chairmen respectively.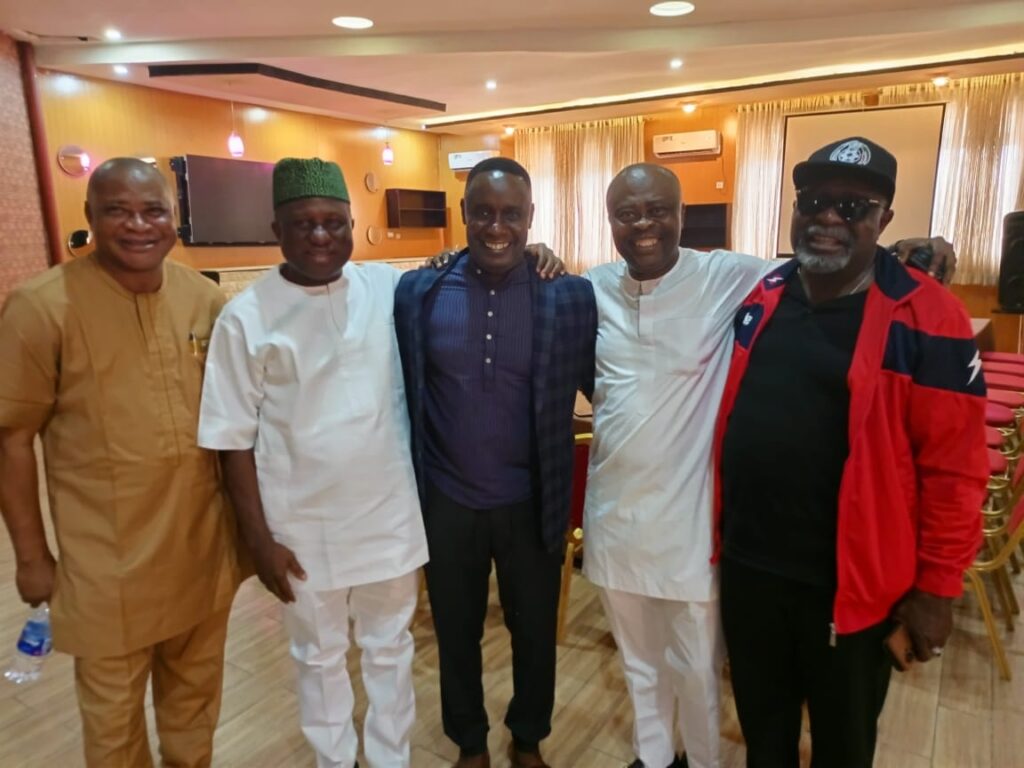 The position of General Secretary was won by Godwin Enakhena, Chairman of Sporting Lagos Football Club of Lagos, while Barrister Ferdinand Ugwuarua, Administrative Secretary of Rangers International of Enugu, assumed the role of Coordinator for the association.

Chief Kpalukwu, speaking on behalf of the new team, assured that their tenure would be characterized by inclusivity, respecting the voices and suggestions of all members. Hon Soname expressed confidence in the new leadership, emphasizing their commitment to focus on the collective interests of the game and not be swayed by selfish motives.


Also, Chief Kpalukwu, Alhaji Umar, and Dominic Iorfa's names have been submitted to the Nigeria Football Federation (NFF) for consideration as members of the Nigeria Premier League (NPL). This action was taken in response to a request from the football governing body.