Tayo Ogunseye
Ghana and Kenya have successfully increased the number of Africa's representatives on the executive board of the World English Language Scrabble Players Association (WESPA) from two to four.
Haruna Adamu, who chairs the affairs of Ghana Scrabble Association and Kenya's Scrabble Federation President, Limo Kipkemoi swelled the numbers after both administrators earned their positions through the ballot in an election held at the committee's meeting during the World Championships held in Las Vegas, Nevada, USA.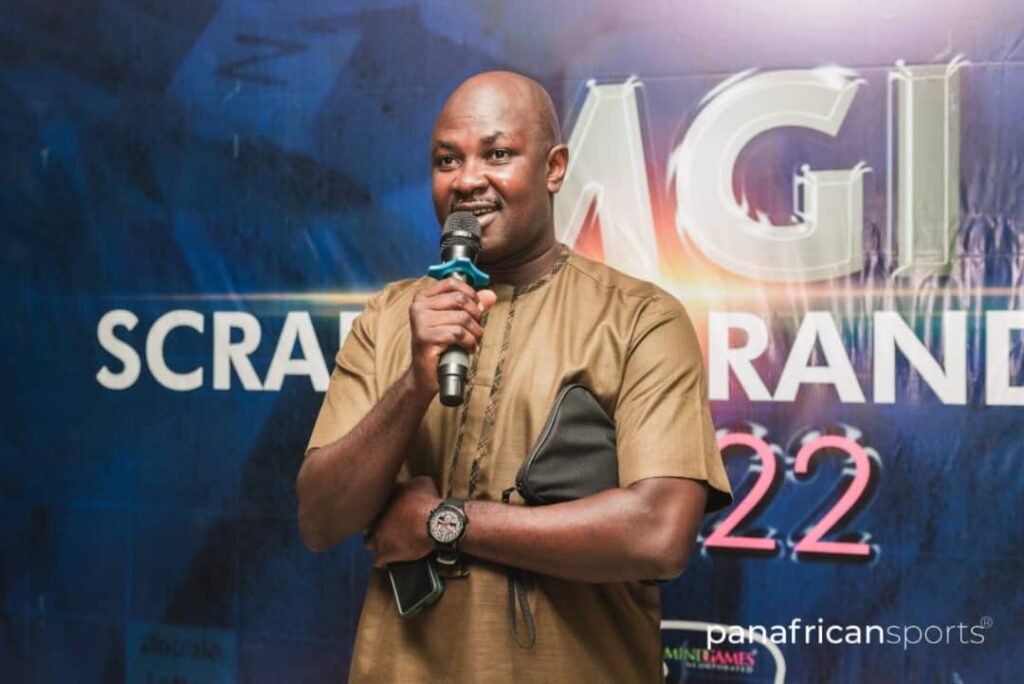 They would join the President of Nigeria Scrabble Federation Olobatoke Aka and Lukemon Owolabi who both retained their seats after some keen contests against other participants.
Meanwhile, the Chairman Chris Lipe was returned unopposed along with Treasurer Jason Broersma and Carol Johnson who also retained her role as the secretary.
Tariq Perez (Pakistan), Tony Leah (Canada), Wayne Kelly (United Kingdom) and, Chock Heng Kong (Malaysia) completed the 11-man board that would oversee the affairs of WESPA.
The remarkable success was the outcome of a collaboration between the Pan African Scrabble Association (PANASA) and leaders of African Scrabble associations.
Their victory at the polls which has been hailed by many, confirmed the increasing influence of Africa in the administration of Scrabble at the world level.