Edo State Deputy Governor, Rt Hon Comrade Philip Shaibu has expressed his delight over the nominations of two Nigerian players for the prestigious football award, Balloon d'Or.

The organisers of the award, French Football on the evening of Wednesday, September 7, 2023, released a 30-man list for the 2023 edition of the 67-year-old award.

Shaibu in a post on his official Facebook page Thursday evening congratulated the Nigerians while noting that the duo have returned Nigeria's name to the league of footballing nations in the world.
"It gladdens my heart to see that for the first time since 1999, Nigeria has a male player shortlisted for the famous and much coveted Ballon d'Or Award."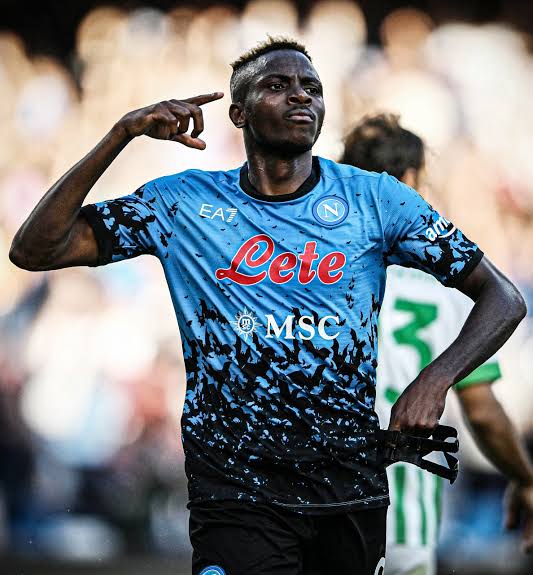 "Victor James Osimhen's nomination is a testament to how terrific he was under the year in review – his huge and apparent contribution to the success of Napoli's Scuddeto victory since 1990 is historical and his nomination is just a very fitting recognition by the awarding body. This also is a thing of pride for the good people of Edo state."
"For Asisat Oshoala (Agba Baller), I'm happy that her efforts for Barcelona Feminine in winning the tremble with Barcelona ( Primera Division title, the Supercopa de Espana Femenina, and the Champions League), scoring 21 league goals and becoming joint 'League's Highest Goals Scorer' in the process as well as her performance at the FIFA women's World Cup helping us beat Australia against all odds didn't go unnoticed by experts who have nominated her as the first African Women Footballer for the award."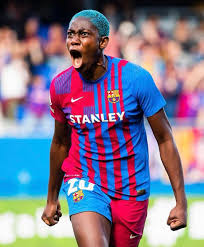 "This is a great plus to our football in Nigeria and a reminder to the world that Nigeria remains a great footballing nation."

The unarguably most sports-loving elective position holder in Nigeria meanwhile urged burgeoning footballers to see these nominations as a morale booster for them and see it as motivation to keep pushing in their field of chosen career, regardless of any encounter faced.
"I want to thank these wonderful players once again for putting our name back in the league of footballing nations."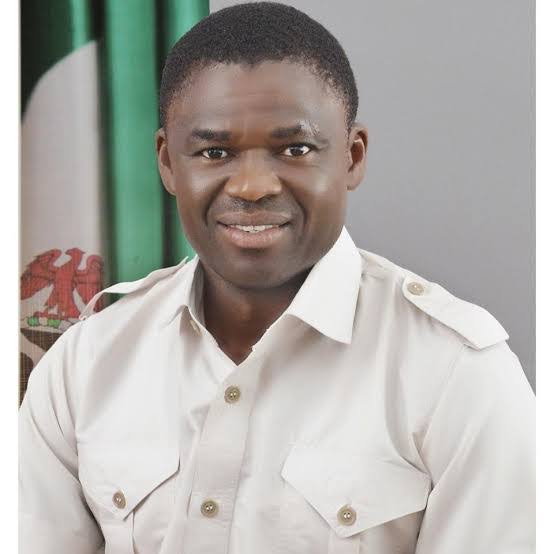 "This, I believe will serve as motivation to other young players out there that they can get to the level they desire as much as they remain consistent and determined to push their goal, regardless of whatever obstacles they may encounter along the journey to attain their goal."

Ballon d'Or is an annual football award presented by French news magazine France Football since 1956.