The Chipolopolo of Zambia on Sunday were crowned Champions of the 22nd edition of the COSAFA Cup hosted by South Africa after defeating Lesotho 1-0 in an exciting final match.
Avram Grants boys who were the defending champions before the commencement of the competition , were one of the favourites to win the 2023 edition, but somehow started on a poor footing, after falling to Malawa 1-0 in their first game of the competition.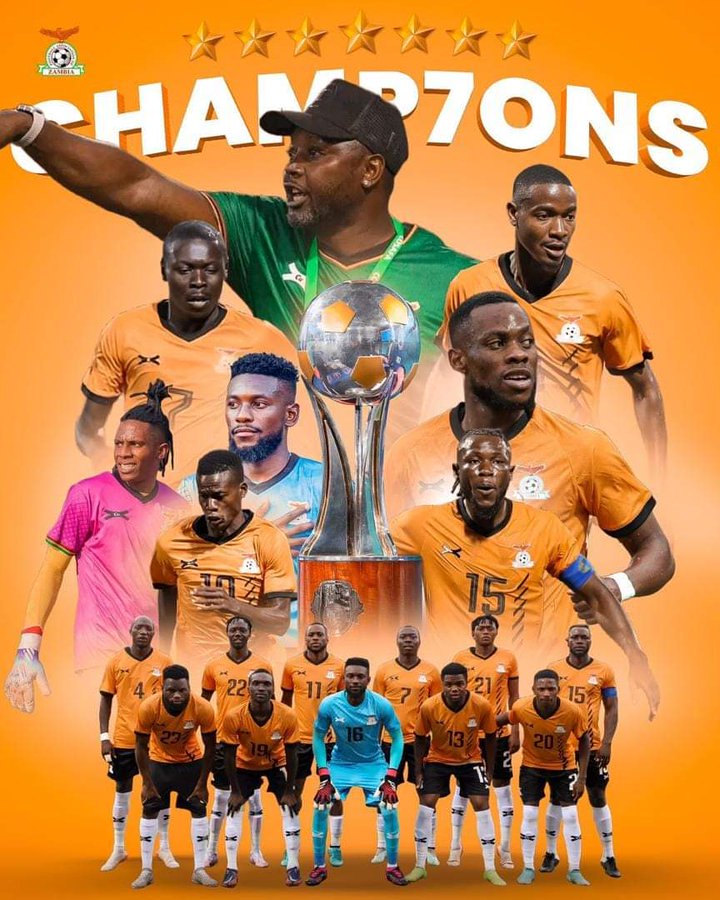 They however picked up their 2022 form from the next group B game with a 2-1 victory over Comoros. Their next action was against Seychelles who they defeated 4-2. They defeated Host, South Africa 1-2 in the semifinals to advance to the finals.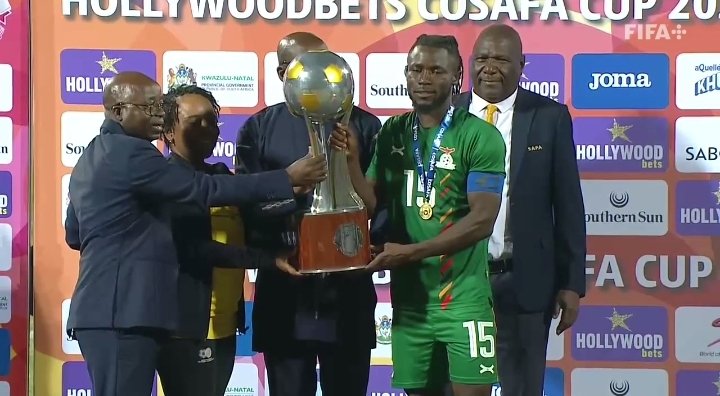 The Chipolopolo boys only needed Wisdom Moyela Limbaba to score on the 78th minute of the game to return Champions and extend their record as the highest winners of the highly coveted trophy.
The host, the Bafana Bafana of South Africa won the third place prize earlier in the day after defeating Malawi 3-5 via kicks from the Penalty mark, after regulation time ended in a goalless encounter.